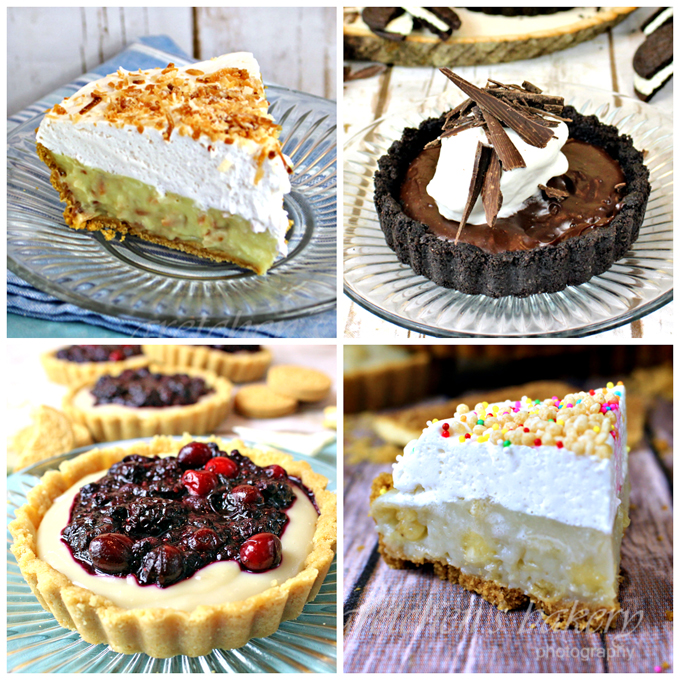 YAY! The Fourth Recipe in my Four Best Cream Pie Recipe Series is done and let me tell you what!
I thought the White Chocolate berry Cream Pie was the ultimate winner before I even made the others!
Then the Double Chocolate Cream Pie was hands down a blue ribbon award!
But once I made the fresh Banana Cream Pie I thought I'd found the winner!
Until…this…. Coconut Cream Pie.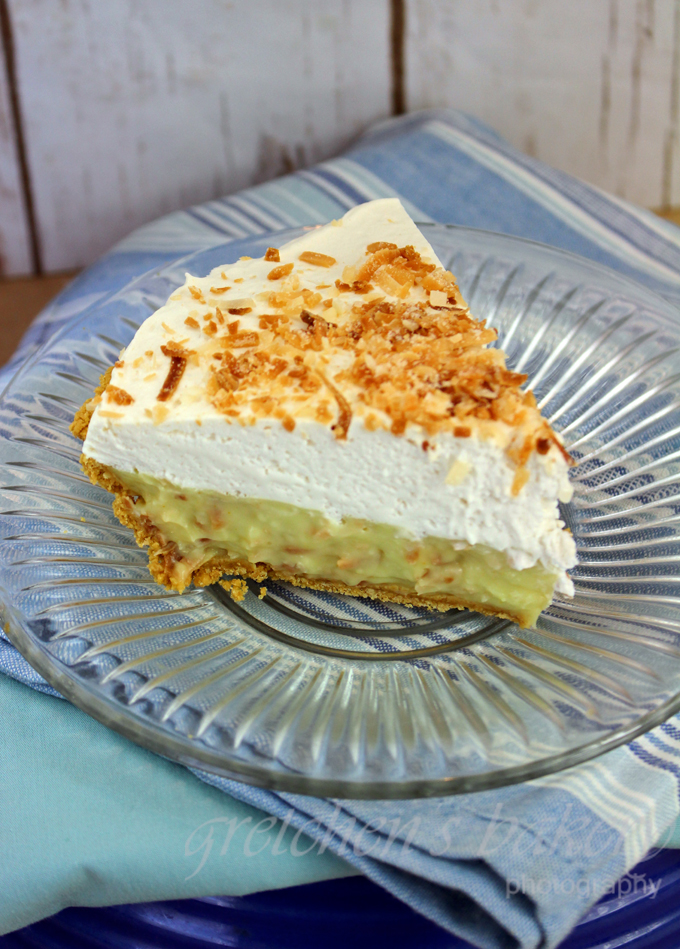 Once again we are NO BAKE. NO NUTS and NO MIXERS REQUIRED!
Of course I am taking the easy route by buying the whipped topping, so if you are not going to buy your whipped topping you will have to pick which recipe for Vegan Whipped Cream you will want to make and get that mixer out and whizzing up!
But if you are super lazy like me, you will love the CocoWhip Topping and a vegan graham cracker crust by Mi-Del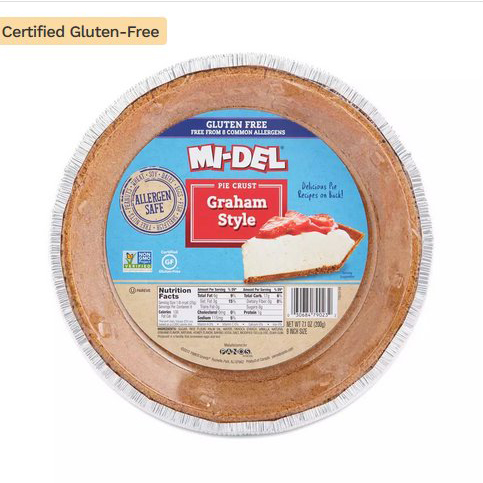 If you want to lighten this up just a bit, forgo the whipped topping altogether and you instantly have a Coconut Custard Pie instead!

Coconut Cream Pie
I think the sugar in this recipe is perfect. I cut it down from the original recipe which called for ¾ of a cup. Because I am using SWEETENED coconut which adds sugar the balance works out perfectly. You can however use unsweetened coconut if you like, and increase the sugar in the custard.
Be careful with the turmeric, it can have a tendency to make your custard green if you add too much, really just a pinch or two will be fine! You can leave it out, and the custard will be pure white
Ingredients
Coconut Milk full fat canned 13.5 ounces (1¾ cup) (414ml)
Soy Milk ½ cup (118ml)
Turmeric *optional for color ⅛ teaspoon *see note above!
Granulated Vegan Sugar ½ cup (100g)
Cornstarch 6 Tablespoons (48g)
Vegan Butter 2 Tablespoons (28g)
Vanilla Extract 1 teaspoon (5ml)
Sweetened Flake Coconut toasted 1½ cup (125g) **see note above
1- Mi-Del Vegan graham cracker crust OR * see Banana Cream Pie recipe for how to make your own vegan graham cracker crust!
1 tub SoDelicious CocoWhip topping OR 1 recipe your favorite vegan whipped cream
Instructions
If you are not using the store bought whipped topping, prepare the Vegan Whipped Cream recipe of your choice CLICK HERE
If you are not using a store bought graham cracker crustCLICK HERE for how to make your own
For the custard:
Combine the plant milk, cornstarch & sugar in a medium sauce pot over medium to high heat and bring to a boil stirring constantly to avoid scorching the bottom .
Once it starts to bubble remove from the heat and add the vegan butter and vanilla extract and stir until melted and smooth.
Add 1 cup of the toasted flake coconut and then pour the custard into your prepared crust.
Refrigerate until completely cold & set and if you wish to forgot the whipped topping, then you have a luscious Coconut Custard Pie!!
If you want to top it with decadent vegan whipped cream, then top with the whipped cream recipe(or CocoWhip like me!) of your choice and then the remaining ½ cup of toasted coconut.
Notes
Coconut cream pie must be kept refrigerated at all times and whill stay fresh for up to 5 days.