OK~ It's seven. Seven Cream Pies.
Read all the way to the end 🙂
All of the highlighted links are clickable to the full written recipe with step by step video tutorial attached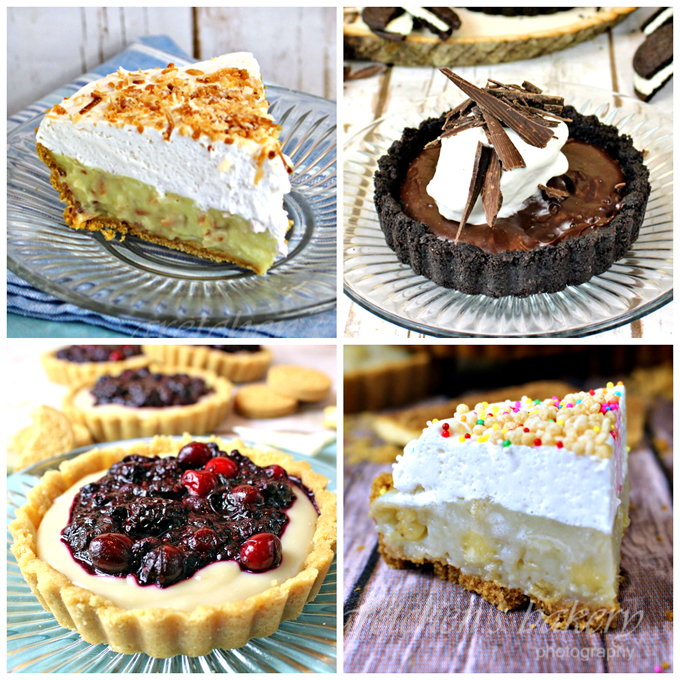 As promised the Four Best Cream Pie Recipes are here and there is a really big problem.
I can't decide which one I love them best!
I thought this was going to be easy, after all "Duh, Double Chocolate Cream Pie" was my answer before I even got one ingredient out of the pantry.
But all bets were off when the first recipe for White Chocolate Berry Cream Pie dropped on the scene.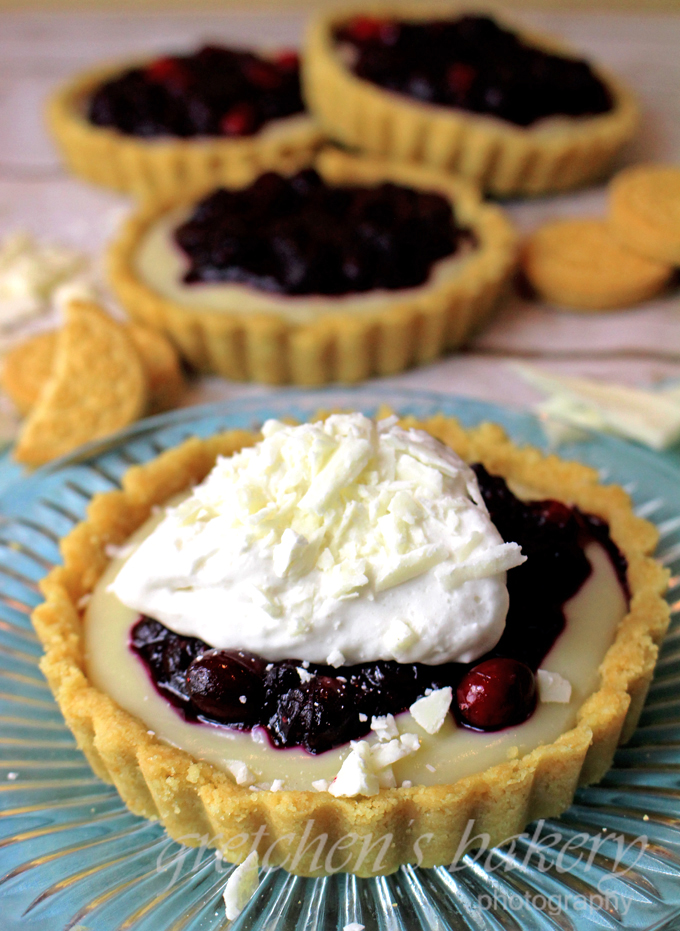 Next up though was the Double Chocolate Cream Pie and that lived up to and exceeded every expectation!
This pie is beyond words!
Chocolate cookie crust, rich double chocolate custard and of course whipped cream in every bite!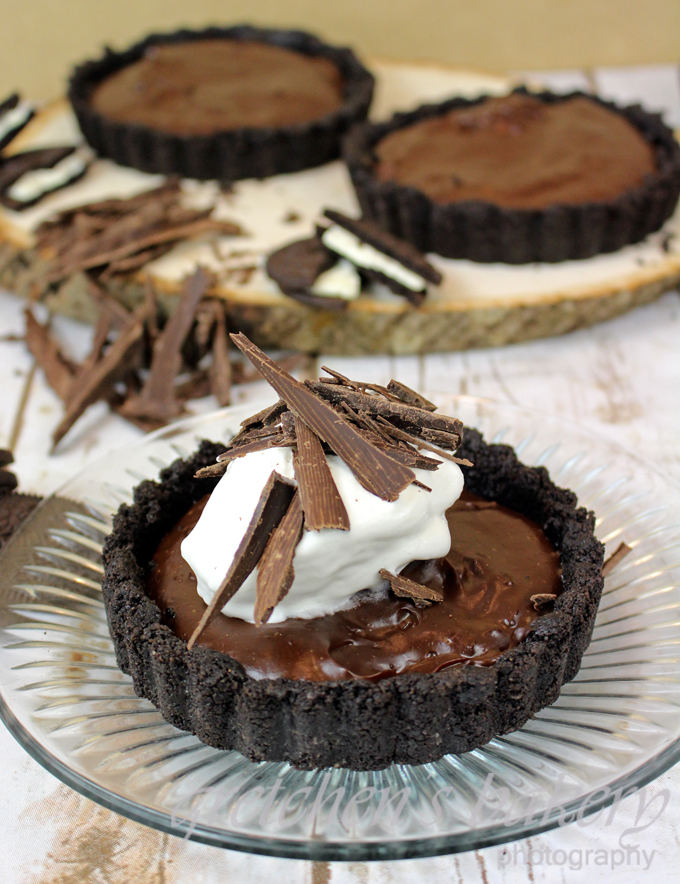 With the success of the first two recipes, I honestly didn't think I needed to go any farther, but I did promise the Four Best Cream Pie Recipes series, so I kept pressing forward!
And I am glad I did because these recipes just kept getting better!
Fresh Banana Custard Cream Pie!
The picture does it no justice, you MUST try this recipe for yourself!
Last but definitely not least is the Coconut Cream Pie.
I saved this one for last, because I will be honest it was never my favorite.
Until now!
I don't know, maybe something happened to me, because I seriously cannot pick a winner!
I love all of these Cream Pies SO MUCH that I just can't decide!
They are all my children and I love them all the same, just differently! LOL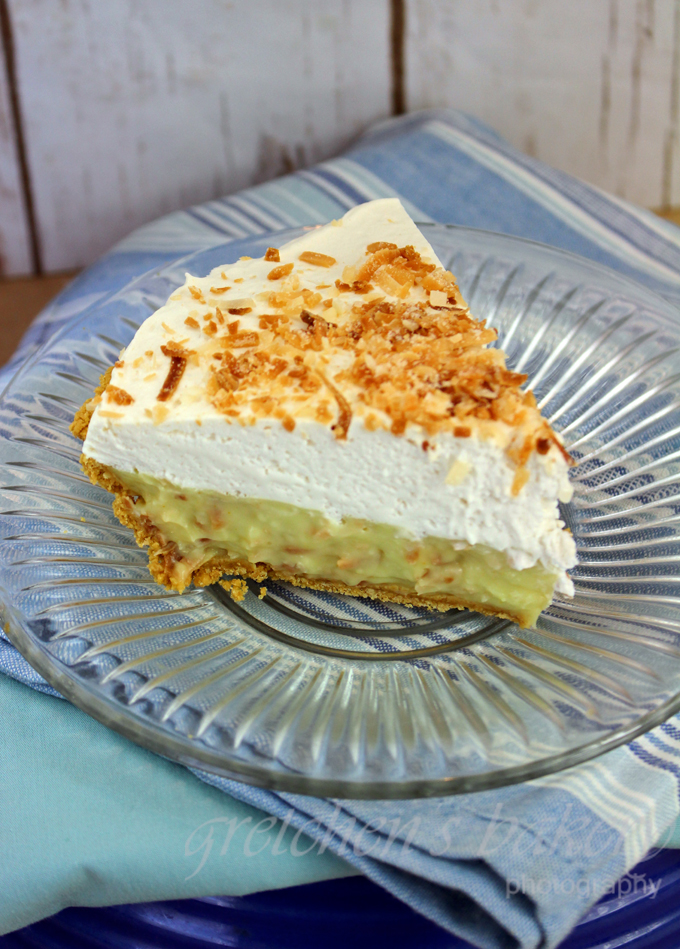 EDIT:
It turns out I could not stop at just Four Cream Pies, so I kept going!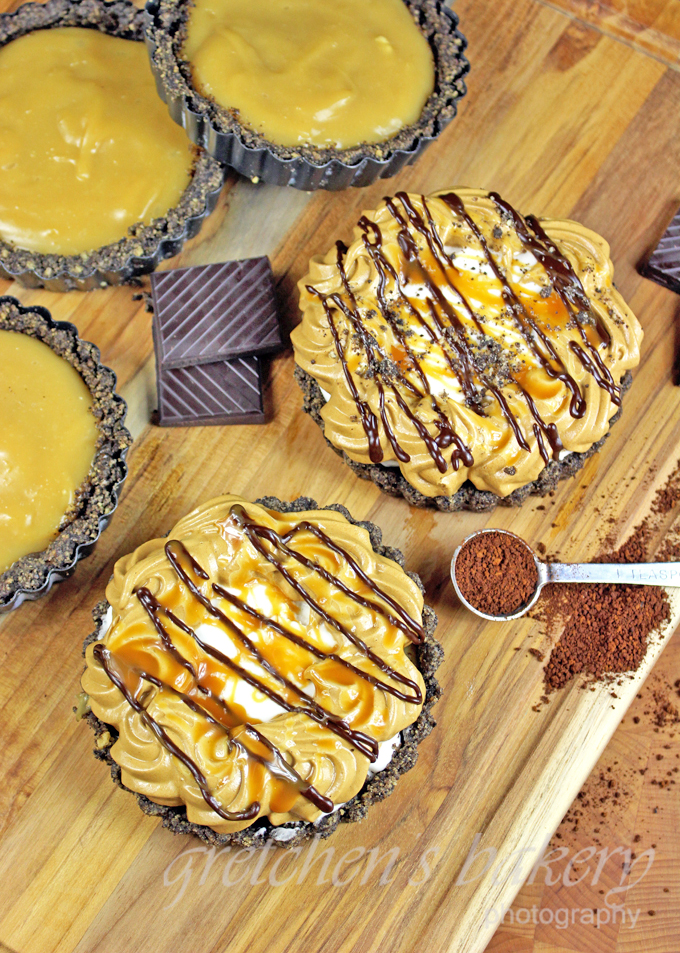 Please comment and let me know if you make any of these recipes and how you liked them!