Many of you may be more familiar with the proper name for this cake
The Icebox cake
And while this cake is exactly that, in my opinion that name does it no justice!
So I've renamed it The No Bake Meltaway Cake
Because it literally melts in your mouth on every bite!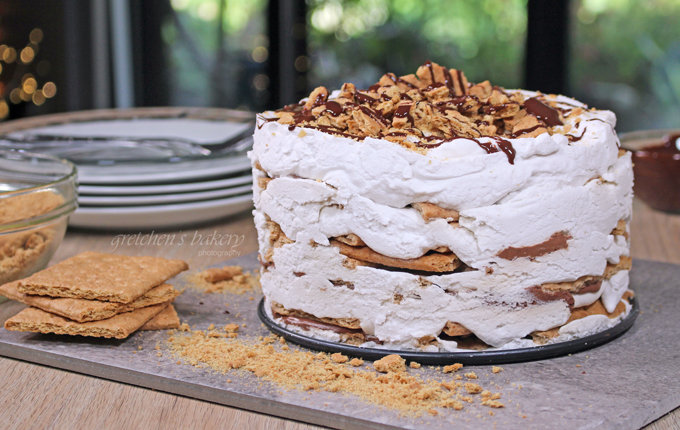 You can seriously eat this entire cake without a second thought
Since it is so light and airy!
The original version of this cake ~ The Nabisco Icebox Cake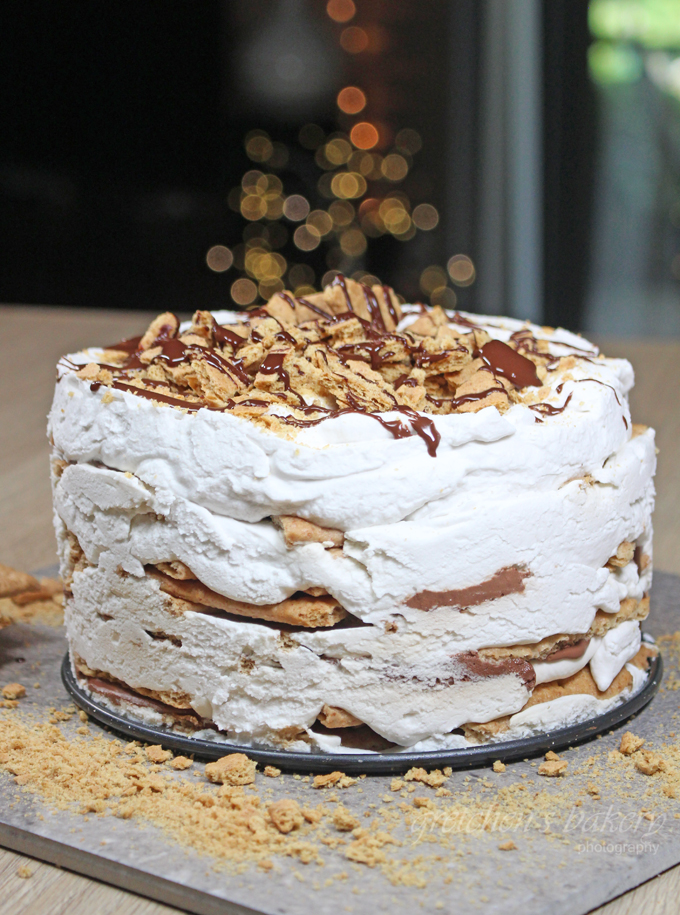 Was born in the early 1930's when the electric icebox was starting to make its appearance in modern homes all over the USA.
This classic version was made in a trifle bowl or casserole dish
Consisting of alternating layers of whipped cream and Nabisco Famous Chocolate Wafer Cookies
Over the years the Icebox cake has morphed into spinoff variations
Most people will recognize the ice box cake as layers of graham crackers and chocolate pudding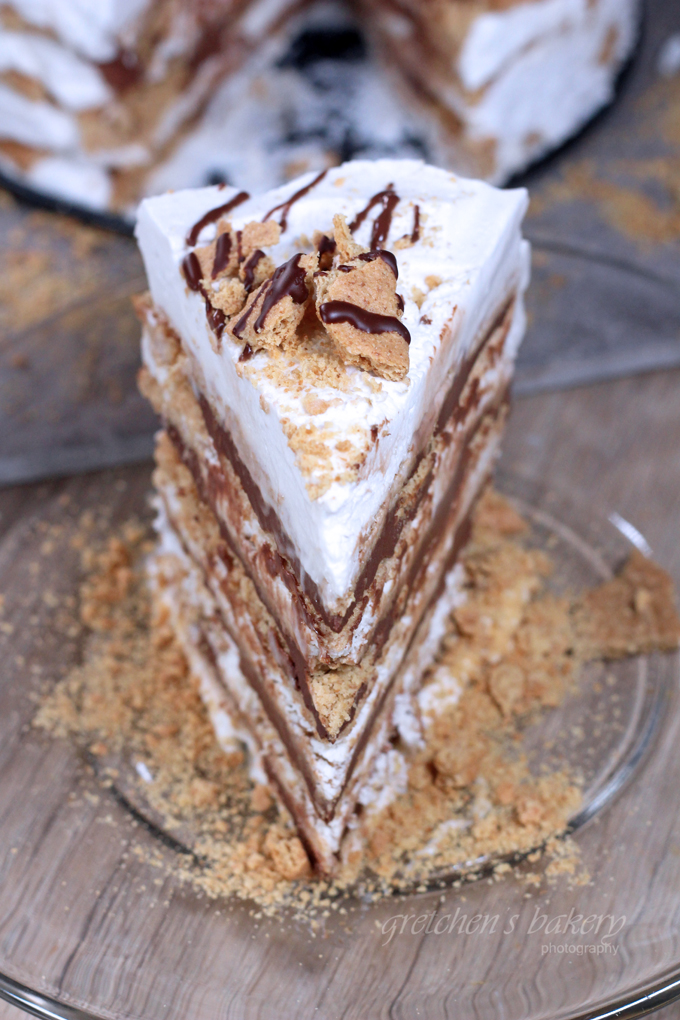 My version today is quite simply the graham cracker version
But I've added a layer of chocolate ganache along with the best vegan whipped cream ever!
I've also decided to make this into a tall cake rather than a casserole!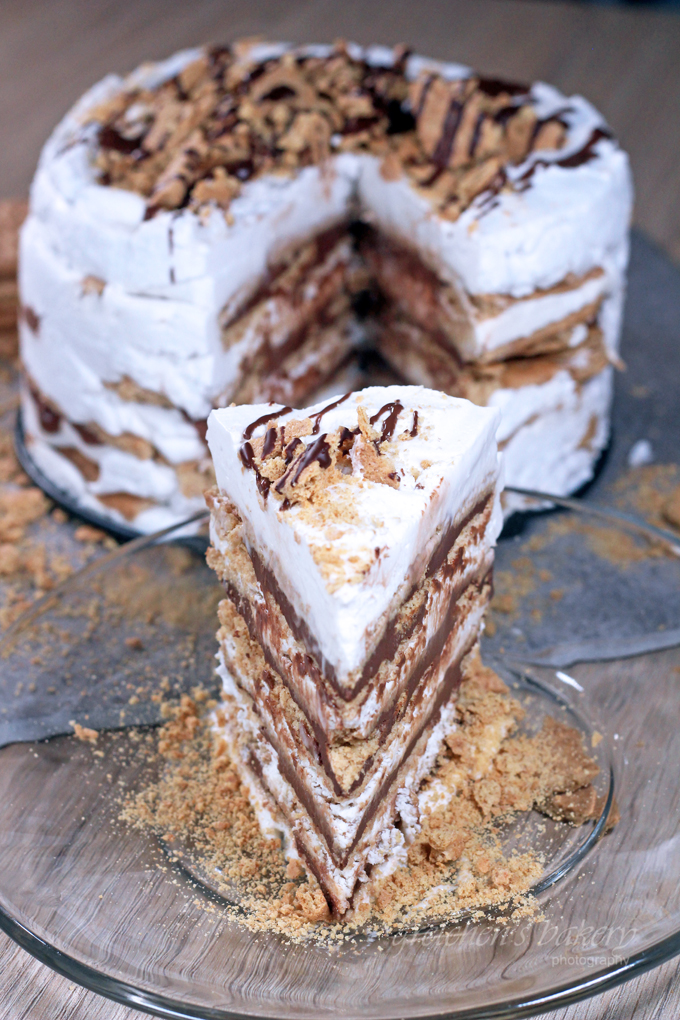 Vegan whipped cream is much more stable than cow whipped cream so for me this cake gets better each day it sits in the refrigerator!
However if you prefer to go old school, by all means grab that casserole dish and layer away!
Notes for Success:
Nabisco Original Graham Crackers are indeed vegan, just be careful not to buy the honey ones.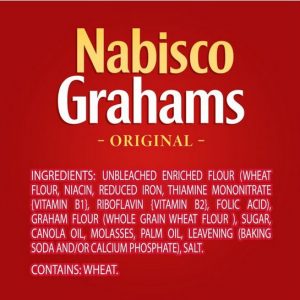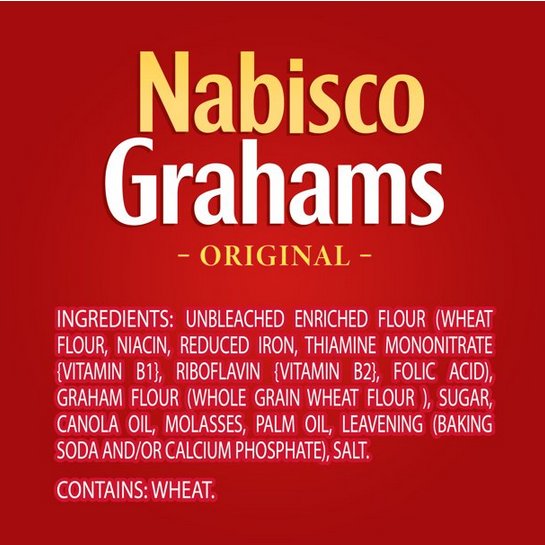 I have several options for vegan whipped cream here on my website
Although I tend to go the lazy route and buy SILK brand heavy whipping cream *not sponsored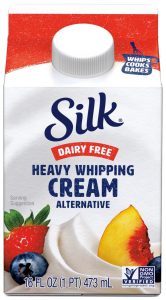 If you cannot find the SILK brand in stores near you check out my recipe for homemade vegan whipping cream!
It is the best recipe you will find, just be sure to read the entire post before beginning, as it can be a finicky recipe!
You can substitute any thin crispy cookie that you like best in place of the graham crackers, digestive biscuits or Biscoff Cookies work great!
Make this entire dessert gluten free by using a gluten free graham cracker instead!
Or make it refined sugar free with your favorite diabetic friendly cookies and monk fruit sugar for the whipped cream like I did!
I like to prepare this cake two days ahead of time, since it does need time for that whipped cream to absorb into the cookies
CLICK HERE FOR THE YOUTUBE VIDEO TUTORIAL FOR HOW TO MAKE THIS AWESOME CAKE!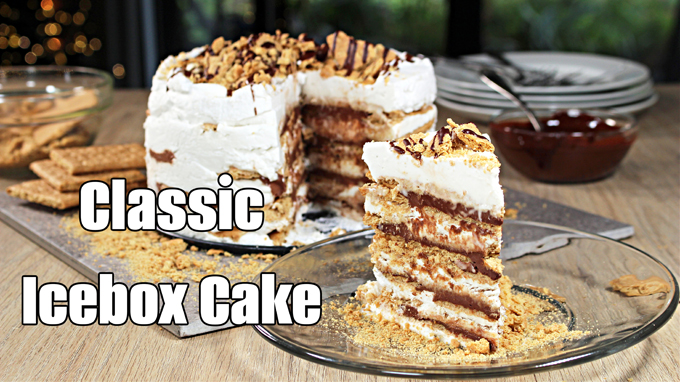 For more easy no bake recipes like this one click the links below!
No Bake Chocolate Raspberry Ganache Tart

No Bake Meltaway Cake
The prep time listed below is for the working time only. You will have to leave this cake sit in the refrigerator overnight (or up to 2 days) before serving
You can make this entire recipe in a 9" x 9" casserole dish or a 7" ring mold for the cake style
Instructions
If you are making my homemade recipe for vegan whipped cream, be sure to read the entire blog post & you will have to prepare the whipping cream the day ahead of time
Now prepare the vegan ganache and let it stand at room temperature to thicken and cool
When you are ready to assemble the cake (or casserole) whip the cream to soft peaks and then layer starting with a thin layer of whipped cream as the base, then the graham crackers and ganache
Repeating until everything is used up
Refrigerate overnight to allow the whipped cream to meld with the graham crackers and soften
Top with more crushed graham crackers and a drizzle of extra ganache if you have any
Notes
Meltaway ice Box Cake must be kept refrigerated and will stay fresh for up to 1 week

I don't like to freeze whipped cream cakes