More commonly known in my bakery as the adult buttercream
Aquafaba Swiss Meringue Buttercream is so silky and smooth with just the right amount of sweetness!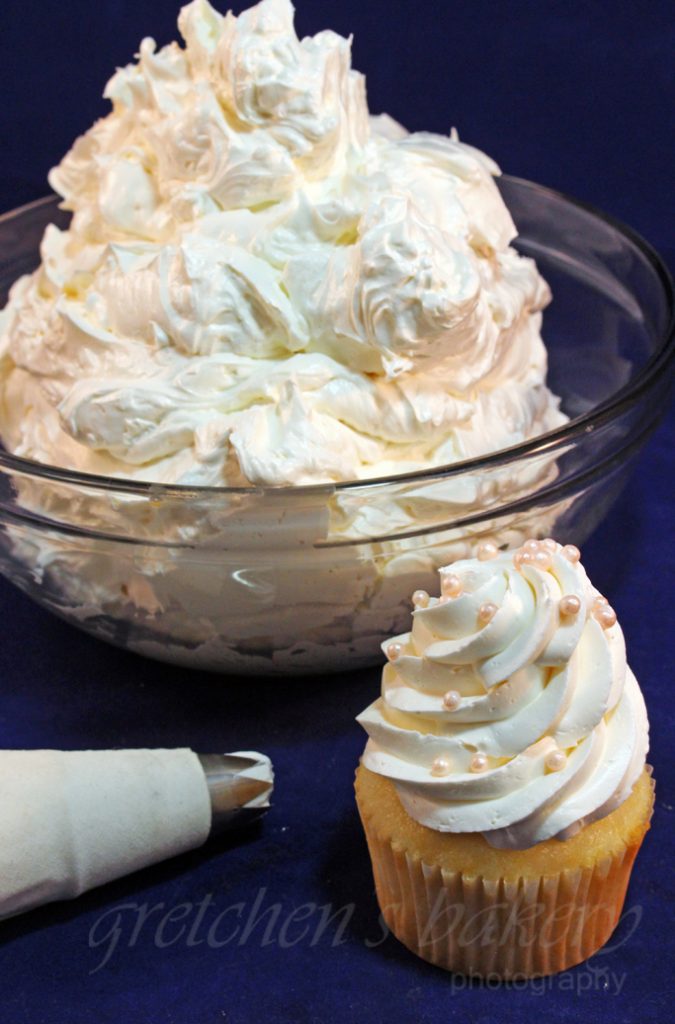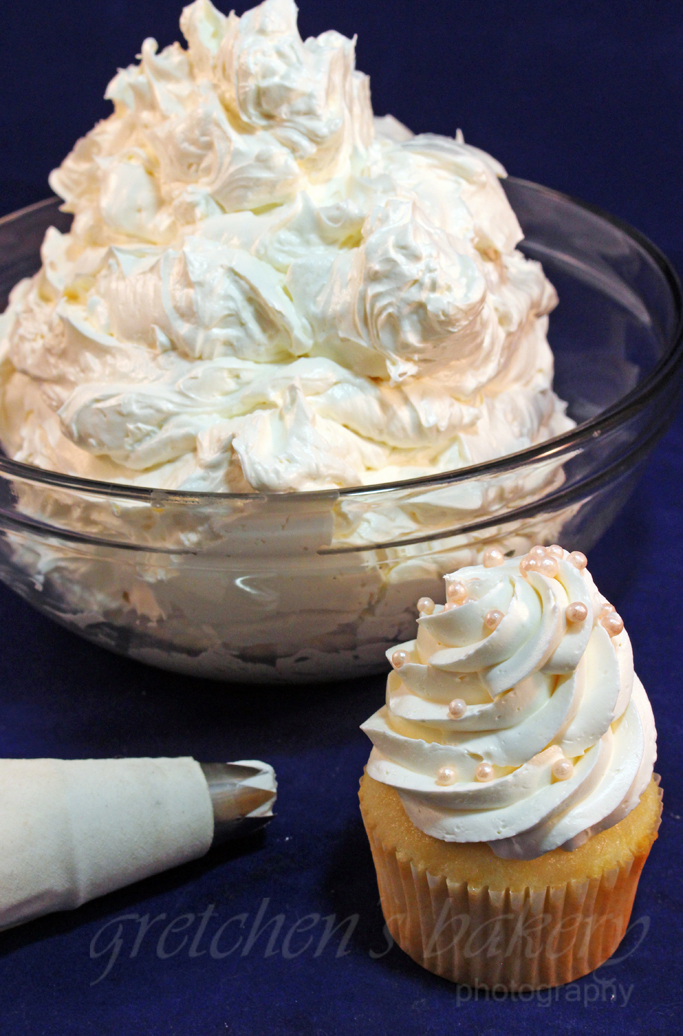 Made from the whipped up water from a can of chickpeas also known as aquafaba
You can magically mimic the egg white meringue from our past lives!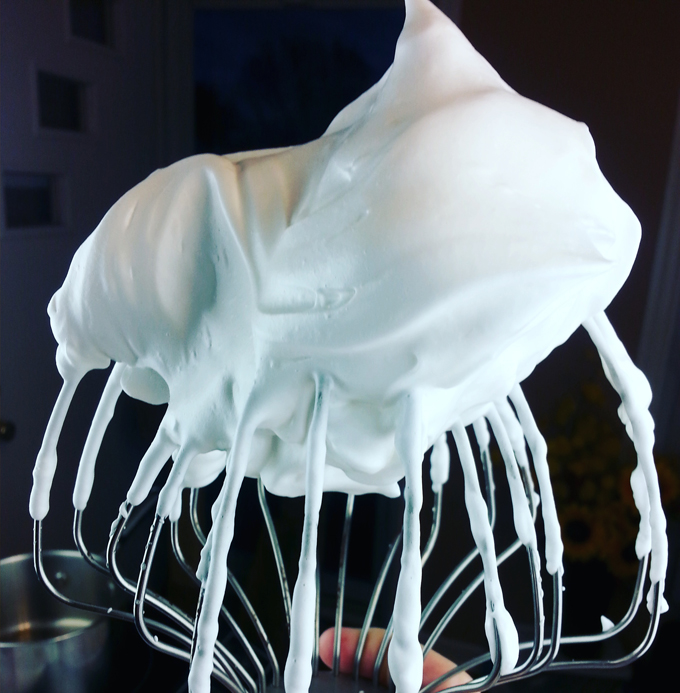 Due to it's composition of carbohydrates and a good amount of protein that has leached from the beans into the water during cooking
Aquafaba is a magical ingredient that makes a beautiful silky smooth Swiss meringue buttercream!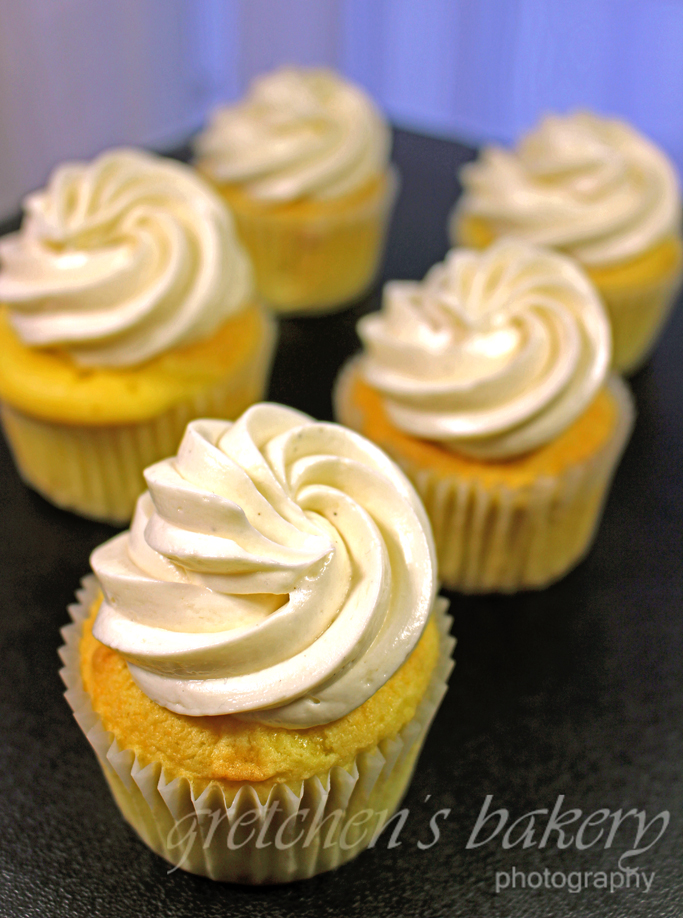 Notes for Success:
I rarely use shortening anymore and simply replace that quantity listed below with more vegan butter
My preference for vegan butter is Earth Balance since it has the lowest moisture content of all the vegan butters. *not sponsored
Low moisture content in your vegan butter is the key to success in any buttercream recipe
If you have ever experienced a curdled "broken" buttercream this is from the off balance of moisture in the recipe causing the emulsion to become over-saturated and thus curdled.
Be sure to click through to see how to save a failed buttercream!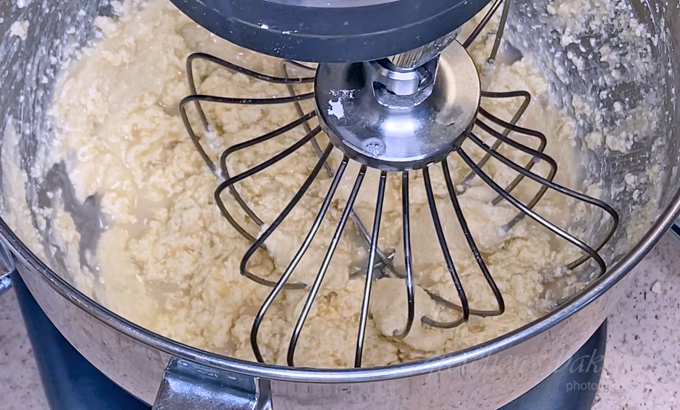 If you are boiling your own beans instead of using canned, first rinse them well, then soak 2 cups of beans in 4-5 cups of filtered water for at least 12 hours preferably overnight.
Then the next day you will drain the soaking water, rinse the beans well and replace with clean fresh water for the boiling process.
Another 4 cups of fresh filtered water to the rehydrated beans gets cooked through to fork tender (about 35-45 minutes)
You will get about 2-3 cups of magical bean water that we used to throw down the sink!
Reserve that golden aquafaba and cool it to room temperature, then store it for up to 1 week in the refrigerator or up to 2 months in the freezer.
If the chick pea water seems too thin just keep boiling it and it will reduce down and thicken more.
The more concentrated the AF is to start the firmer and stronger your meringue will be.
CLICK HERE FOR THE FULL YOUTUBE VIDEO STEP BY STEP TUTORIAL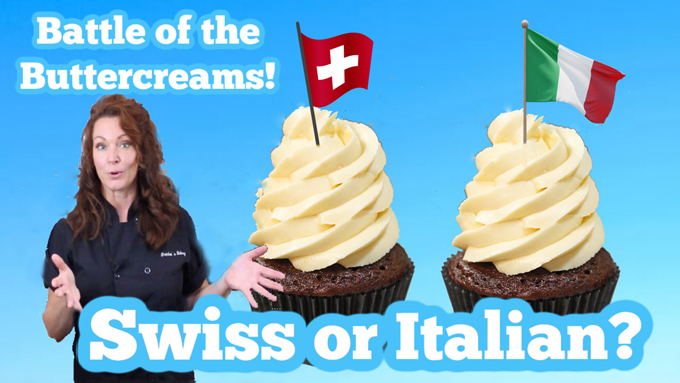 Let's Talk About Vegan Butter
Low moisture content is the key to success in any buttercream recipe!
I am partial to Earth Balance vegan butter *not sponsored
Although It is quite pricey at close to $5 per pound, it is the most stable in buttercream recipes since it has the lowest moisture content of all the vegan butters
Earth Balance will also firm up upon refrigeration which is the one thing that other vegan butters typically will not do!
That said I do use cheaper vegan butter when I cannot find or afford the Earth Balance brand.
So just be sure to do some trials and errors until you find the vegan butter that has the lowest moisture content, unfortunately this is not something that is listed on a label!
The addition of butter flavor is optional but because vegan butter is usually tasteless, I find the addition to be essential!
If you do use it, do so sparingly as it can give an off taste if you use too much.
I find the Olive Nation brand to be the best, and they offer a 20% discount on anything you order!
Use Discount Code GVB20 at checkout

Since the development of this recipe back in 2015 I have now been leaving out the shortening altogether
Simply by replacing it with more vegan butter!
Shortening does nothing more than stabilize the buttercream for cakes that are to be displayed in hot climates or transporting long distances
And since I do not do this anymore, I find the all vegan butter version to be just great!
If you do need to use shortening be sure to use a Hi Ratio Cake Shortening like Sweetex brand is the best
For more vegan buttercream recipes click the links below!
Vegan Buttercream Recipe ~ Mocha Buttercream
Aquafaba Italian Meringue Buttercream Recipe
Yield: 6 cups
Aquafaba Swiss Buttercream Recipe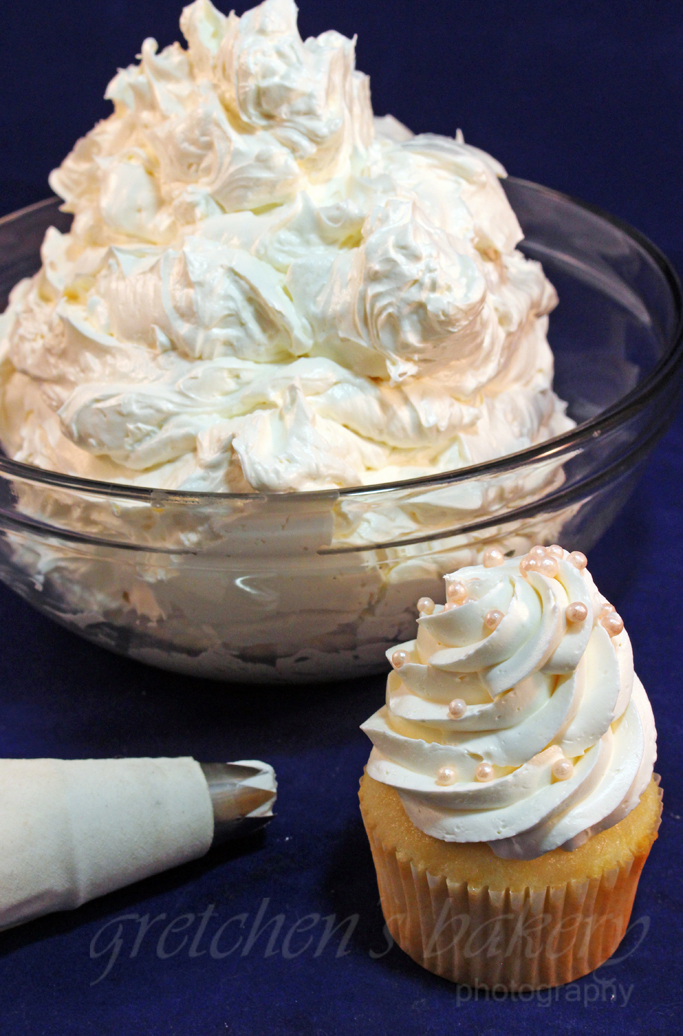 All canned chickpeas vary from brand to brand but I find that most canned will give about 3/4 cup of liquid aquafaba See notes above for cooking your own chickpeas
Ingredients
Aquafaba Liquid 1 ½ cup (360ml)
Granulated Sugar ½ cup (100g)
Vanilla Extract 2 teaspoons (10ml)
Butter Extract 1 teaspoon (5ml)
Confectioners Sugar 2 cups (240g)
Cream of Tartar ½ teaspoon *optional
Vegan Butter 4 sticks (2 cups) (454g)
Instructions
First reduce the aquafaba in a sauce pot by bringing to a full boil then reduce heat and simmer for about 15-30 minutes until reduced to 3/4 cup or 1 cup
Add the sugar to dissolve then cool to about 100°F
Transfer to a stand mixer bowl with the balloon whip attachment and add the cream of tartar
A hand beater will work but it will take a very long time and some have reported burning out their hand mixer motor!
Whip on high speed until it is thick and glossy and has firm peaks
A the sifted confectioners sugar and whip until it is all incorporated
Add the softened vegan butter about ¼ cup at a time and continue whipping on high speed to a smooth emulsion
Add the butter extract and the vanilla bean paste or extract last
Notes
Buttercream can be stored for 2 days at room temperature in an airtight container or in the refrigerator for up to 2 weeks.

Bring it to room temperature for several hours then re whip back to smooth consistency