Not only is this tip useful for those who have trouble with getting their buttercream back to a smooth spreadable (non-broken!) buttercream after it's been in the refrigerator;
but this is also helpful for those who get a broken buttercream upon mixing the First Time!!
Several reasons can cause a buttercream to break, but the most common one is due to temperature.
If you are trying to remix your buttercream straight out of the refrigerator chances are you are going to have a broken, curdled mess in your bowl.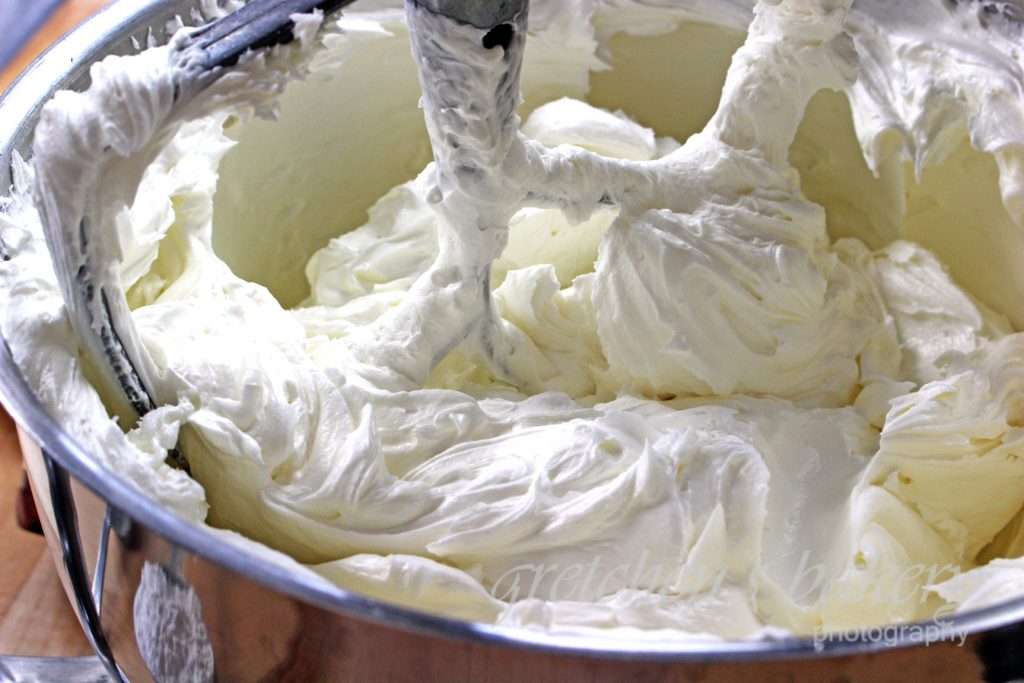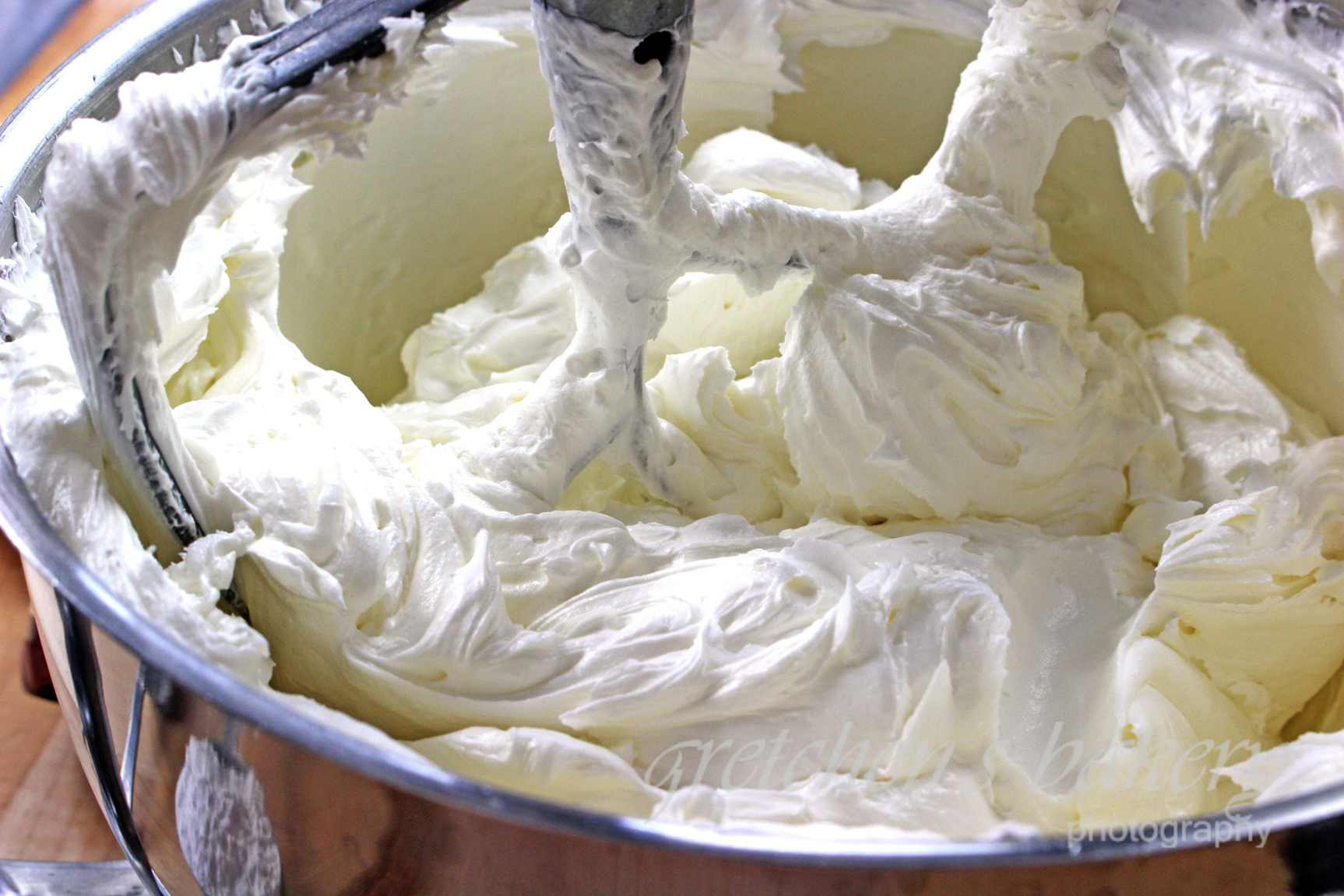 So whether you are making the Swiss Buttercream, the American Style Buttercream or the Italian Meringue Buttercream:
Here is a way to combat the curdle, or avoid it altogether!
Oh yeah and a blowtorch helps!
The following video is from my Aquafaba Swiss Buttercream recipe where I actually show you first hand what happens when the buttercream breks upon mixing.
This can be due to several reason, but the most common again, is temperature.
The temperature of hte butter going into the meringue is just as important as the temperature of the meringue before adding the butter.
You want oto be sure your butter is soft but not soupy, melty or greasy. So it should be soft to the touch but still a bit firm, if that makes sense?
The meringue must be cooled (which is not problem here in this method because I refrigerate the aquafaba sugar mixture to cold before whipping, so this will not be an issue unlike traditional style swiss meringue made with egg whites.
Another big reason for buttercream failure is adding the butter too fast or in too large a quantity at a time.
Which is what I simulate in the video.
It is better to add the buttercream in 1 Tbs sized chunks and you can add them rapidly when they are that size.
If you still have breakage, don't panic watch the video below to see how to come out of it!