Valentine's Day in the bakery is the prettiest holiday!
No need to decorate the bakery because the cakes so it all by themselves!
Especially when you make this Ombre Heart Valentine's Day Cake!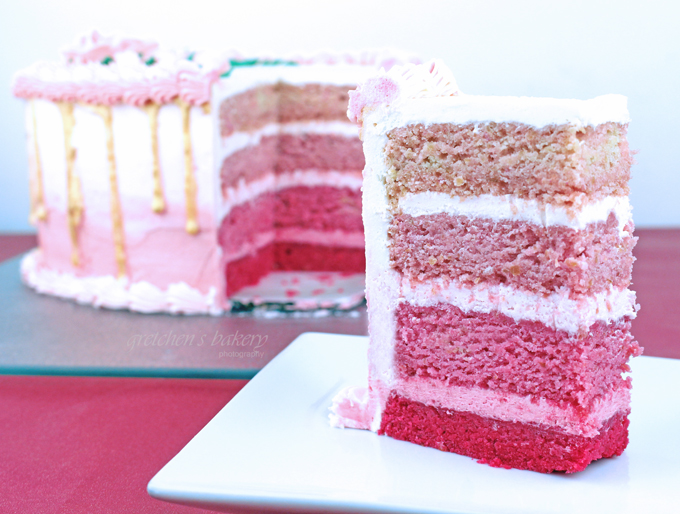 The best vegan vanilla cake you will ever try is the base for this awesome ombre effect
In shades of pink and red with buttercream filling to match!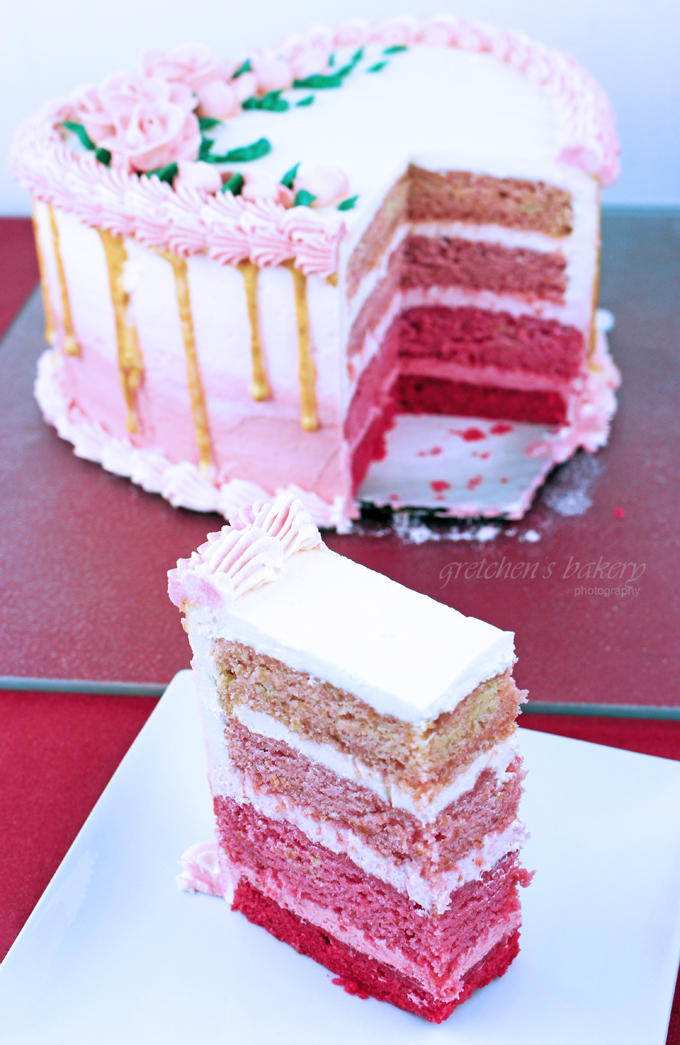 If you are like me and you only have one heart shaped pan~ No Problem!
This cake batter is user friendly and will allow you to leave it sit on the counter while the other layers bake
Because there is baking powder in the recipe and not baking soda the last layer baked just as perfect as the first!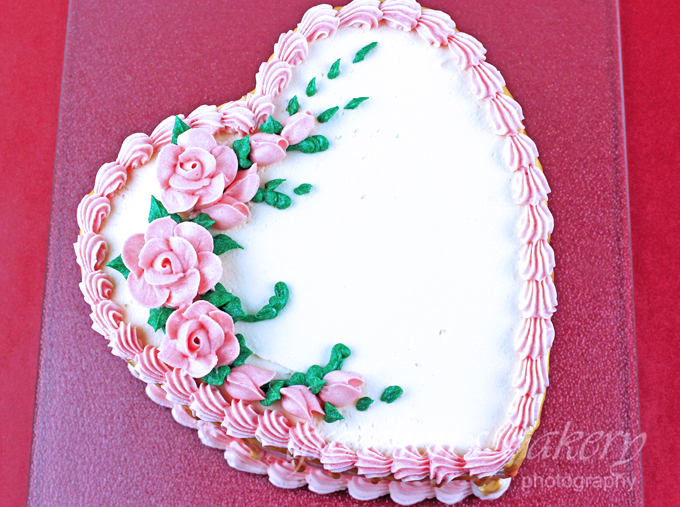 Buttercream roses to decorate the top are optional, but I have a step by step tutorial to show you how to make them!
CLICK HERE FOR THE STEP BY STEP VIDEO TUTORIAL FOR HOW TO MAKE BUTTERCREAM ROSES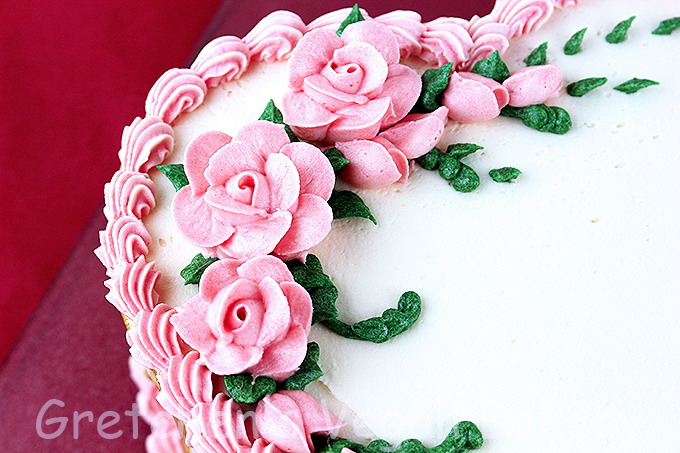 The gold luster dust adornment to the white chocolate drip really made this cake pop!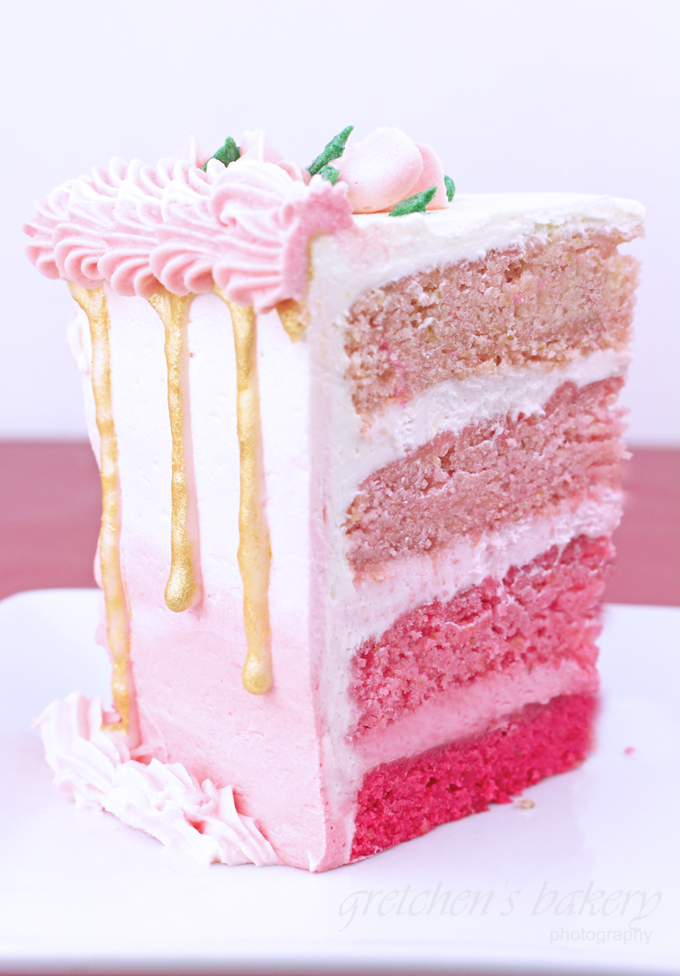 Be sure to check out the FULL VIDEO TUTORIAL ON YOUTUBE for How to Make this Ombre Valentine's Day Cake!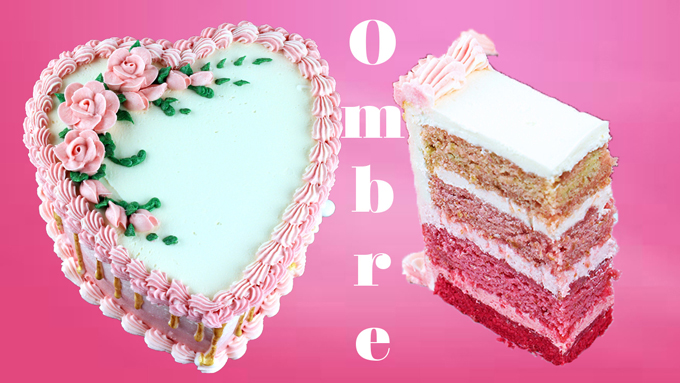 Notes For Success & Substitutions
For those who want to stay away from chemical dyes to color this cake and the icing
I have been using Super Flower Powder Food Colors and LOVE IT! *not sponsored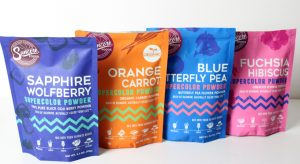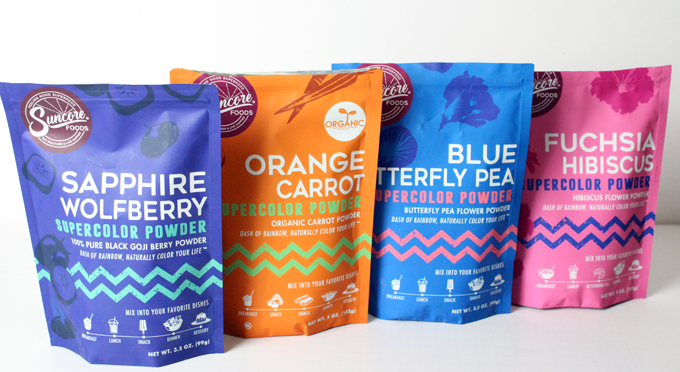 For more Valentine's Day ideas click the links below!
Red Velvet Cookies No Dye ~ Vegan
Yield: serves 16 people
Ombre Heart Valentine's Day Cake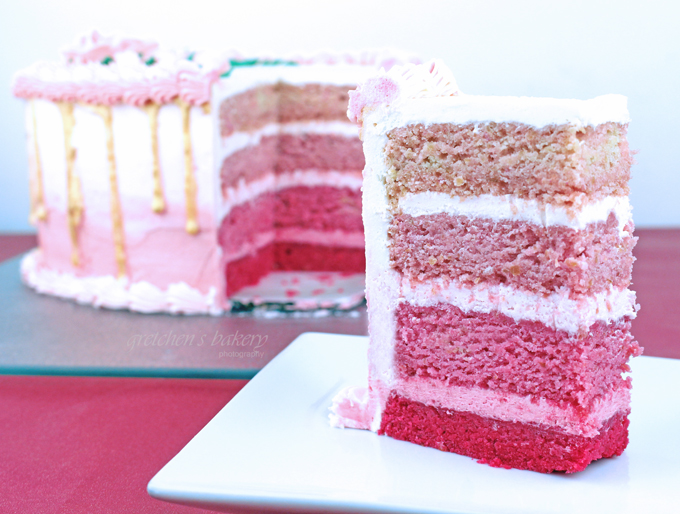 Total Time
4 hours
25 minutes
Ingredients
For the Sugar Glaze:
1 cup confectioners sugar
1 Tbs plant milk- adjust to your desired consistency
Instructions
Prepare the cake batter as per the instructions on that recipe post
Divide the batter evenly into 4 bowls and color them from darker pink to light pink (almost white) with your choice of food coloring
If you only have one heart pan, that's ok the batter will stay fin on the counter as each layer bakes
Bake each layer for 25 minutes in a greased and parchment lined heart shaped pan or until springy to the touch when you gently press the center
Meanwhile prepare the buttercream recipe of your choice as per the instructions on that recipe.
Divide the buttercream into 4 equal bowls leaving 1 larger portion white and the other 3 portions (approximately 1 cup each) in ombre pinks with your desired food coloring.
Decorate as shown in the video.
For the sugar glaze combine the confectioners sugar with the plant milk keeping a more stiff consistency and pipe around the edge of the cake.
Once the sugar glaze has dried, paint it with gold luster dust mixed with a bit of vodka to make a paint-able paste.
Notes
This cake is best served room temperature and can be stored at room temperature for up to 2 days.

For longer storage keep in the refrigerator for up to 1 week