"Keep it simple stupid" is always great advice!
Especially when we are in the thick of holiday baking we don't need to be experimenting with recipes!
These Mint Brownies just blew my mind!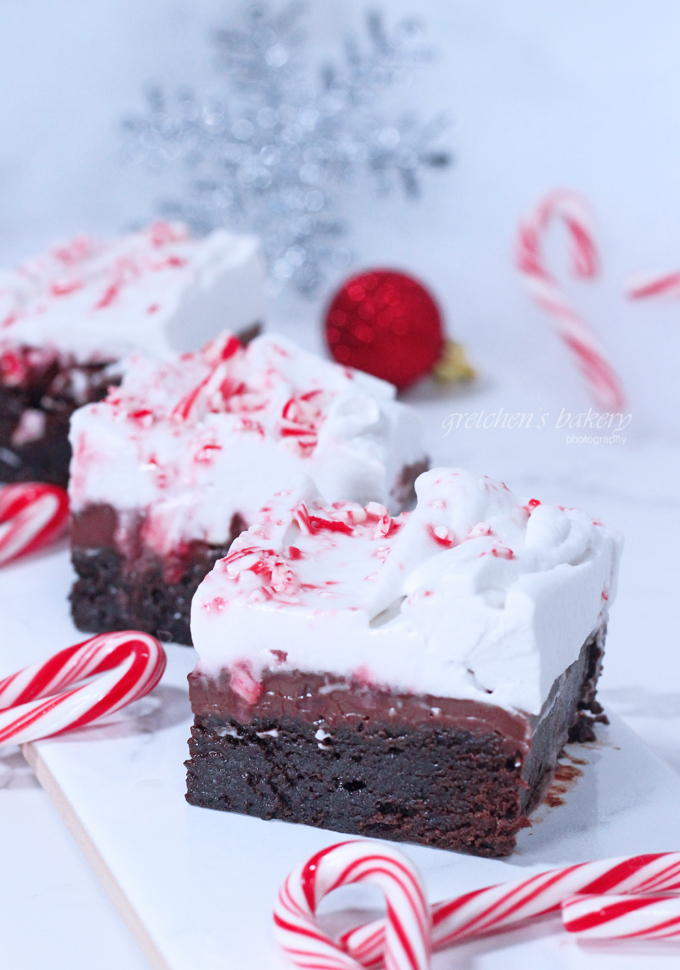 The whipped cream layer and double crush of candy canes just turned this into the dessert to top all desserts!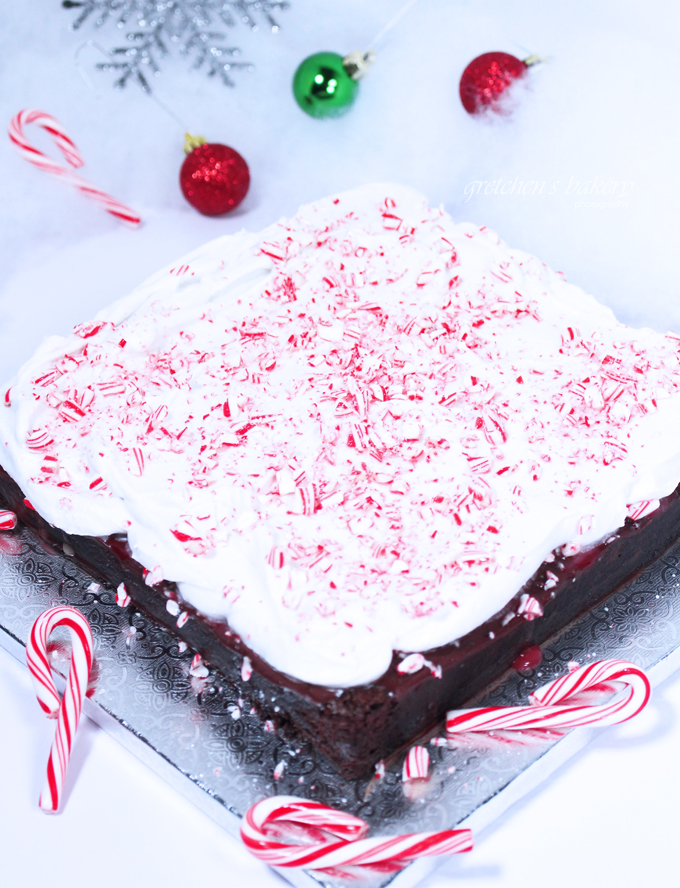 I finally took my own advice for keeping it simple
And whipped up these fudge mint brownies in no time!
A thick layer of chocolate ganache
Double layer of crushed candy canes and instant Fudge Mint Brownies were born!
So don't over think it and stick to what's tried and true!
Grab your favorite brownie recipe (I hope it's mine!)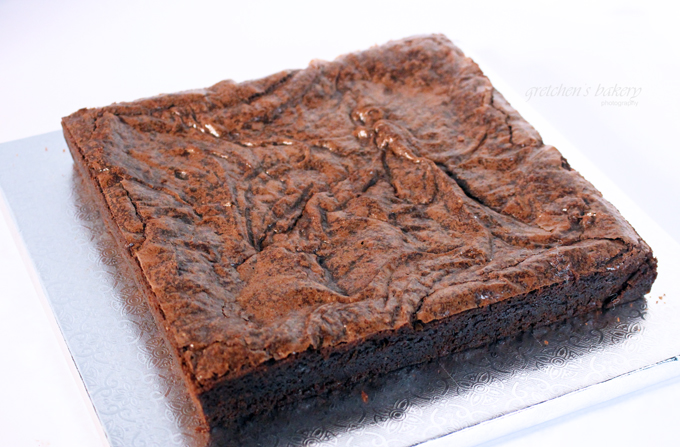 I have several for you to choose from
Vegan Fudge Brownies Recipe ~this is the closest recipe to the ones I sold in my bakery
1 Hour or 100 Hour Brownies ~this was the copy cat recipe of Tasty's 100hr brownie but ready in 1 hour!
Or just go the easy route like I did with my Box Brownie Life Hack for replacing the eggs in a box brownie mix
OMG How Dare you!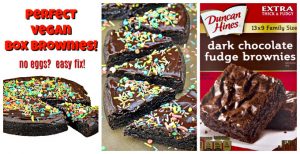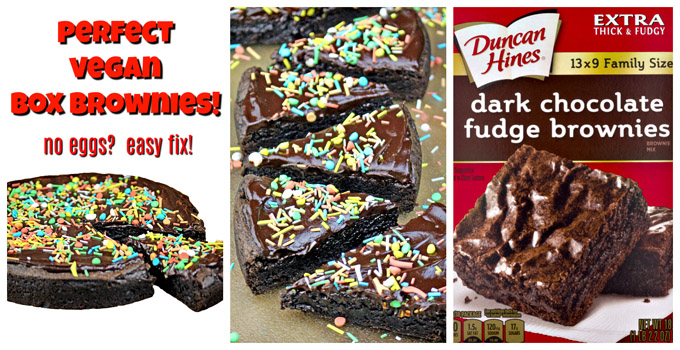 Hey look, if you're pressed for time or don't have all the ingredients for a scratch brownioes
There is nothing wrong with making a box once in a while!
Crushed candy canes are the perfect amount of mint in a double dose layer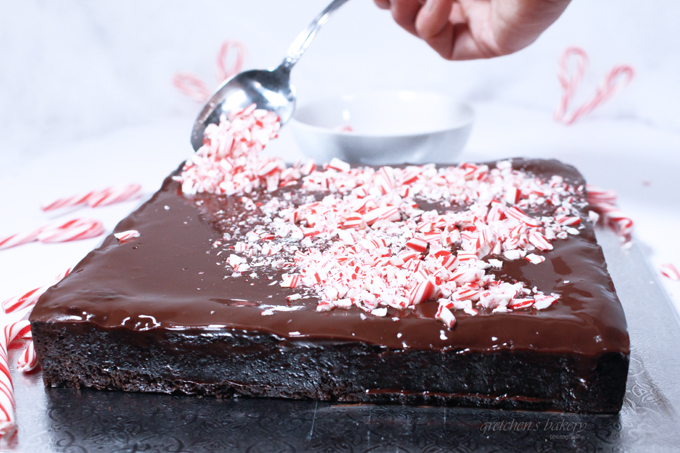 So there is no need for mint extract here!
The best way to crush candy canes so they don't turn to dust is with a small hammer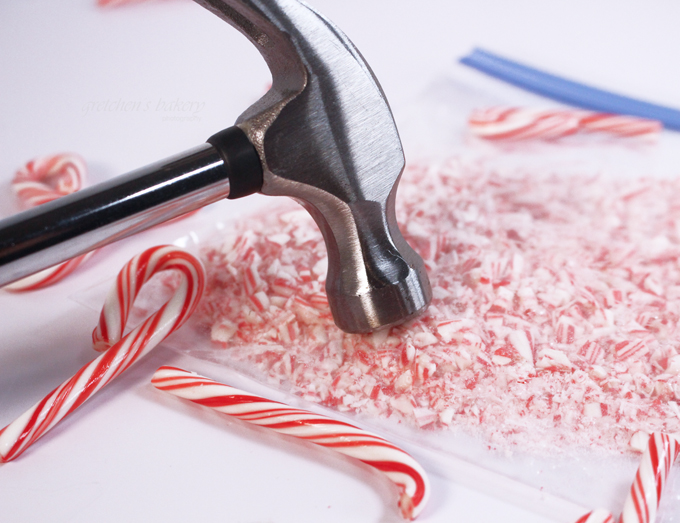 Simply place the candy canes in a ziploc bag and lightly tap them with a hammer
SILK whipped cream has saved me time, money and patience once again *not sponsored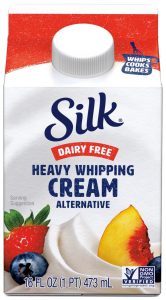 But for those who cannot get this product I have several options for Vegan Whipped Cream for you too!
I really recommend adding this layer of whipped cream to these mint brownies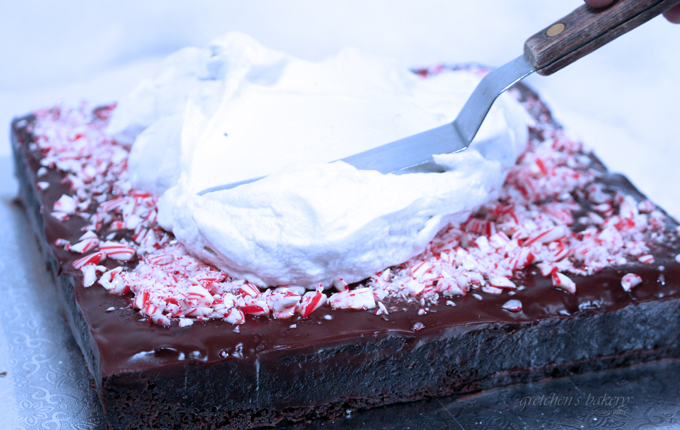 Because it really transforms them into something closer to a dream come true!
Notes for Success:
The only problem I had with this recipe is that since the whipped cream has to be refrigerated it caused the candy canes to sweat and bleed slightly
So I would recommend to add the second layer of crushed candy canes to the whipped cream just before serving, not ahead of time
The finished mint brownies freeze well, but again on the thaw any condensation will melt those candy canes

Fudge Mint Brownies
Grease an 8" x 8" pan and line with parchment paper Preheat the oven to 350°F
Instructions
Bake the brownies as per the instructions on your recipe
While it is baking, prepare the vegan ganache
Crush the candy canes
Once the brownie is completely cooled, pour the vegan ganache and then layer with about ¾ cup (*or more to your taste) of the crushed candy canes
Refrigerate to set to firm
Whip the vegan whipped cream and spread over the entire cold brownie, sprinkle with more crushed candy canes
Notes
Because of the whipped cream fudge mint brownies must be kept refrigerated

If you do not use the whipped cream the brownies can stay at room temperature covered for up to 4 days

Either way, refrigerate for up to 10 days, wrapped to prevent drying.

Brownies freeze for up to 2 months but will be very messy from condensation melting the candy canes upon thawing.

It's best to freeze un-iced brownies