If a pumpkin pie and a pumpkin cheesecake got married and had a baby
It would be this Vegan Pumpkin Pie Cheesecake with gingersnap crust and we would name him Gary.
Gary Gary Gary.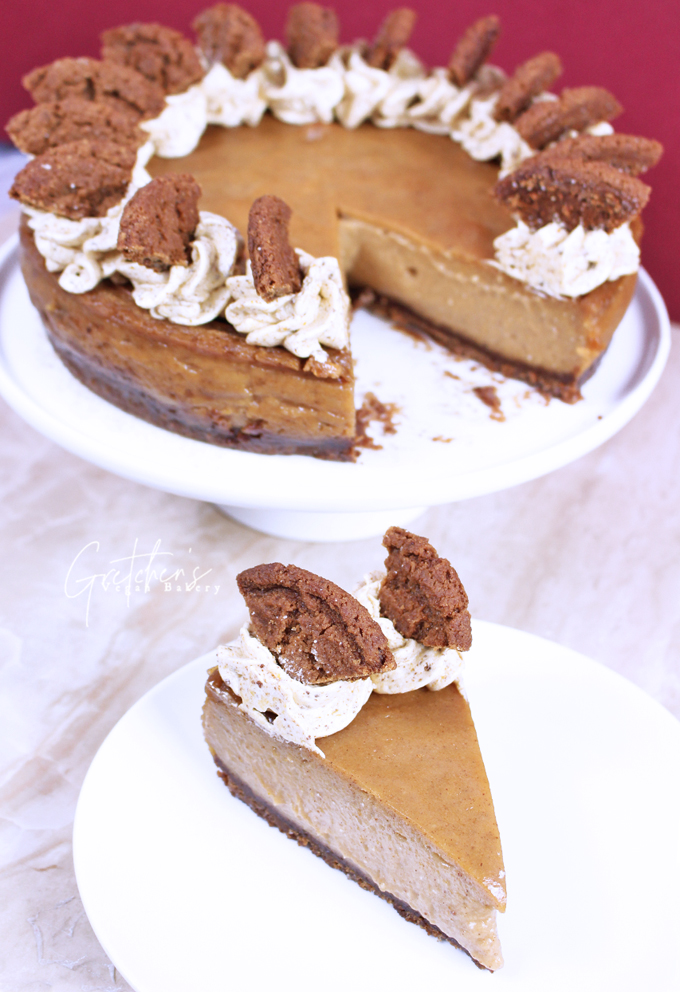 If you are not sure what I mean by the "Gary" reference click here for the full story and a really good laugh!
But let's stay focused on the best cheesecake recipe you will ever try
Creamy NY style cheesecake with a gingersnap cookie crust
Gingersnap cookies for decor and also crushed up for gingersnap buttercream rosettes! *totally extra but totally awesome!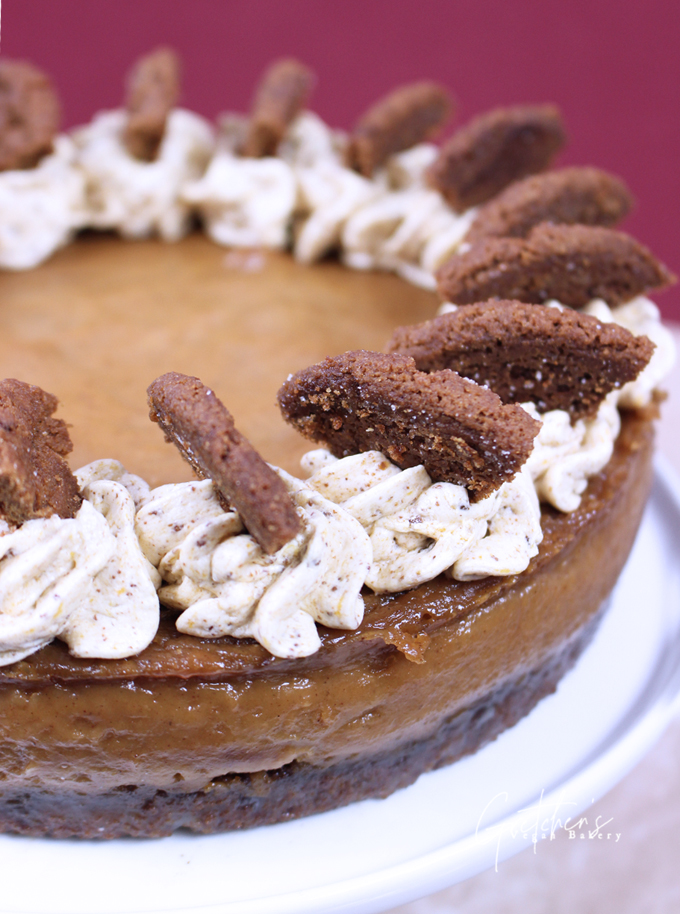 Of course you can skip the gingersnap crust and go traditional graham crackers
But trust me the gingersnap cookies really add a special something something to this otherwise perfect cheesecake!
The recipe link for the cookies below makes more than you need for this cheesecake recipe
However if you are anything like me you will eat about a quarter of them before you even get to making the cheesecake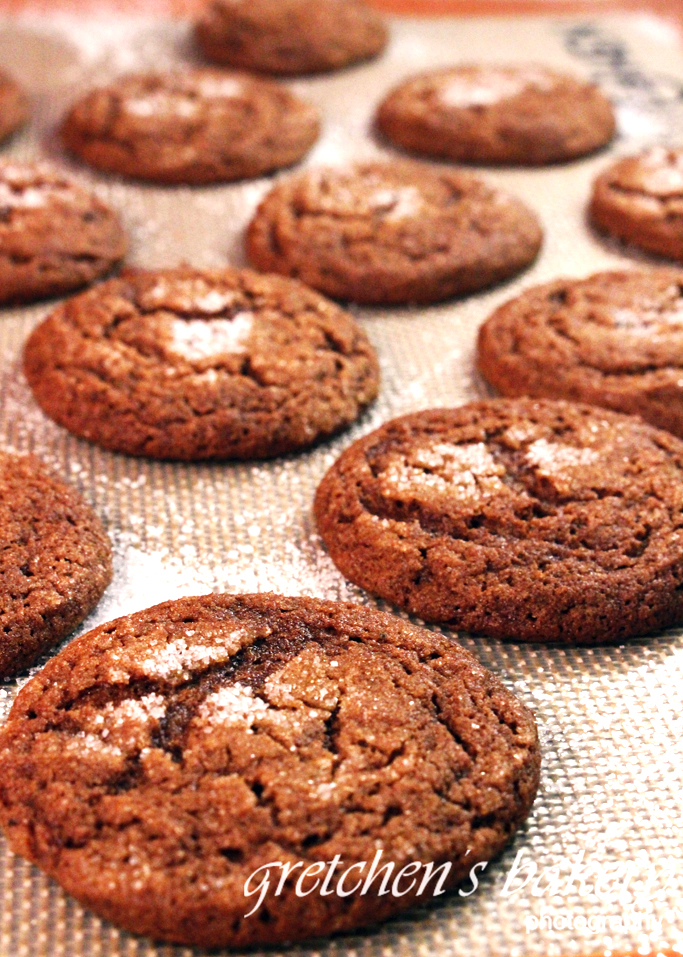 A hefty handful of crushed cookies into the buttercream makes for a perfect buttercream rosette for each slice!
Although that addition of buttercream rosette for each slice is optional
It is so amazingly good!
Notes for Success:
This was one of my first vegan recipes a couple years ago as I transitioned my blog and YouTube channel to all vegan recipes.
I have since then honed my skills in all things vegan and can now offer you a much easier and slightly better version of this cheesecake
The recipe listed below is the original formulation and will match the video tutorial on YouTube for this recipe
The second recipe listed below is without the egg replacer and it is my famous vegan cheesecake recipe that I have perfected since around 2018.
Naturally I will steer you to make the second recipe but kept  both of them here for you to reference
So as not to confuse you with a video that does not reflect the ingredients I used!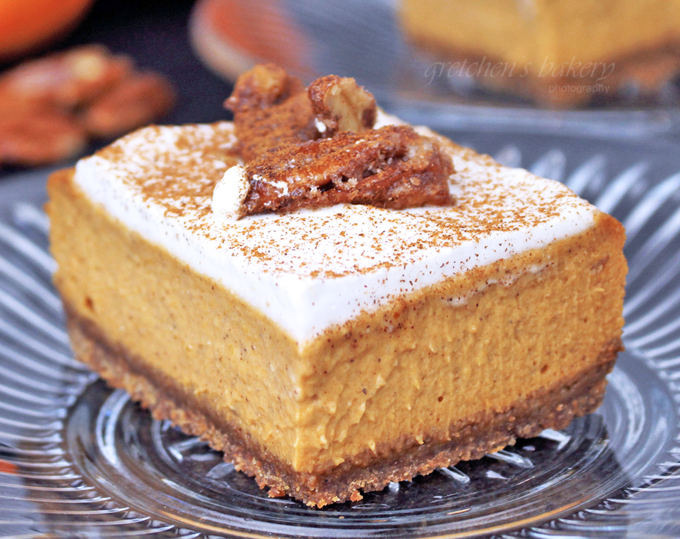 Additionally I often add an addition of firm tofu in place of some of the vegan cream cheese for a lightened up version to cut some of the fat calories.
I do not find an extremely noticeable difference in the outcome of straight vegan cream cheese versus the tofu addition,  so for me I like the tofu version.
Important: I only use Tofutti Cream Cheese for my BAKED recipes. *Not sponsored
I have not had success with any other brand in BAKED recipes.
For some reason the other more expensive brands I've tried have broken down into an oily mess when baked.
Cornstarch is a very difficult ingredient to measure consistently with a volume spoons measure
So while I list both measures below I cannot stress enough how the grams measure with a scale is going to give you the best results.
Many times people have complained that their cheesecake is like rubber and they don't know why!
This is from a heavy measure of cornstarch when using volume measuring spoon vs the 100% accurate scale measure in grams
CLICK HERE FOR THE YOUTUBE VIDEO TUTORIAL FOR THE ORIGINAL CHEESECAKE RECIPE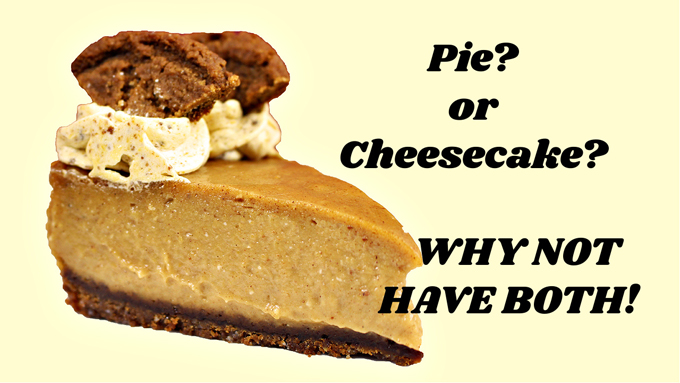 For more awesome fall cheesecakes click the links below!
Biscoff Cookie Butter Cheesecake
Vegan Pumpkin Cheesecake
Prepare a
7" cake pan
with pan grease and parchment lining
Preheat oven to 350°F
I did not use a water bath in the video, but I do think it is helpful and a better idea
Serves:
1- 7" cake serves 10
Ingredients
Vegan Cream Cheese 2- 8ounce packages (454g) * I only use Tofutti brand for baking see notes above
Pumpkin Puree 1 cup (250g)
Light Brown Sugar 1½ cup (315g)
Pumpkin Pie Spice 3 teaspoons (8g)
Vanilla Extract 2 teaspoons (10ml)
EnerG Egg Replacer 5 teaspoons (20g)
Warm Water 6 tablespoons (90ml)
FOR THE CRUST:
Gingersnap Cookies enough to make 1½ cups of crumbs
Vegan Butter melted 2 Tablespoons (30ml)
FOR THE GINGERSNAP PUMPKIN BUTTERCREAM:
1 cup crushed gingersnaps finely ground
½ cup canned pumpkin or homemade puree
Instructions
Prepare the crust with the cookies and melted coconut oil, press into the bottom of the greased and parchment lined cake pan
Combine the egg replacer with the warm water, whisk smooth
Combine the brown sugar with the pumpkin pie spice and work it through
Cream the vegan cream cheese smooth, add the brown sugar and spices
Add the pumpkin and vanilla extract and then the egg replacer mixture last, mix smooth
Pour into crust and bake in a preheated 350°F oven in a water bath for approx 60minutes.
It will look bubbly and suspicious! Don't be alarmed!
Cool in the oven for about 30 minutes with the oven off and door slightly cracked.
Then cool overnight in the refrigerator to set to firm.
Unmold then garnish with gingersnap pumpkin buttercream and more gingersnap cookies
Notes
Pumpkin Pie Cheesecake must be kept refrigerated at all times, will stay fresh in the refrigerator for up to 1 week.
I do not like to freeze vegan cheesecake, I find the texture changes in a bad way & they get soggy on the thaw
NEW & IMPROVED CHEESECAKE RECIPE:
Updated & Improved Vegan Pumpkin Cheesecake
Prepare the gingersnap crust as per the first original recipe listed above
Ingredients
Vegan Cream Cheese 1½ packages (12oz) (336g) * I only use Tofutti Brand for baking
Canned Pumpkin 1 cup (226g)
Firm Tofu ¼ package (3½ounces) (98g) *not pressed just drain of excess water
Light Brown Sugar ¾ cup (150g)
Cornstarch 5 Tablespoons (40g) *see notes above
All Purpose Flour 2 Tablespoons (15g)
Molasses 2 teaspoons (10ml)
Salt pinch
Cinnamon 1 teaspoon
Ground Ginger 1¼ teaspoon
Cloves ¼ teaspoon
Nutmeg ¼ teaspoon
Vanilla Extract 2 teaspoons (10ml)
Vegan Butter 2 Tablespoons (28g)
Plant Milk 3 Tablespoons (90ml)
Instructions
Prepare the crust as per the instructions listed in the above recipe for the original pumpkin pie cheesecake.
Then prepare the cheesecake batter:
Combine all the ingredients in a food processor and process smooth.
Pour the cheesecake over the prepared crust and bake in a water bath in a preheated 350°F oven for 1 hour
Turn the oven off and let the cheesecake cool inside the oven for 1 more hour
Out of the oven, cool the rest of the way and then refrigerate for at least 4 hours or overnight.
Unmold and then prepare the optional buttercream with gingersnap cookies & pumpkin!
Notes
Pumpkin Pie Cheesecake must be kept refrigerated at all times, will stay fresh in the refrigerator for up to 1 week.
I do not like to freeze vegan cheesecake, I find the texture changes in a bad way & they get soggy on the thaw
Click here for the video tutorial for the Pumpkin Cheesecake Bars using this new updated recipe