I'm like a squirrel!
I've been saving my nuts all year!
Let's face it, we just appreciate all the pecan recipes more in the winter!
I've got something for everyone with my top six pecan recipes!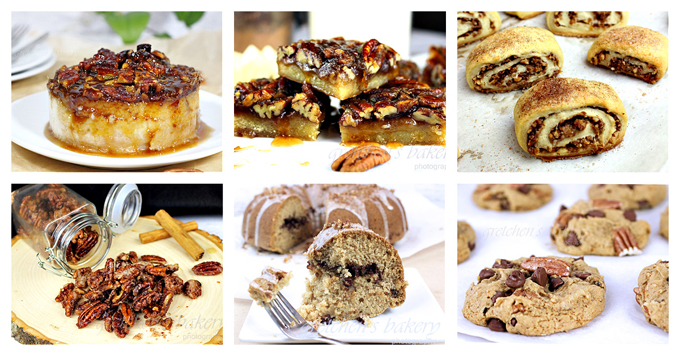 All the links below include full printable recipe with video tutorials!
Topping the list as the all time favorite show stopper is the Pecan Pie Cheesecake!
If you have not tried my famous vegan cheesecake recipe this is the one to start your new love affair!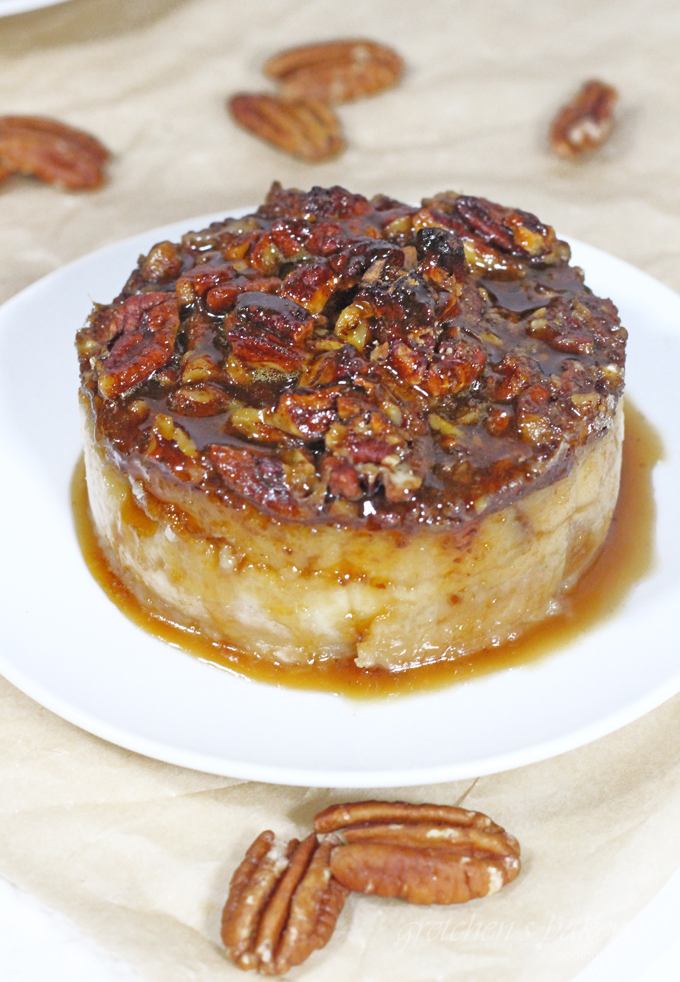 Pecan Bars are not only the most addictive treat, but also a great gift idea!
baked on a buttery shortbread cookie base these caramel pecan bars are what dreams are made of!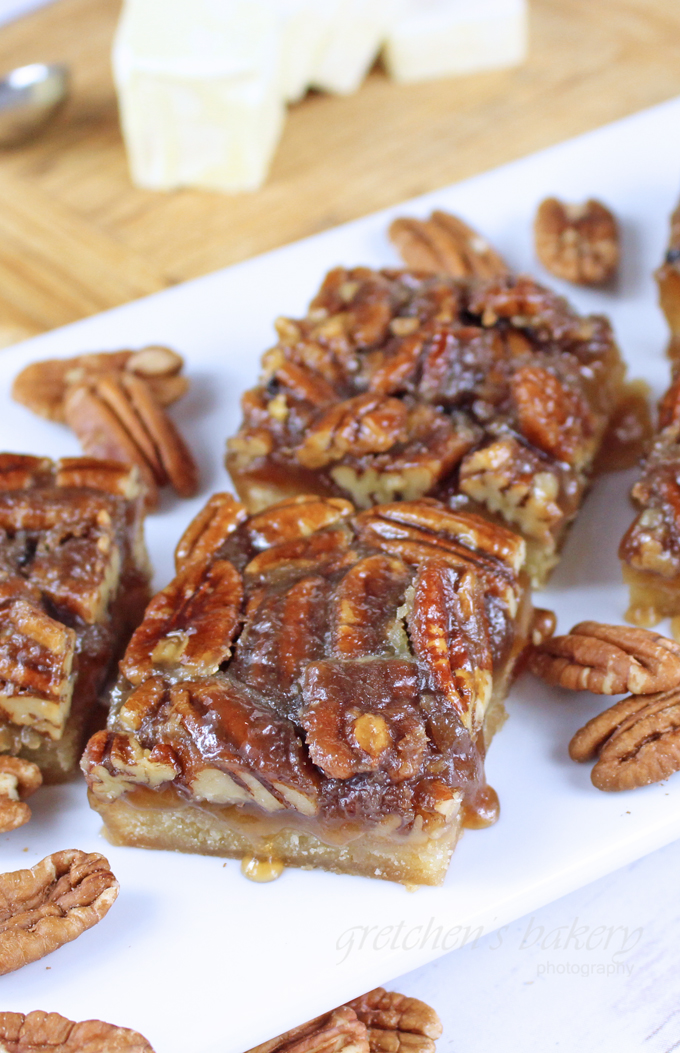 Speaking of great gift ideas Candied Pecans are another addictive but healthier alternative to a sweet snack!
Typically candied nuts are made with egg white, but not here!
My recipe uses magical aquafaba for a crunchy copy cat version that no one will guess could be vegan!
Put a bowl out during the holidays and watch them disappear in no time!
Most people will ask you for the recipe
So why not just give them a jar of their own!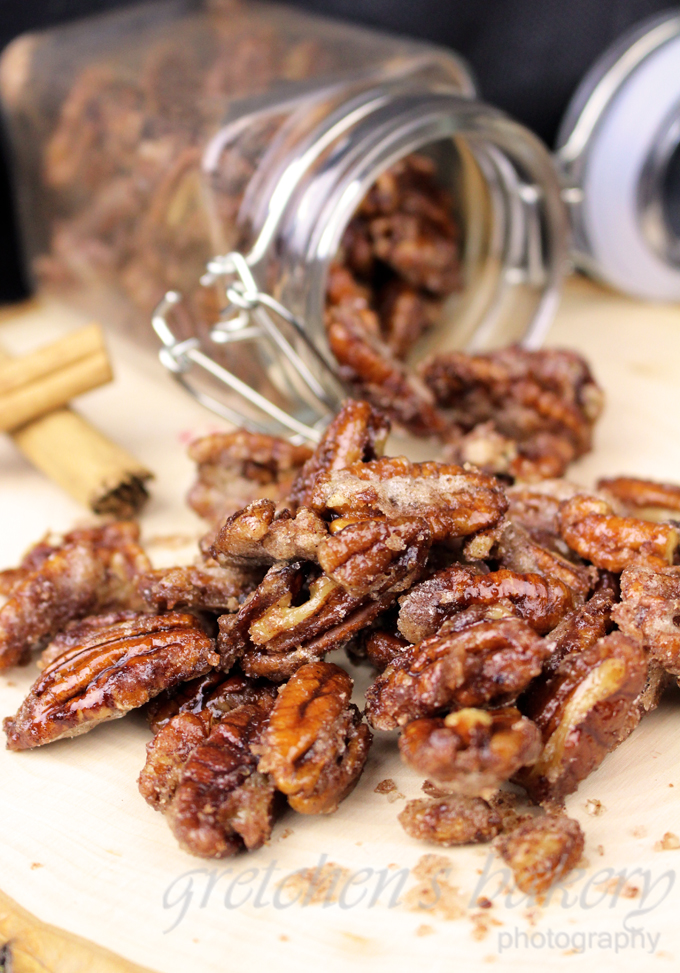 You can never go wrong with cookies so my Pecan Pie Rugalah is a sure win!
Cream cheese dough just like the original version
For a unique one bite treat loaded with pecans and brown sugar!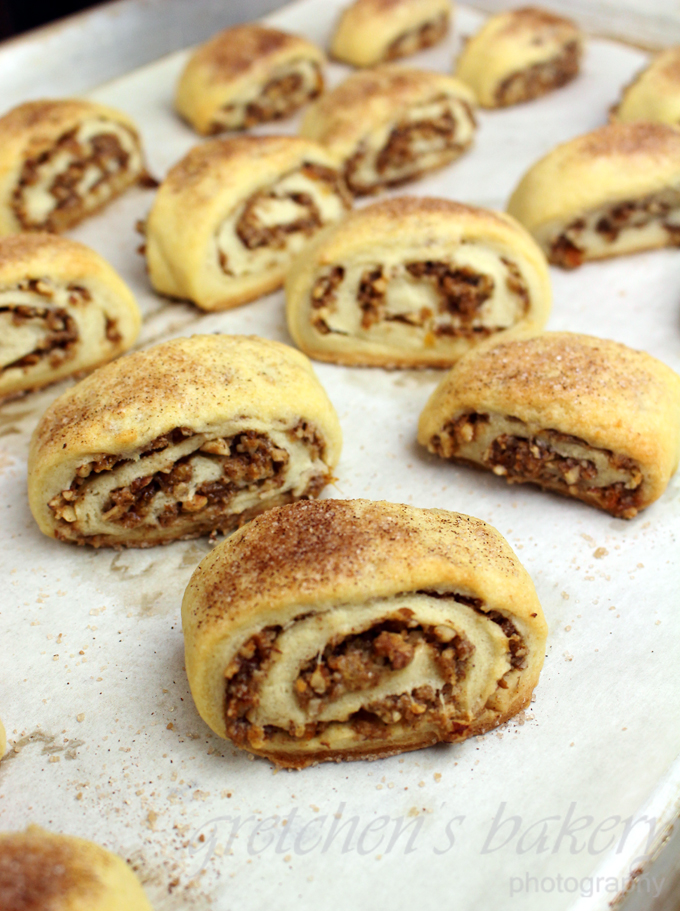 Another easier cookie that I make all year round because they are just that amazing!
Butter Pecan Toll House Variety Chocolate Chip Cookies!
Moist chewy insides with a slightly crisp exterior
A secret method for mixing this cookie is the reason they are so good!
Butter Pecan Chocolate Chip Cookies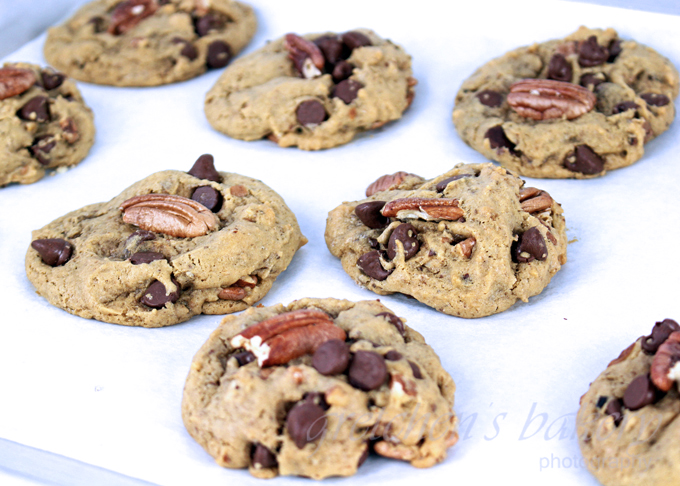 And last but definitely not least a breakfast coffeecake with cinnamon pecan streusel throughout the center
For a pecan crunch in every bite!
Forget about breakfast this coffeecake doubles as dessert!
Cinnamon Pecan Streusel Coffeecake