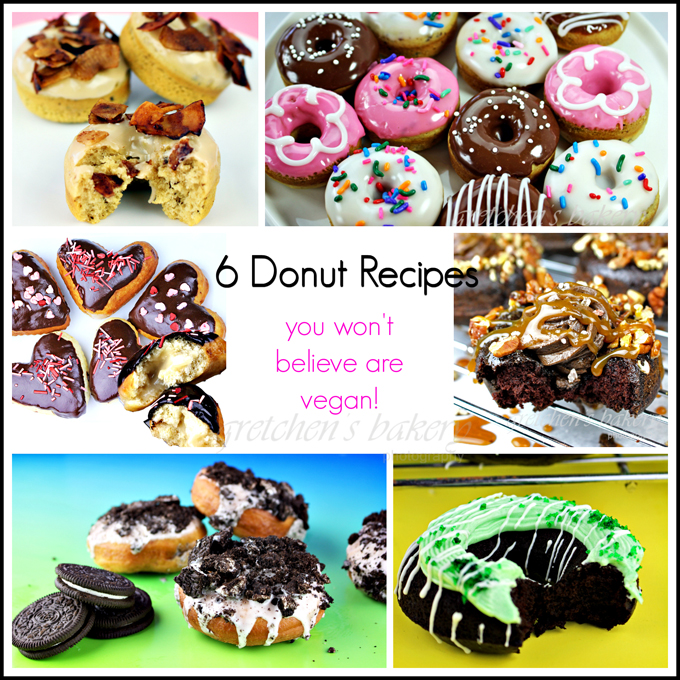 I love cake style donuts the most.
They just happen to be my favorite and somehow seem to be "healthier" to me than the fried varieties.
Every now and again though, I will splurge on a yeast raised, good old fried variety.
So here I have6 different recipes to try.
All links are clickable to the full recipes with full length video tutorials for each!
GUILT FREE BAKED VEGAN CAKE STYLE DONUTS ~ ASSORTED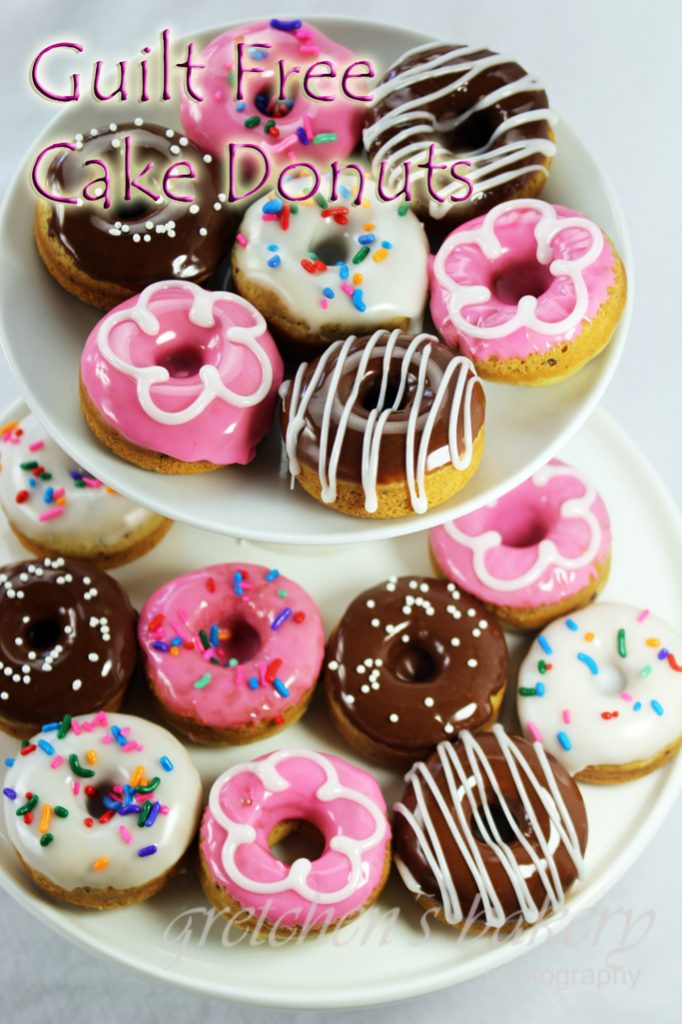 VEGAN OREO CREAM STUFFED DONUTS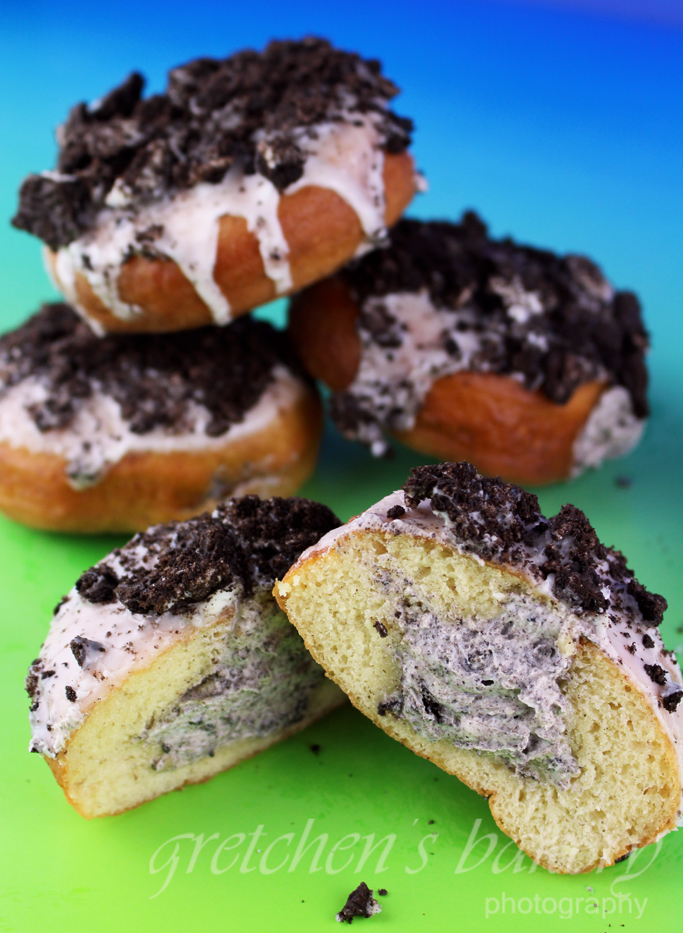 VEGAN IRISH WHISKEY DONUTS WITH WHISKEY BUTTERCREAM ICING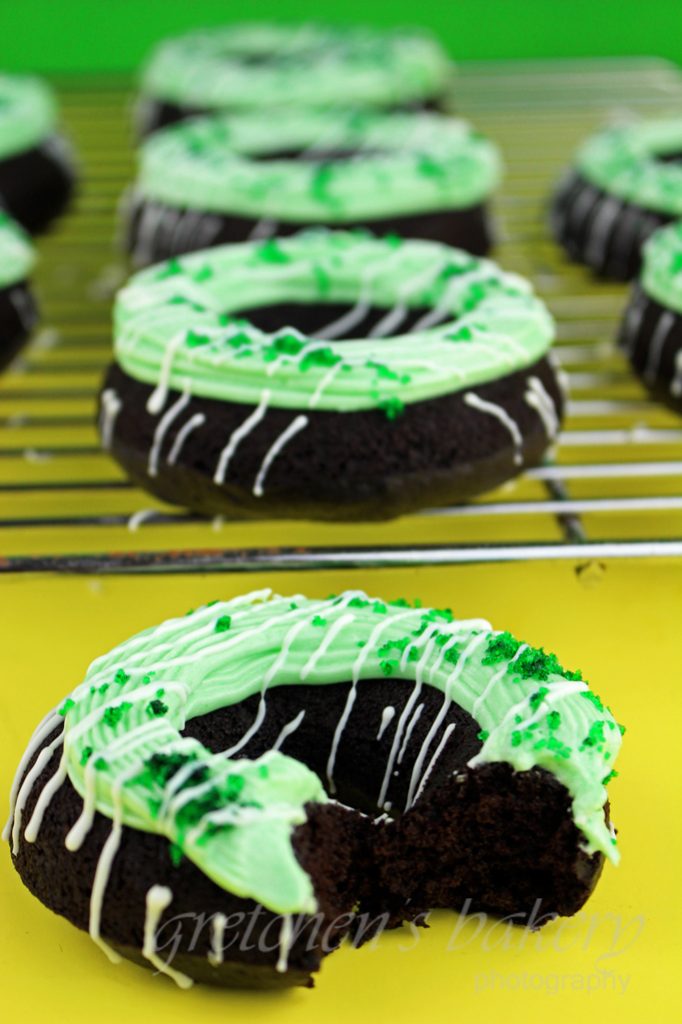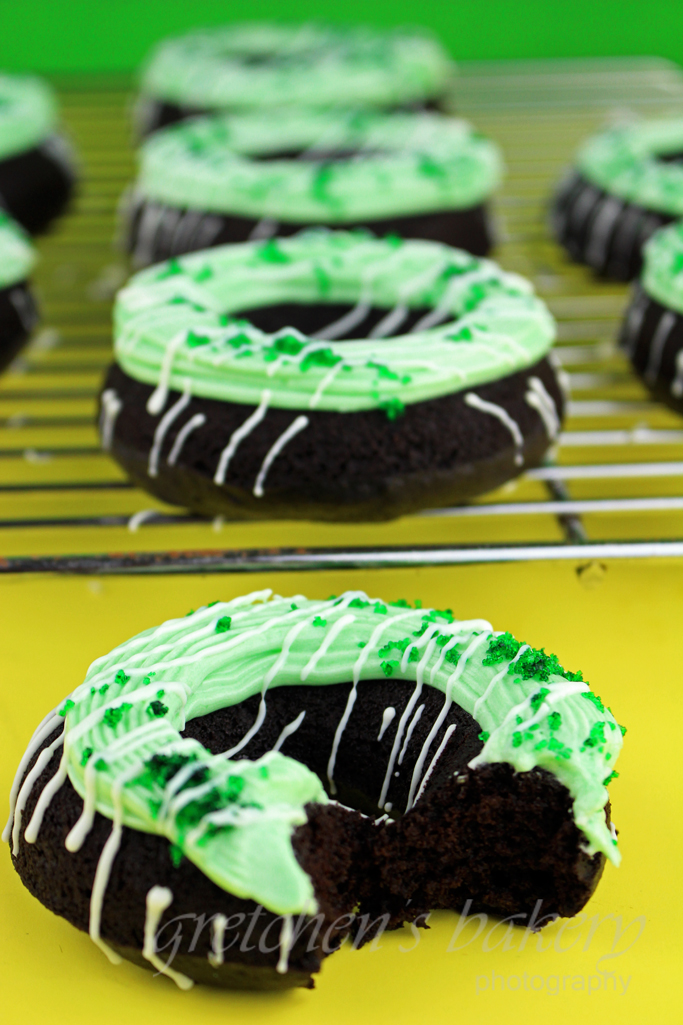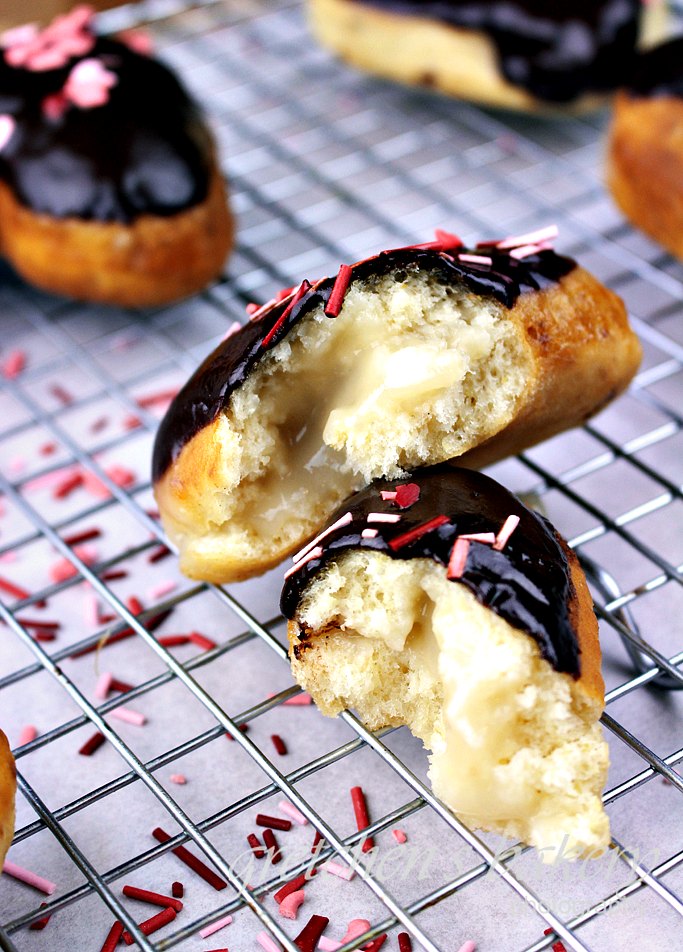 ]