As I was searching for my Cannoli Cream Cake recipe to send to a friend
I forgot just how many vegan cannoli things I have made over the years!
With homemade vegan ricotta as the base starting point
This recipe spins off into just about everything we want to use vegan ricotta for!
From authentic cannoli to the best darned lasagna you will ever try!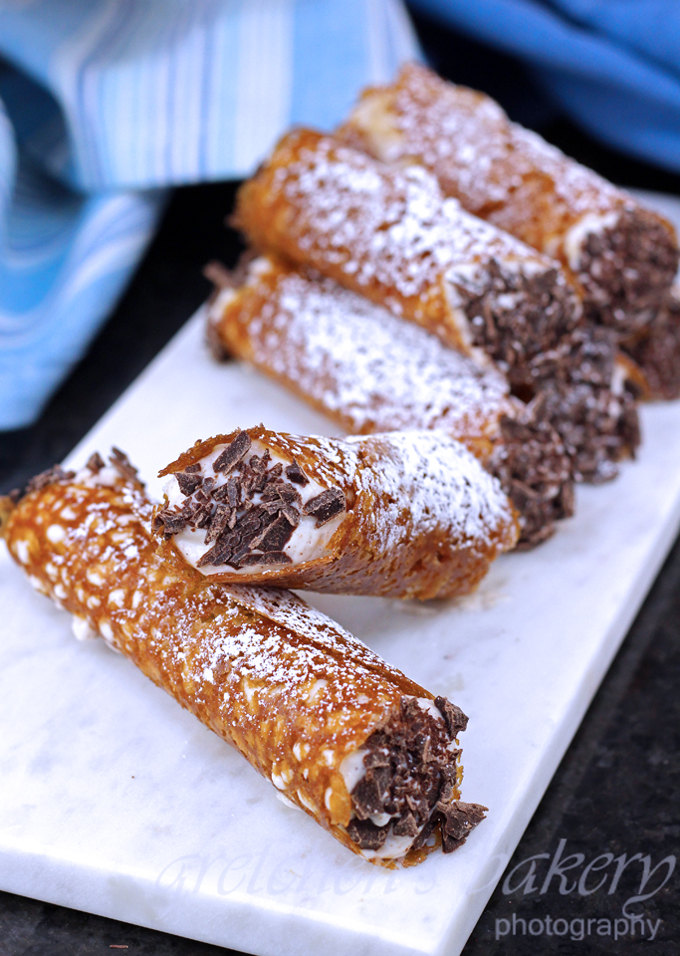 I guess you can say one of my obsessions to veganize and veganize properly~ was ricotta!
Wait until you see just how easy it is to make and how awesome it is in so many of your favorite desserts!
If you have not yet baked with ricotta cheese, you are in for a real treat!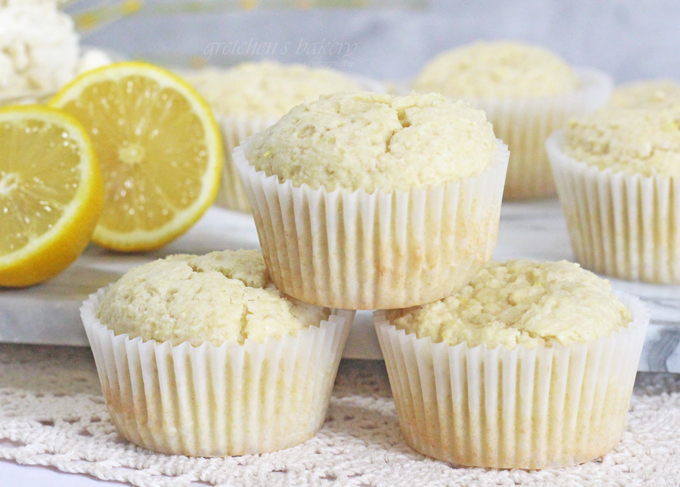 Originally I was using store bought brands like Tofutti for all my recipes that called for ricotta cheese
However once I realized how easy it is to turn a block of tofu into amazing vegan ricotta!
My life was changed!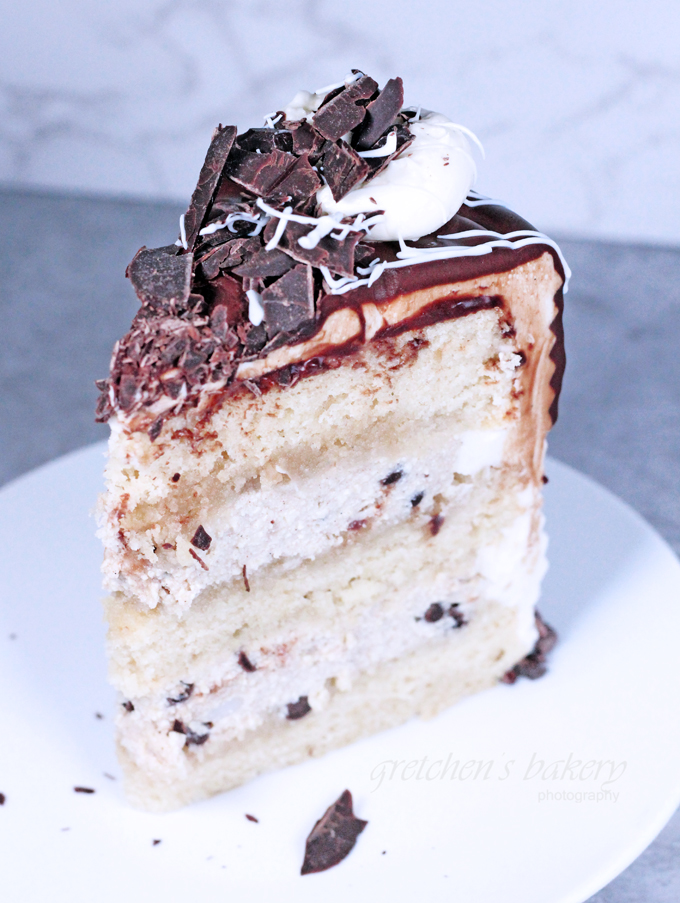 One of the best sellers in my bakery was authentic Italian Style Cheesecake!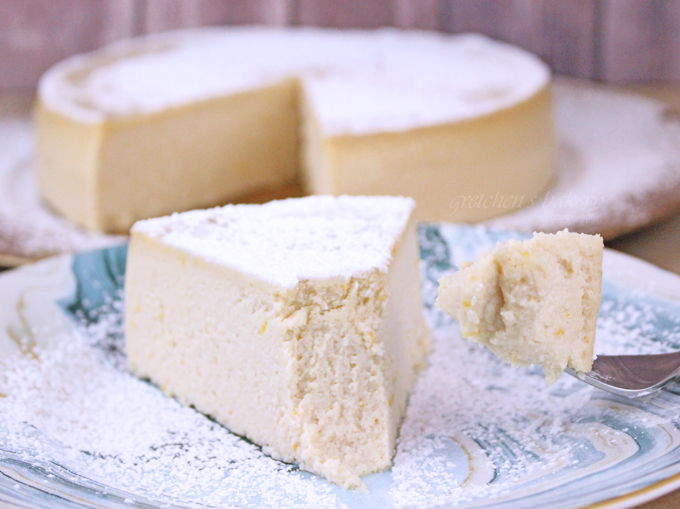 First make the base ricotta cheese recipe listed below
Then all you have to do is pick which recipe you want to make!
Click the links below for all the recipes using homemade vegan ricotta cheese!
Vegan Ricotta Cheese
All of the ingredients listed can be adjusted to your taste.
Since traditional ricotta cheese is both tangy & sweet I like this ratio listed I also like to add a pinch of nutmeg but this is optional
Ingredients
1 Package (14oz) Extra Firm Tofu
½ teaspoon salt
2 teaspoons granulated sugar
pinch nutmeg
2 teaspoons apple cider vinegar or lemon juice
Instructions
Remove the block of tofu from the package and drain the water
Gently squeeze the block to release any excess water
*I do not find it necessary to press the tofu, but of course you can if you like
Place all of the ingredients into a food processor and blend smooth to the consistency of smooth curd ricotta cheese
Notes
Vegan ricotta cheese can be stored for up to 1 week in the refrigerator in a clean airtight container