The rush of holiday baking is upon us and we love it!
We've been training for this all year!
So to make your life easier this holiday season
I've compiled 8 Vegan Holiday Cakes that range from super easy novice baker to advanced pastry chef status!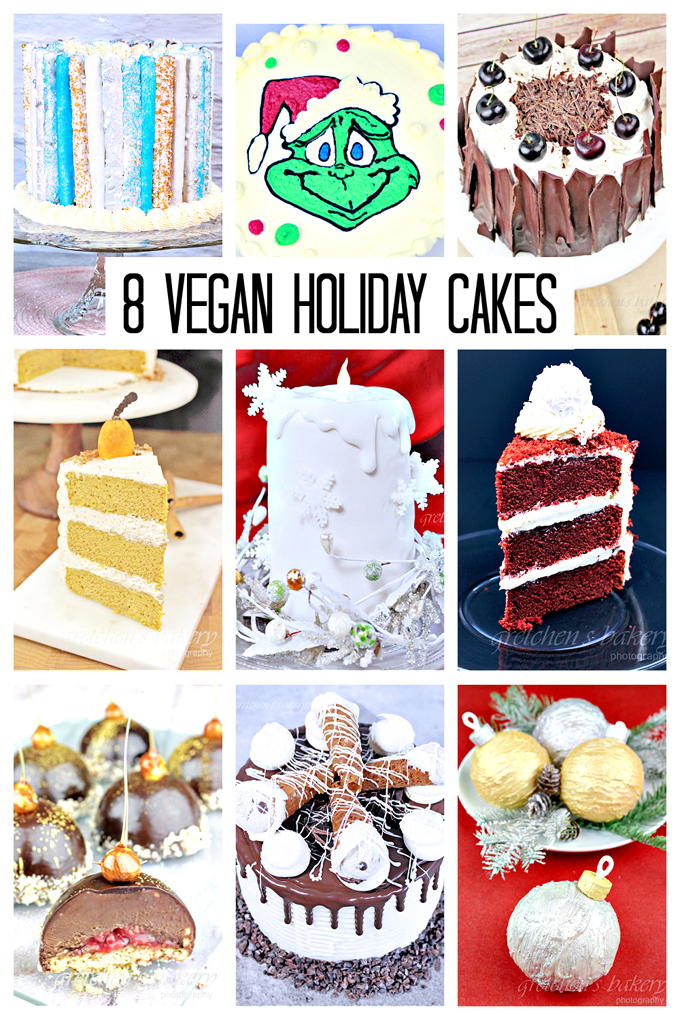 From elegant to whimsical and all are complete with step by step video tutorials to show you how it's done!
As with any cake project such as these
Building on Recipes is the name of the game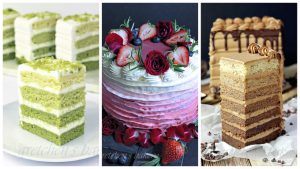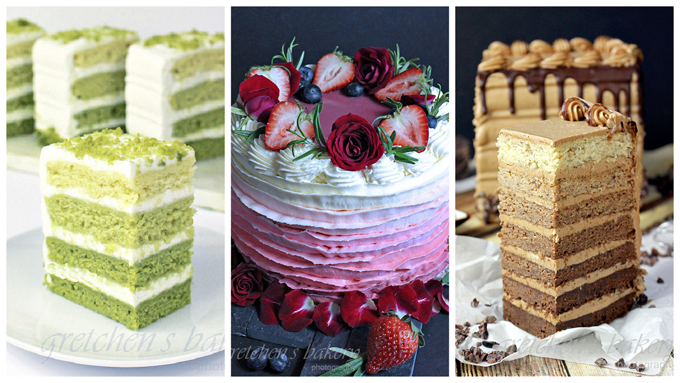 Simply meaning that we have to gather all of our base recipes and various decor items so on the day of assembly the stress level is low and all your energy can focus on decorating the perfect cake!
Some of these cakes can be used as the centerpiece for your holiday table
Most people will be surprised to know they are edible!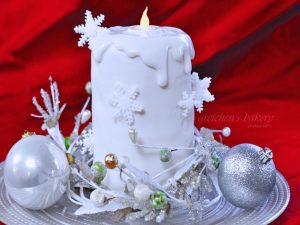 Jaws will drop when they also find out it's vegan!
If you know me, you know I don't get into spending tons of money on hundreds of different fancy cake decorating tools
I rarely tell you "you must buy this!"
But here is a list of things I cannot live without when it comes to very basic cake decorating
Believe me, If I can do it~ You can do it!
My Must Haves: *amazon affiliate links~ I make a few pennies if you click through my links 🙂
King David Non Temper Chocolate
Click the links for each cake below to get the full printable recipe with video tutorial
HOW THE GRINCH STOLE CHRISTMAS CAKE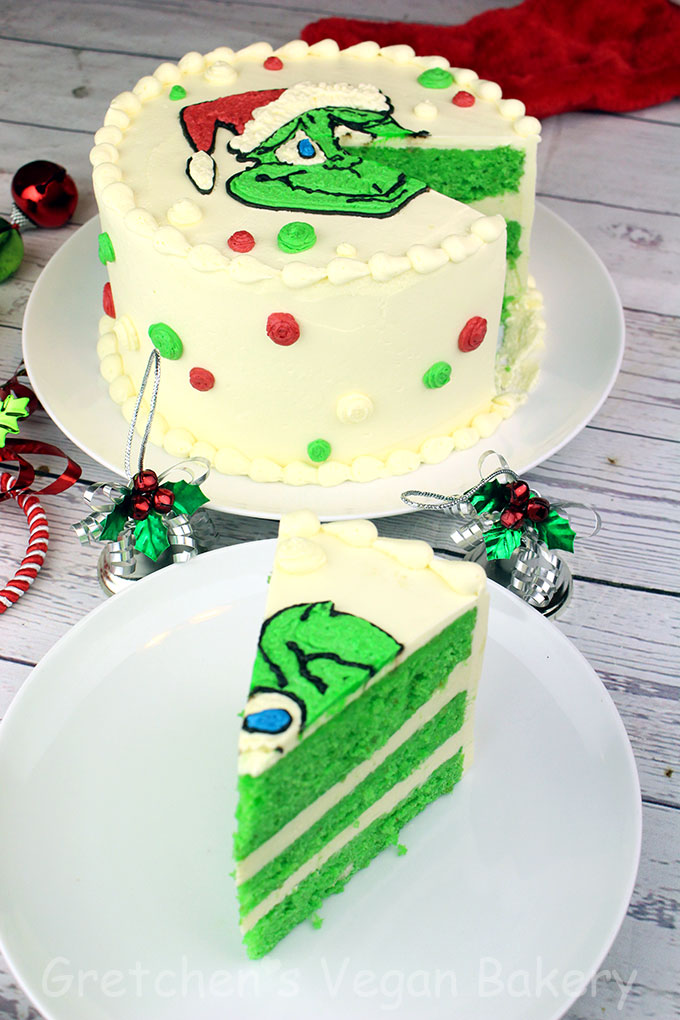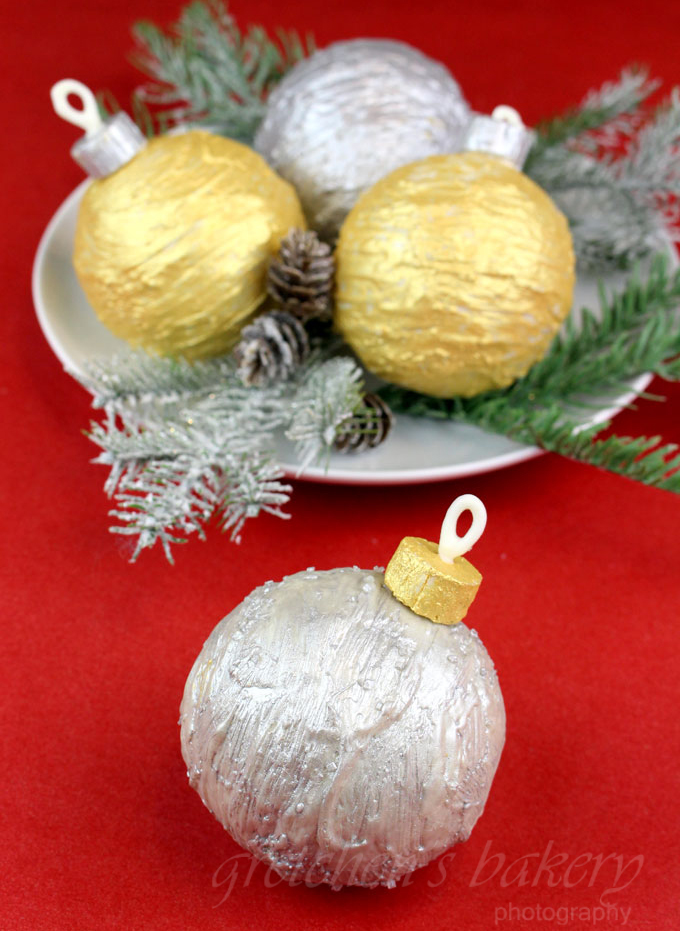 WINTER THEMED COOKIES AND CREAM PRETZEL CAKE CAKE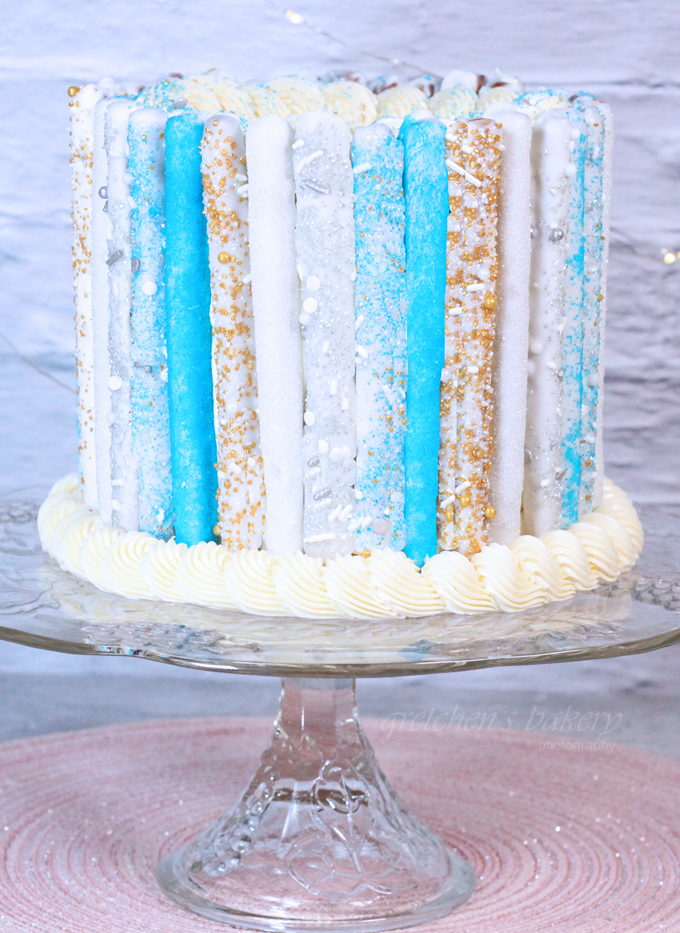 ITALIAN CREAM RUM CANNOLI CAKE