Holidays are the time to gather with friends and family to share love, laughs and most importantly FOOD!
It is inevitable that your Vegan Lifestyle will come up as topic of conversation at one point or another; so what better way to prove that vegan food has come a very long way in just a few short years!
I have gotten the most compliments from the non vegans for all the desserts I have shared below!
You will be the shining star of the party with these 8 Vegan Desserts to Impress Everyone this Holiday Season!
No one will believe these are vegan!
All links below are clickable to written recipe & full video tutorial!
What Thanksgiving and Christmas is complete without the Best Pumpkin Pie Ever!?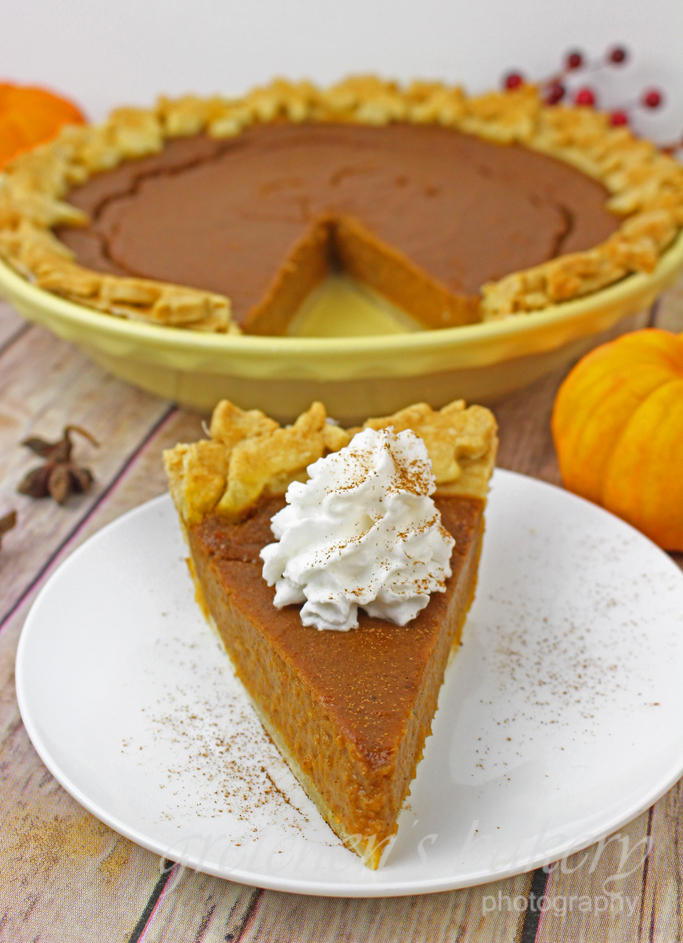 For those looking to literally convert everyone to Veganism, this is your recipe! BAKLAVA CHEESECAKE!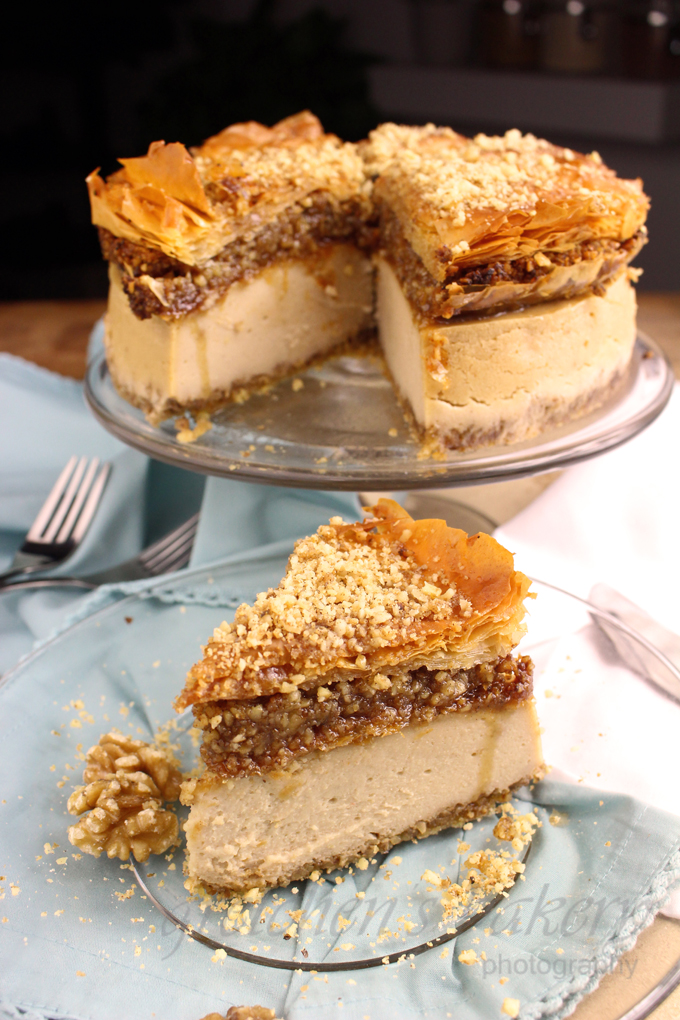 HOLY CANNOLI these are better than I remember! Authentic Italian Cannoli!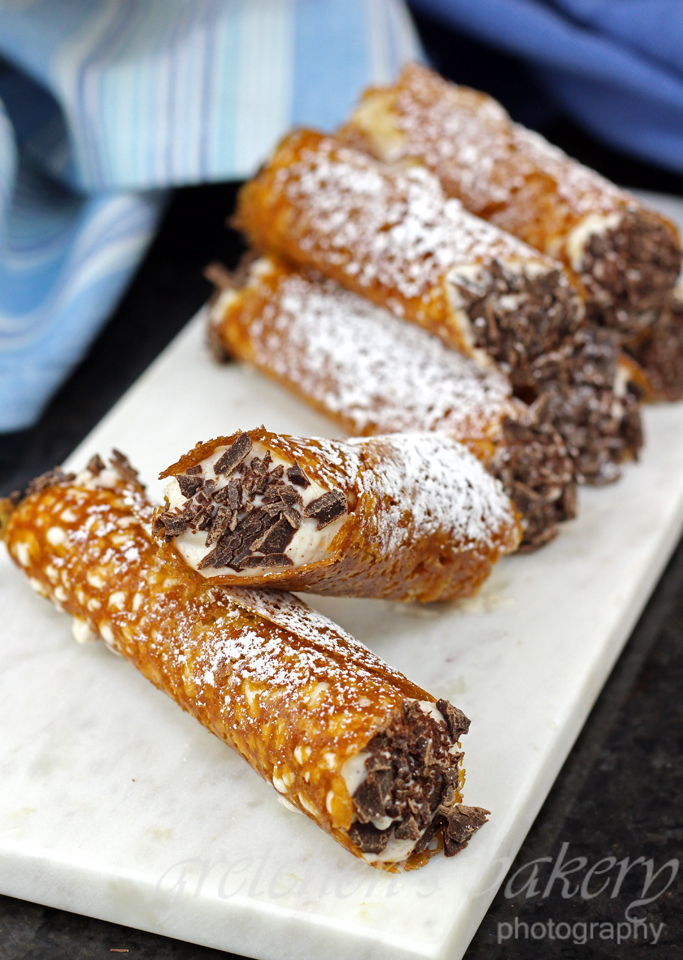 Take that idea one step further for Italian Ricotta Cheesecake!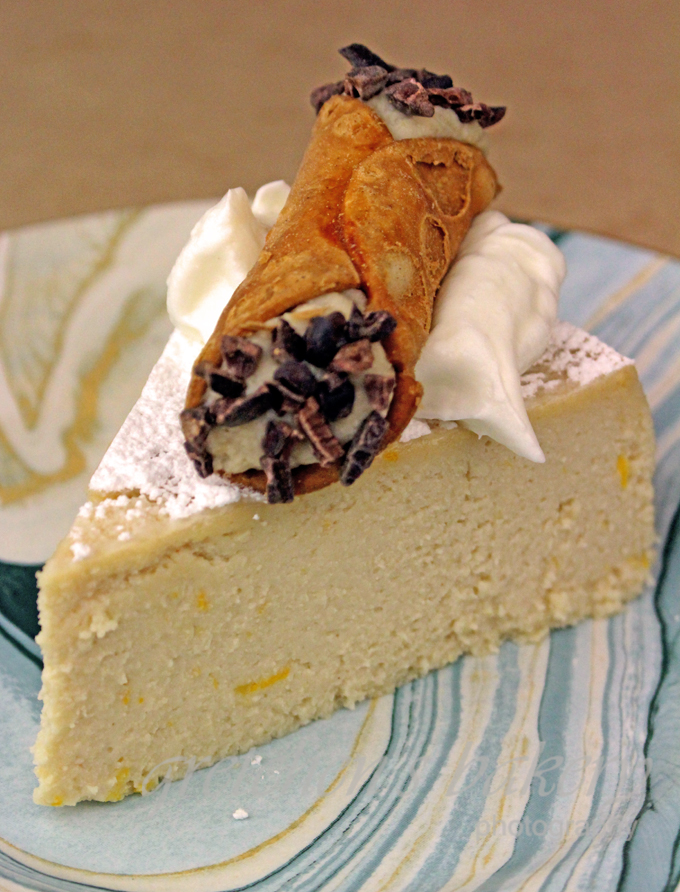 More Pumpkins & Cheesecake together for these luscious Pumpkin Pie Cheesecake bars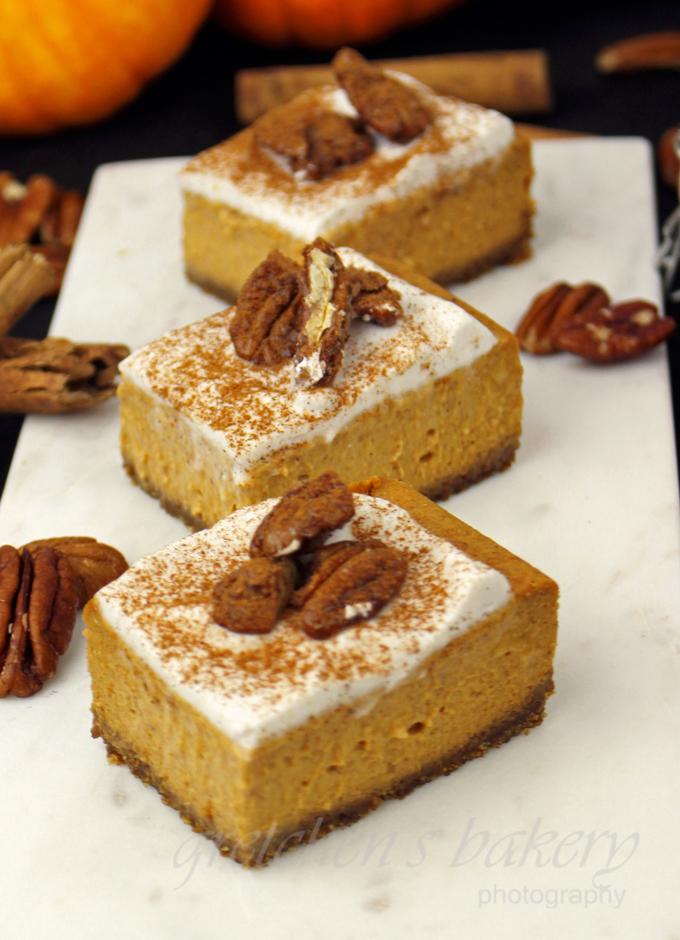 Maple Cream Pie for an easy No-Bake option!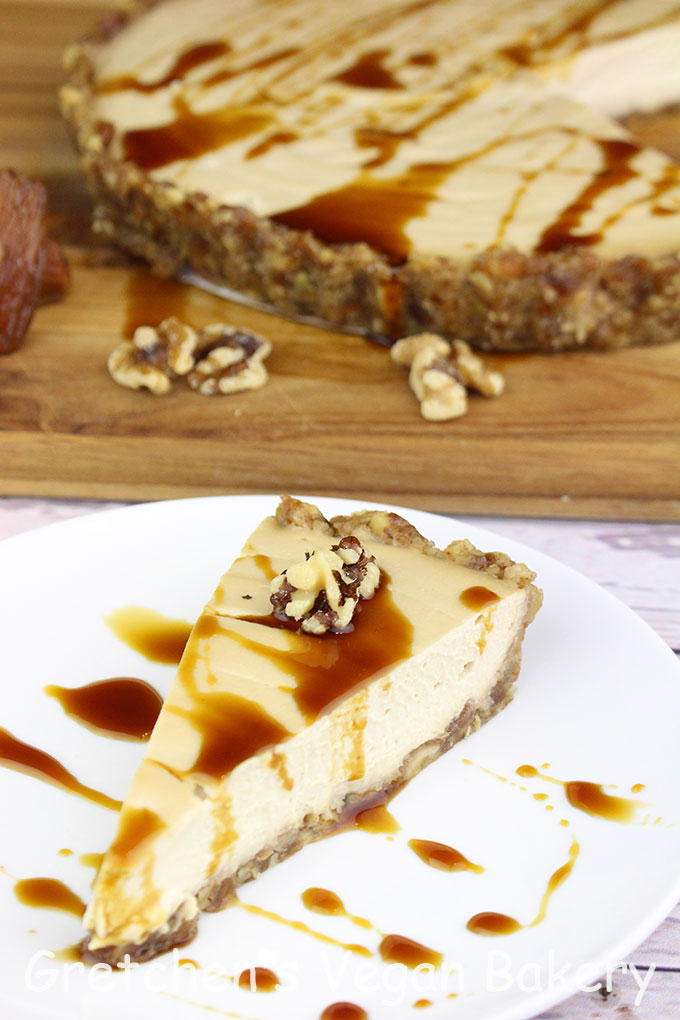 Another No-Bake Option for the most beautiful presentation on the holiday dessert table this year!
Spiced Chocolate & Orange Tart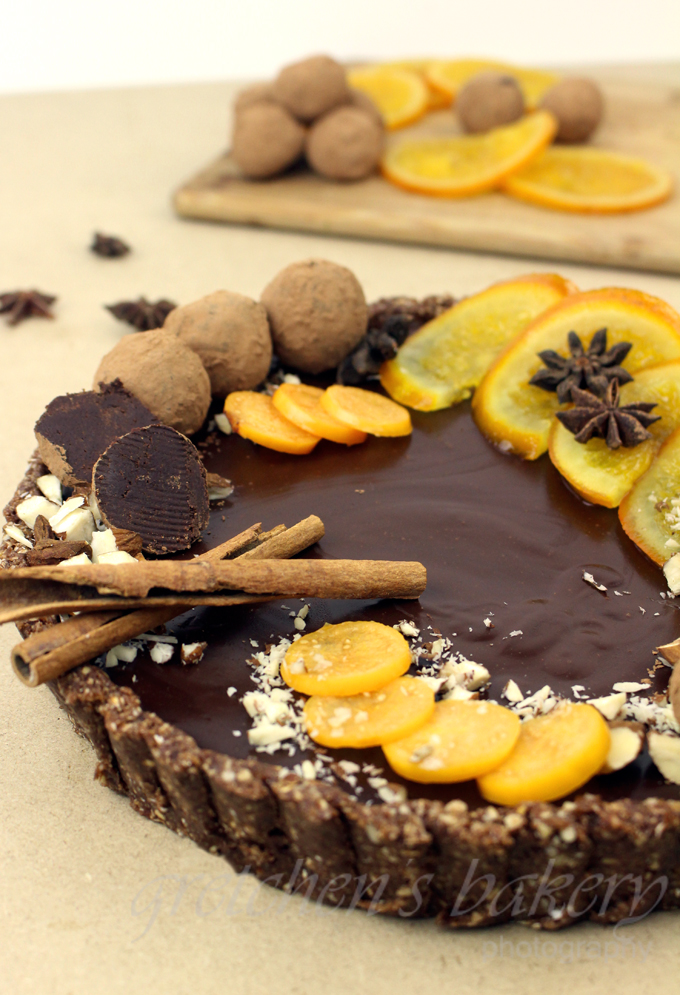 And last but not least an easy way to make a big statement with these Peppermint Cake Balls!