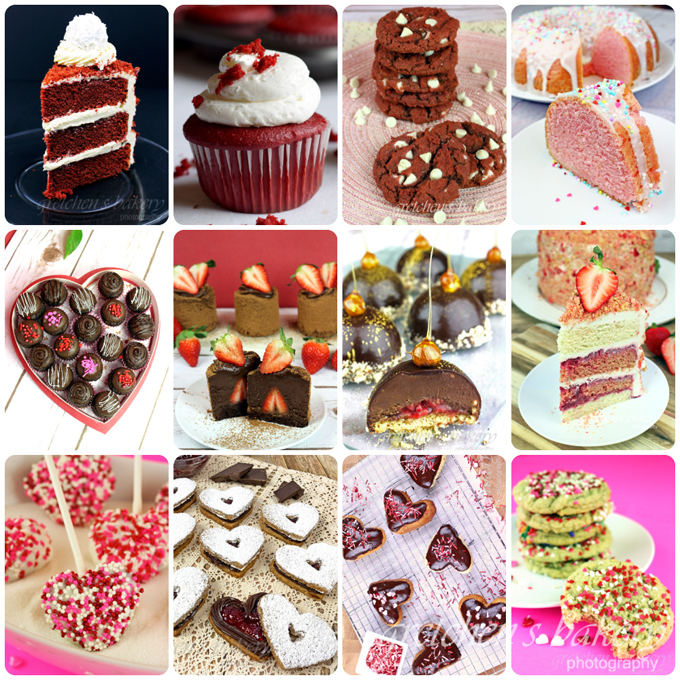 I know many people have mixed feelings about Valentine's Day as a holiday; and believe me I'm with ya!
I think we all should show our best love to our fellow humans and furry friends every day!
But in terms of dessert, February 14th is my absolute favorite!
Perhaps because chocolate everything takes center stage but also because it's all just so darned pretty!
When I had my bakery there was no need to ever decorate for the holidays since the cakes and cookies all did it perfectly for me!
What a beautiful sight to see as you walked through the door on Valentine's Day!
Cakes and cookies adorned in pink and red and hearts!
So if you like to partake in the festive vibe this year and make something fancy for Valentine's Day;
I've got dozens of recipes to choose from with this list of Valentine's Day Desserts from Easy to Advanced!
All with step by step video tutorials on YouTube as well as in depth written instructions on each and every blog post!
And don't forget of course that I am always just a message away if you need some coaching with a recipe or something seems unclear or you have to substitute an ingredient that you just can't find.
I am on all the social media Facebook, Instagram, Youtube and of course right here on my website is the best place to hit me up!
So all you have to do next is pick which recipe you want to make and go for it!
Clickable link to each recipe with full video tutorial & recipe instructions are below!
CLICK HERE TO WATCH THE VIDEO COMPILATION OF ALL OF THESE AMAZING DESSERTS IN ONE!
Red Velvet Cookies~ No Dye recipe!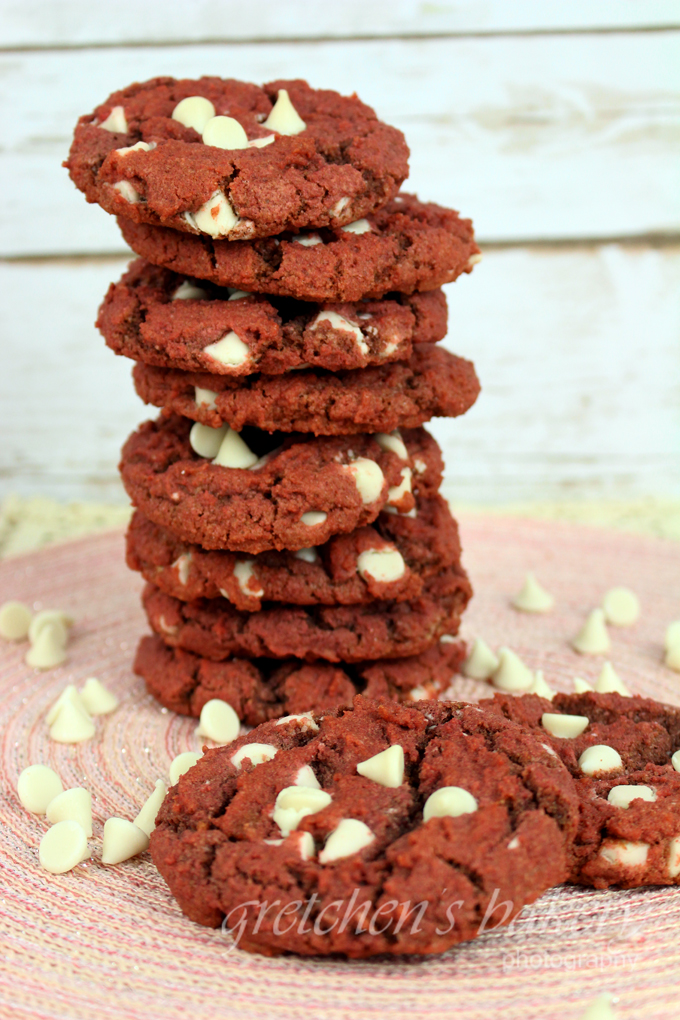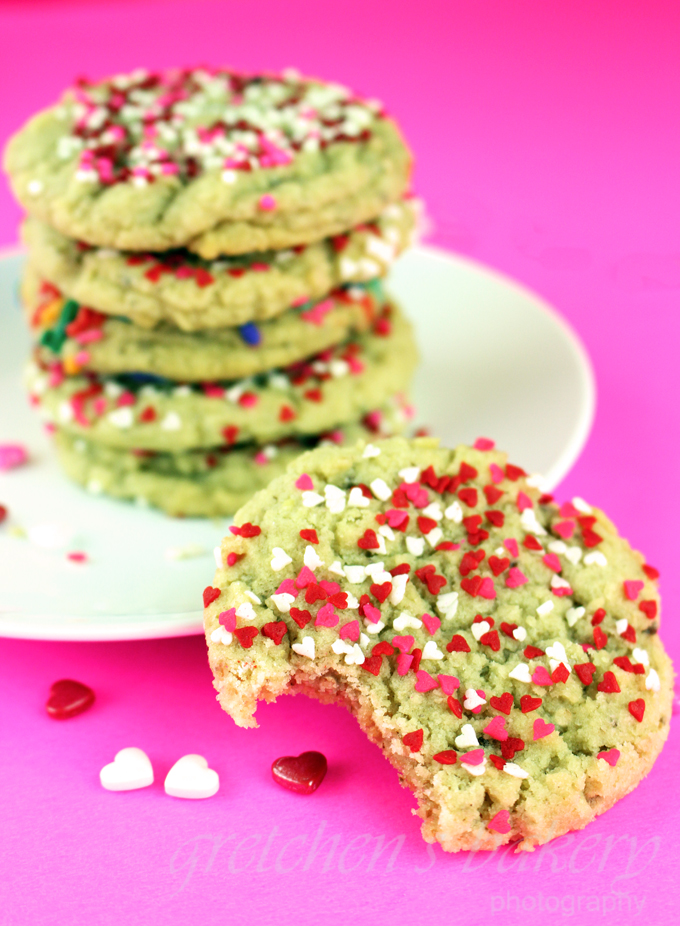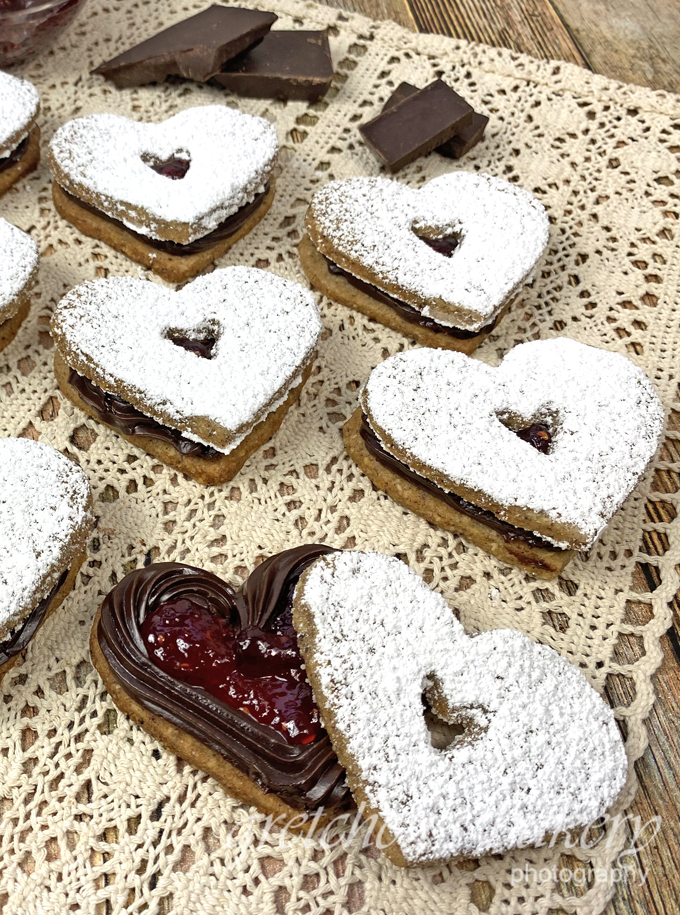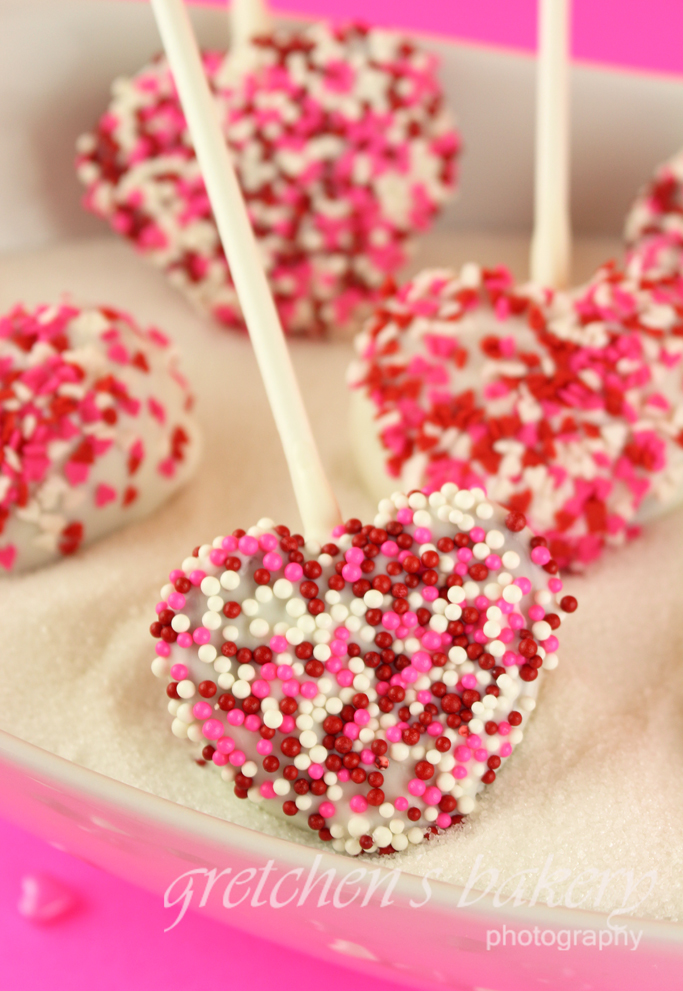 Pink Lemonade Confetti Bundt Cake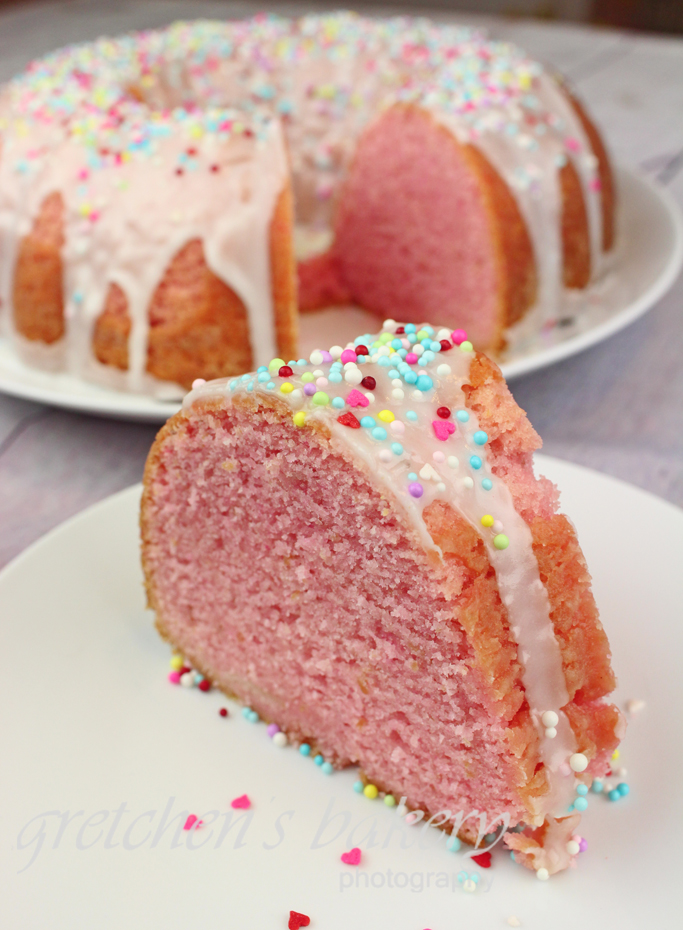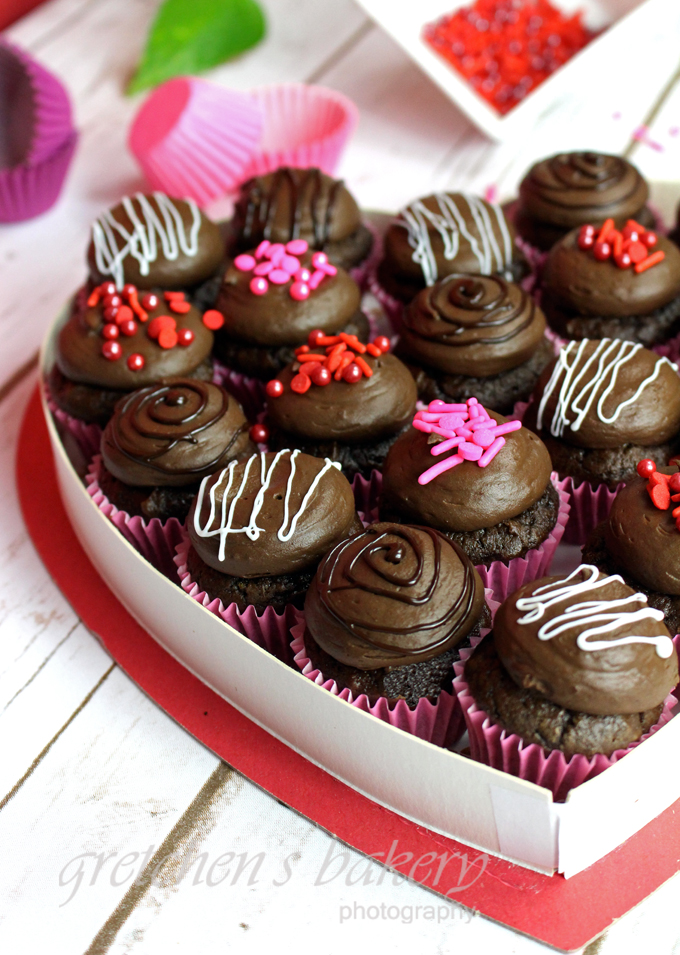 Heart Shaped Boston Cream Donuts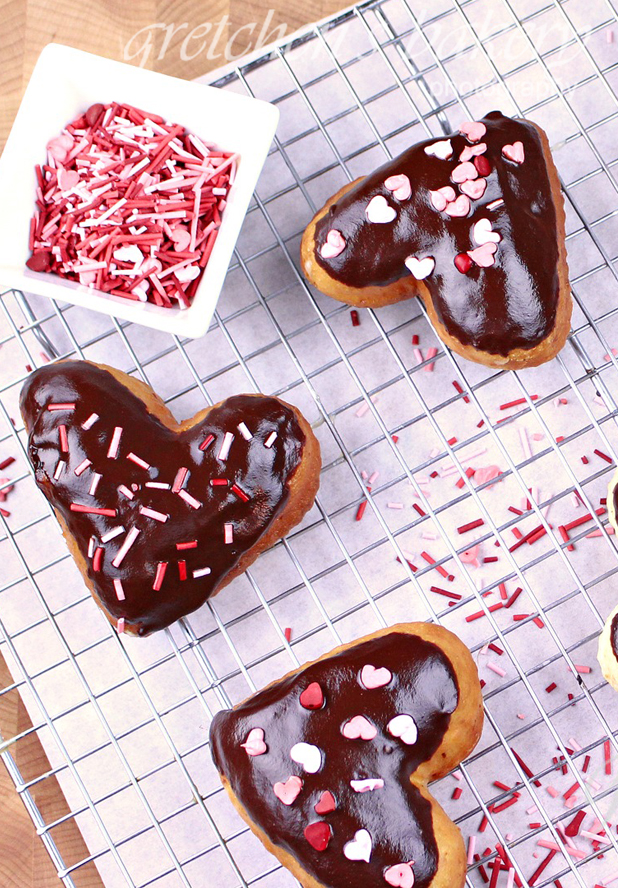 Red Velvet Cake No Dye recipe & traditional!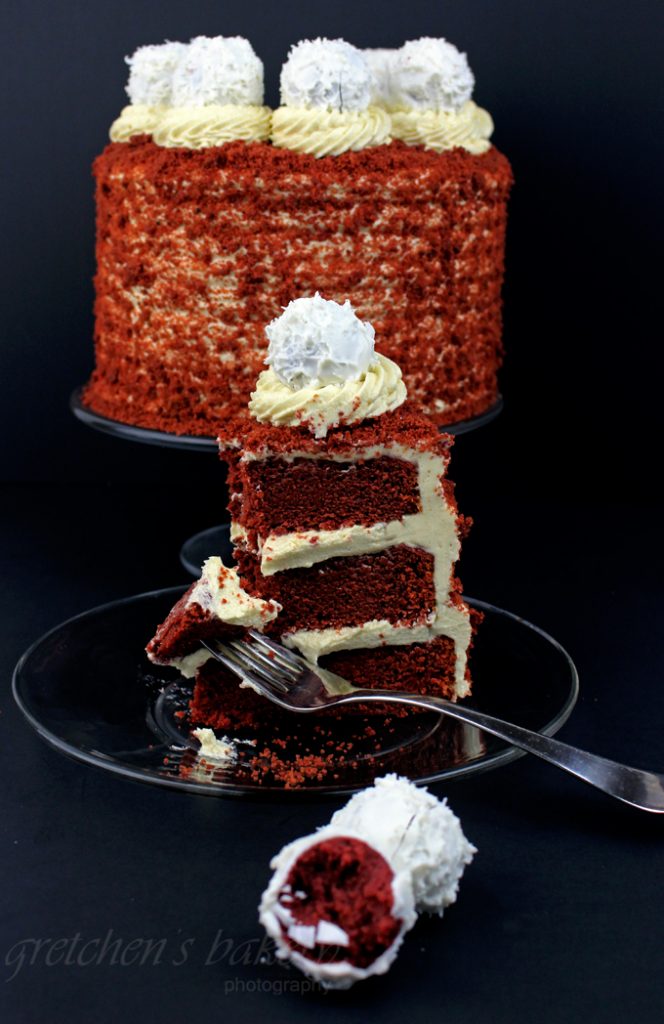 Chocolate Covered Strawberry Mousse Cake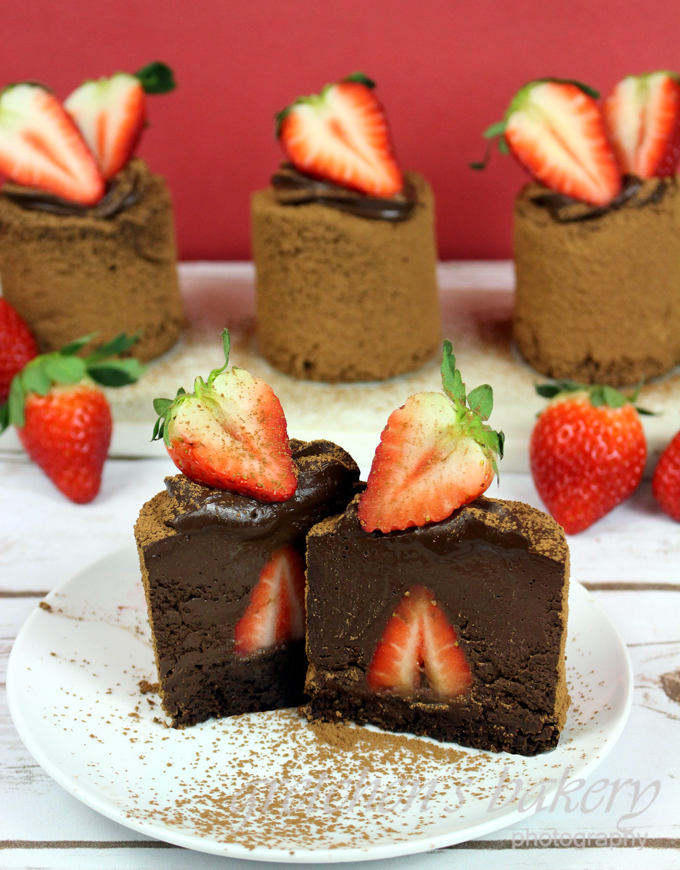 Strawberry Shortcake Crunch Cake a.k.a TOWER OF LOVE!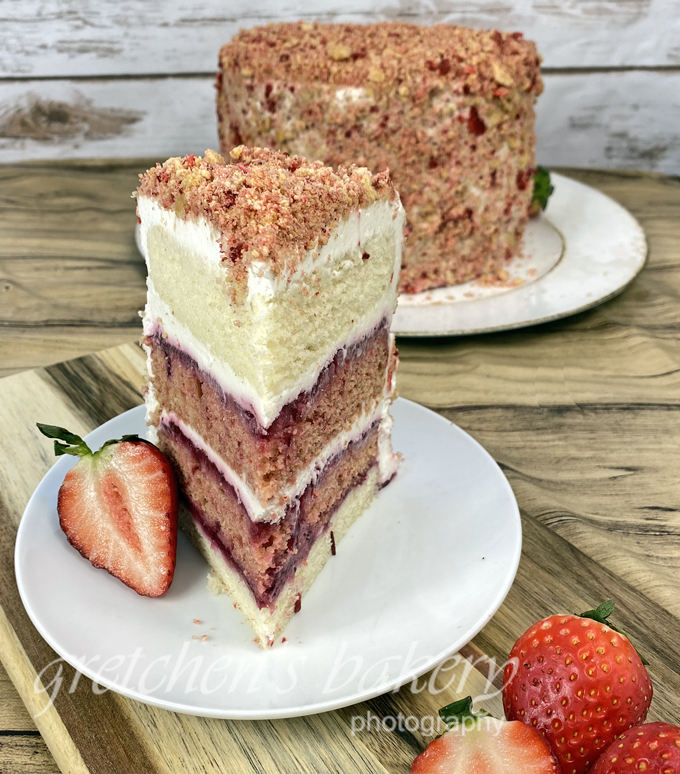 Raspberry Linzer Mousse Desserts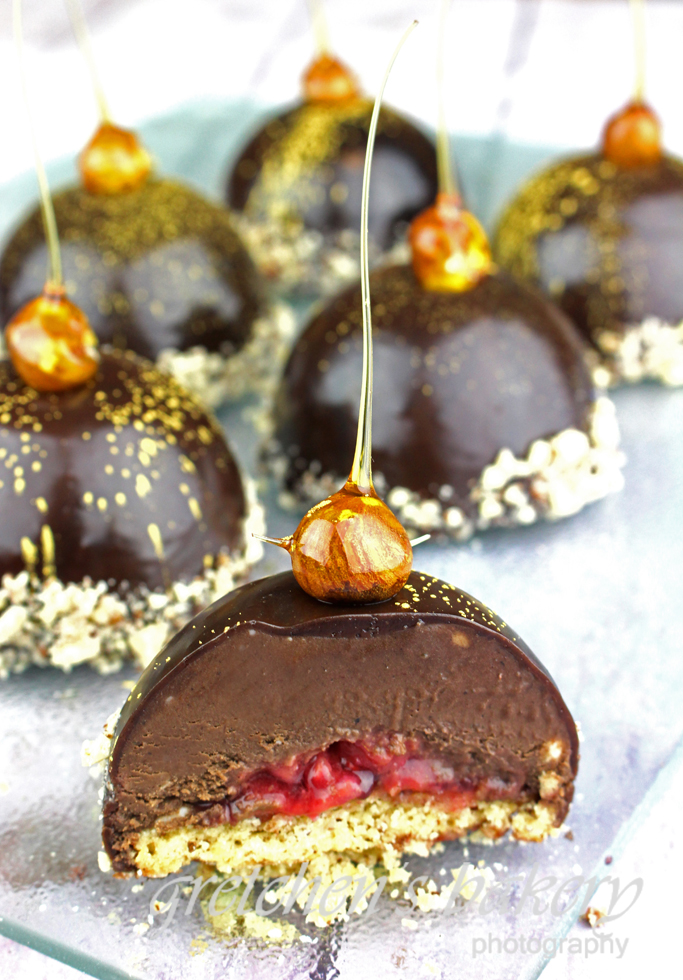 I have to add a note about this one!
I got my holidays mixed up I guess, since this is a heart shape for Valentine's Day, but it's decorated for the next holiday~ Saint Patrick's Day!
Whoops!