I've got dozens of recipes to choose from easy to advanced!
All with step by step video tutorials on YouTube as well as in depth written instructions on each and every blog post!
Clickable links to each recipe and video tutorial highlighted below!
CLICK HERE TO WATCH THE VIDEO COMPILATION OF ALL OF THESE AMAZING DESSERTS IN ONE!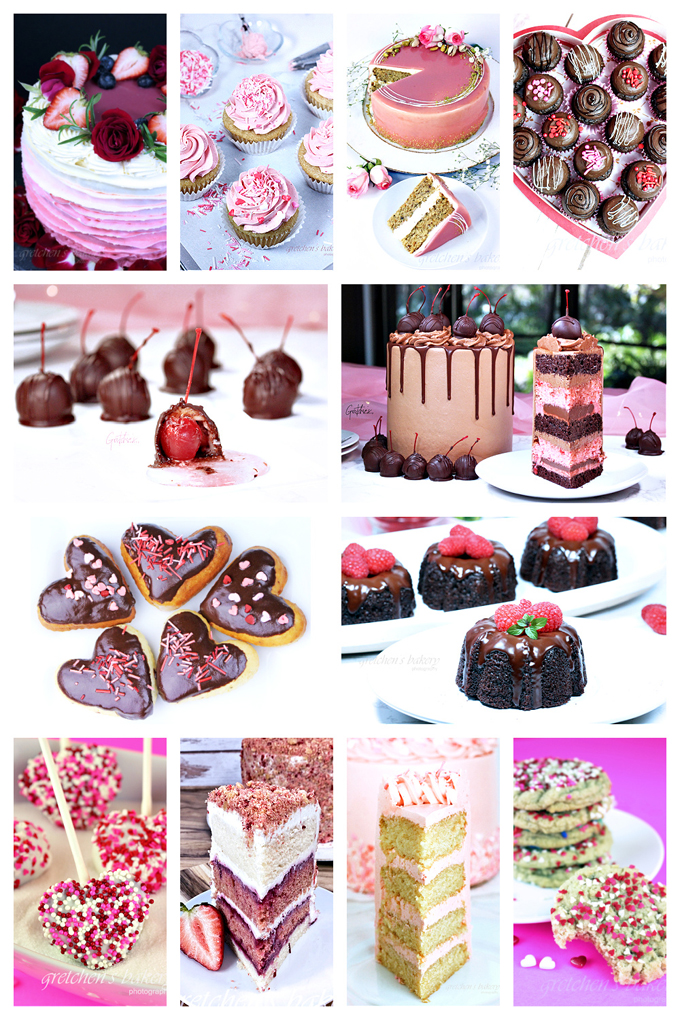 Strawberry Vanilla Ruffle Cake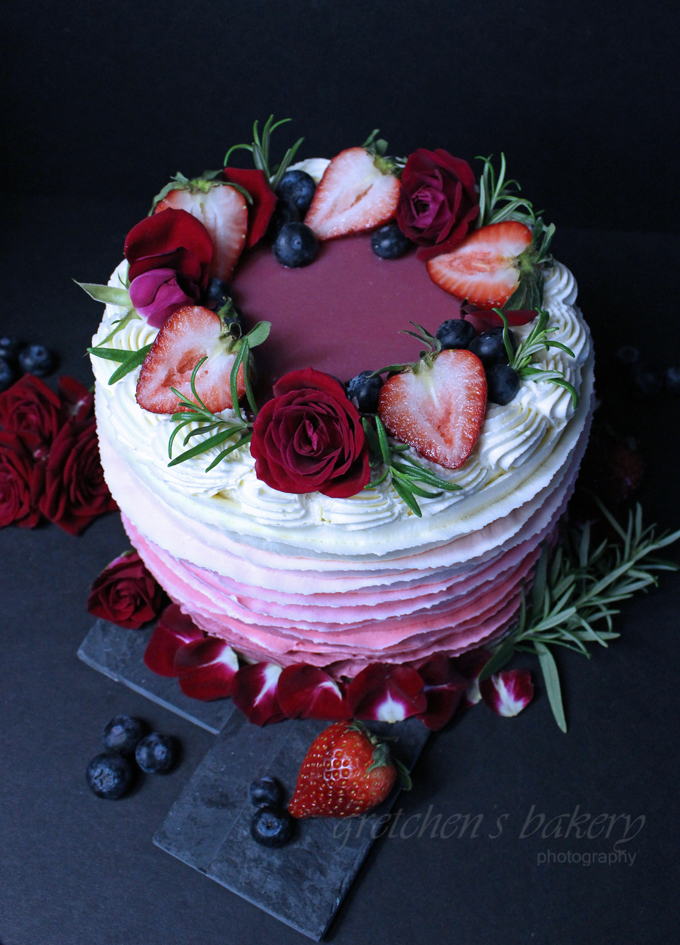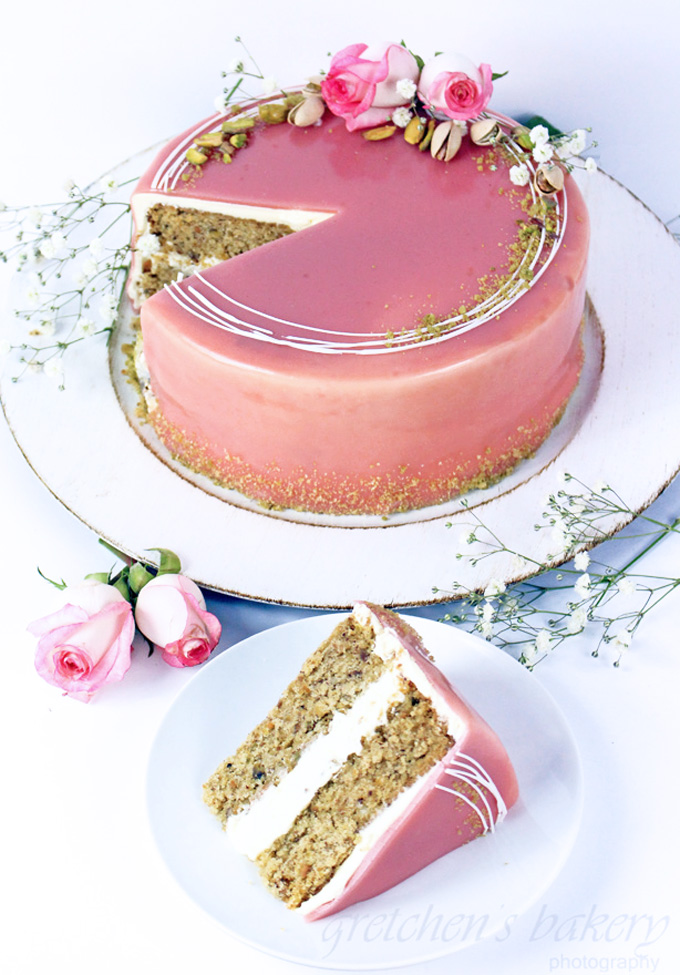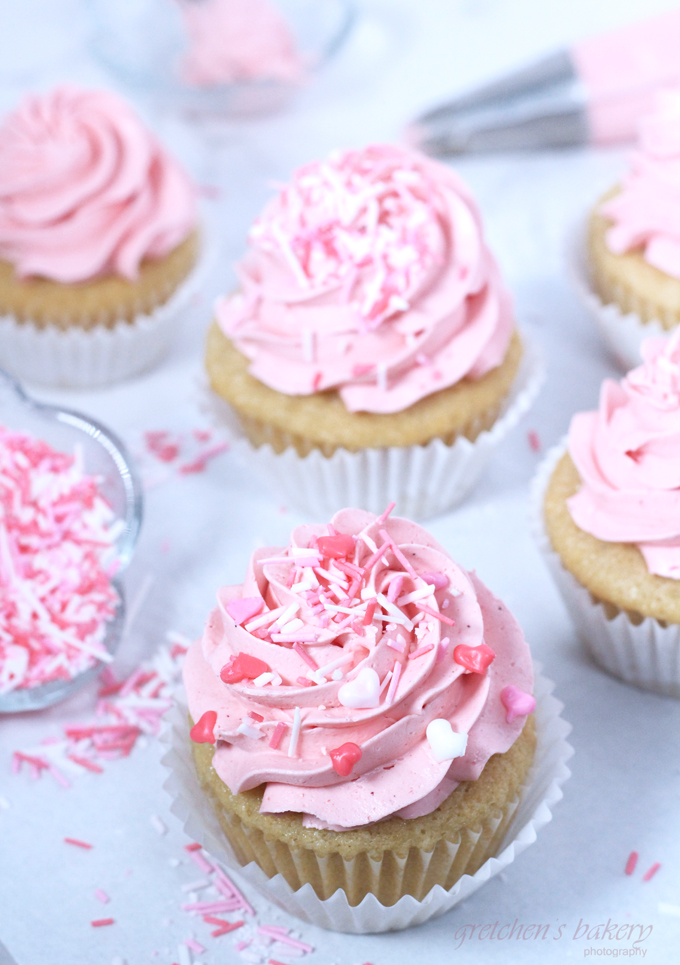 Red Velvet Cake for Valentines Day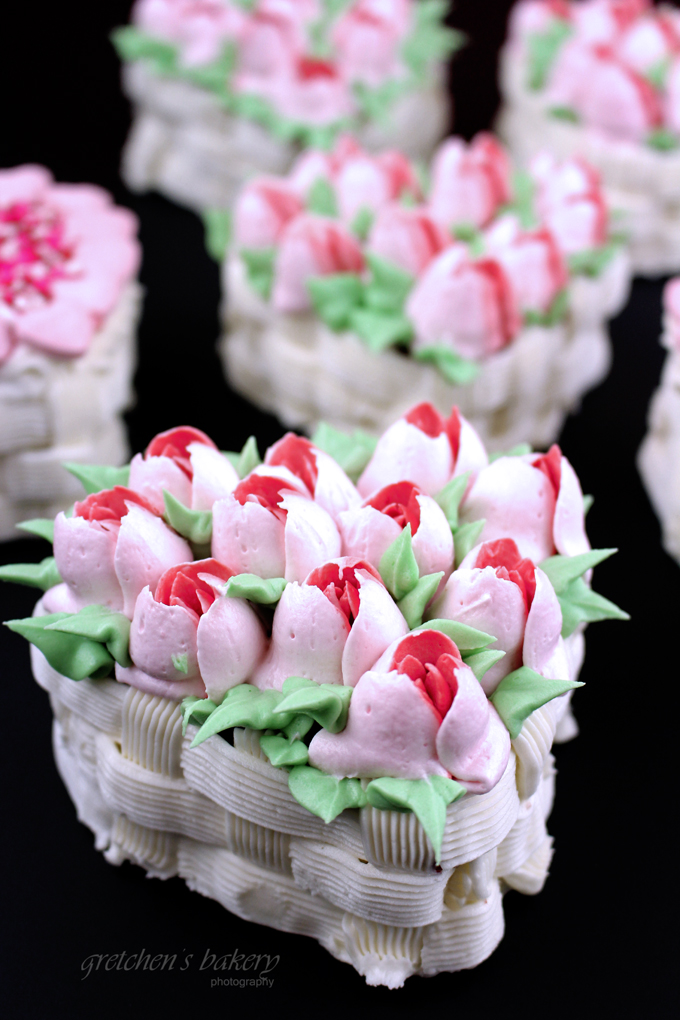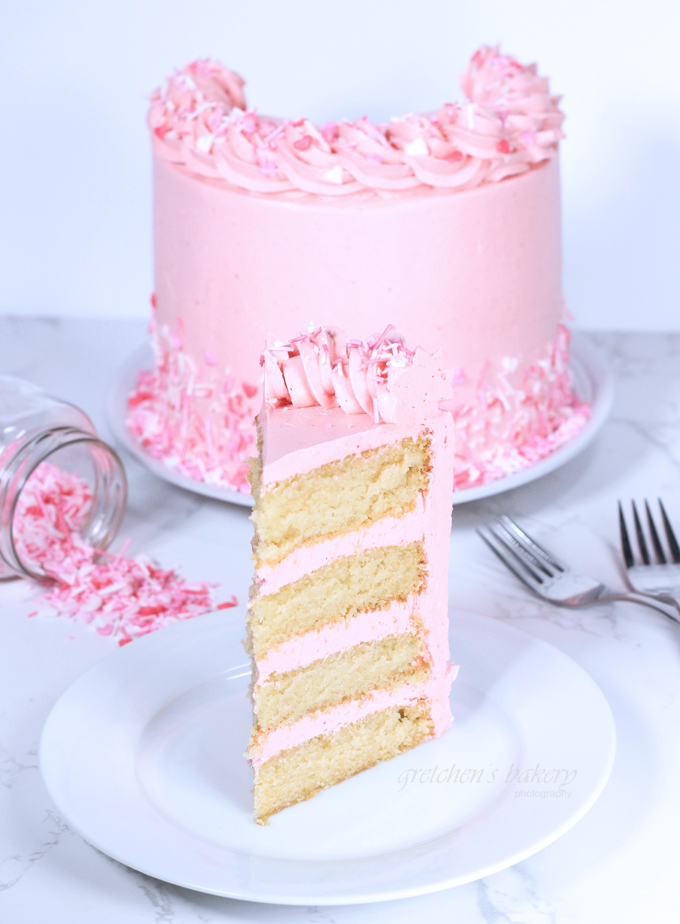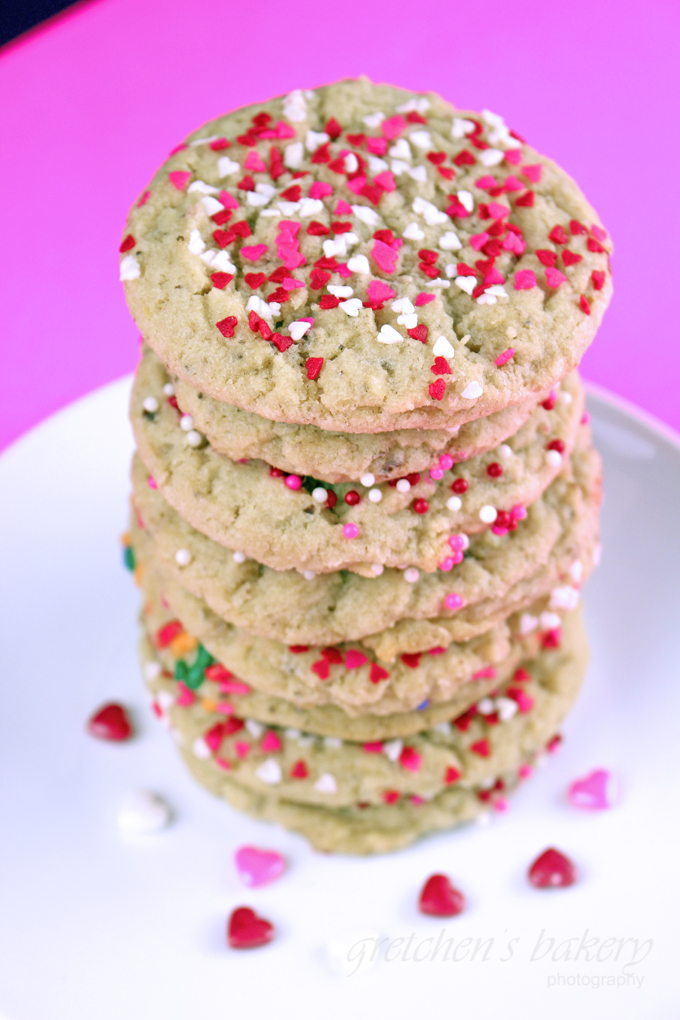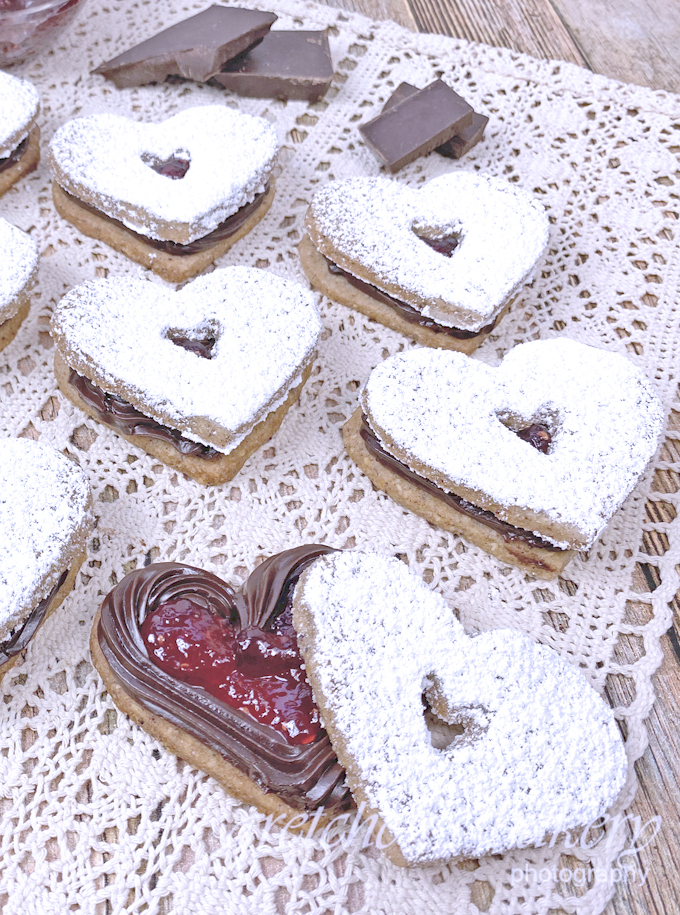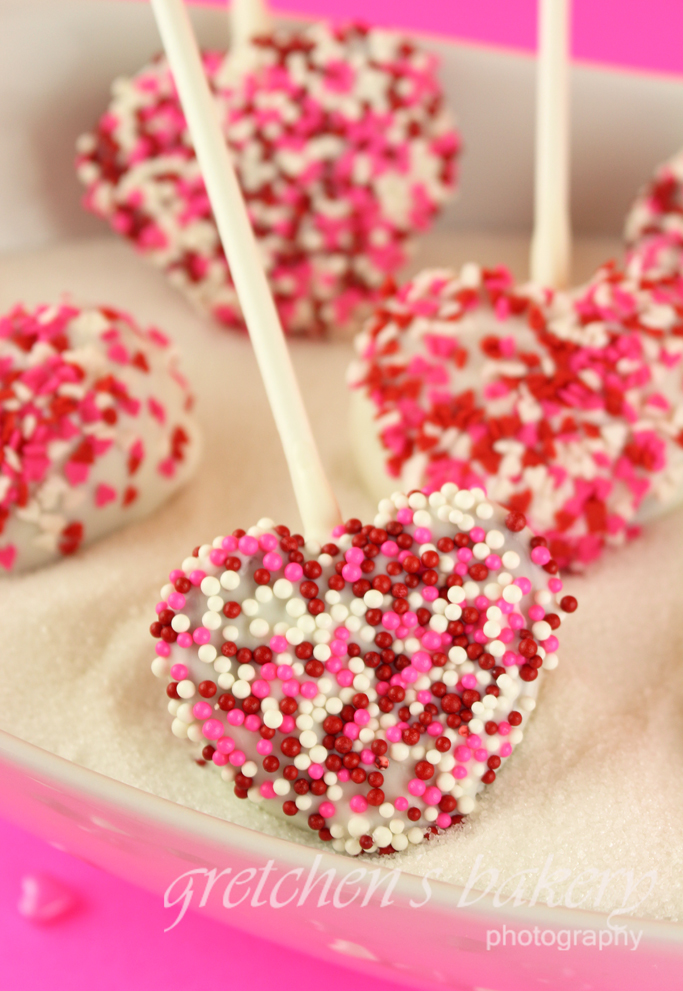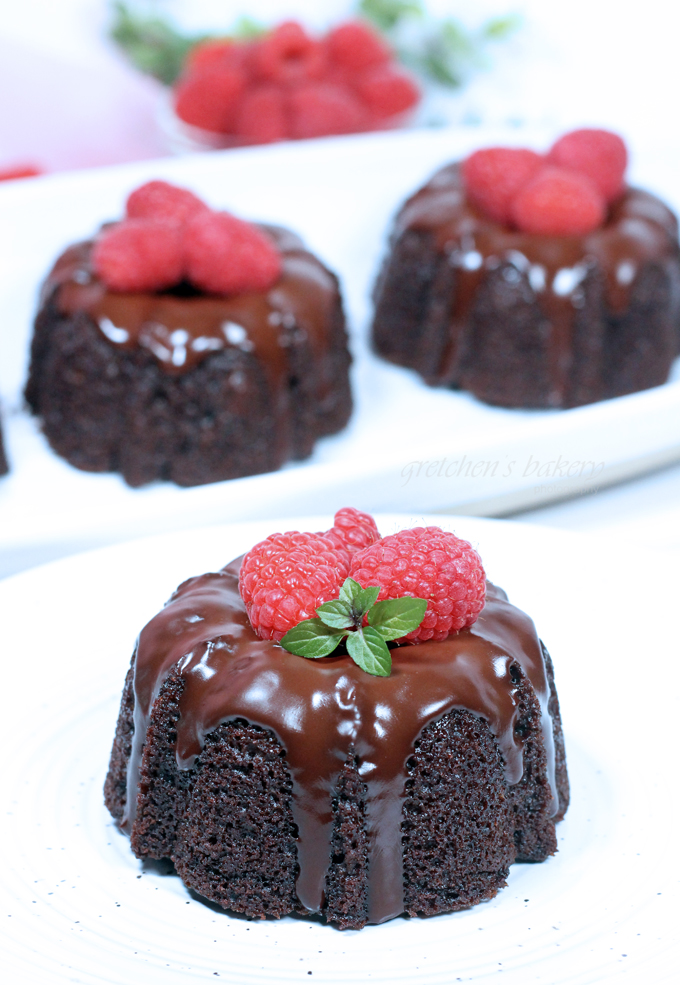 Pink Lemonade Confetti Bundt Cake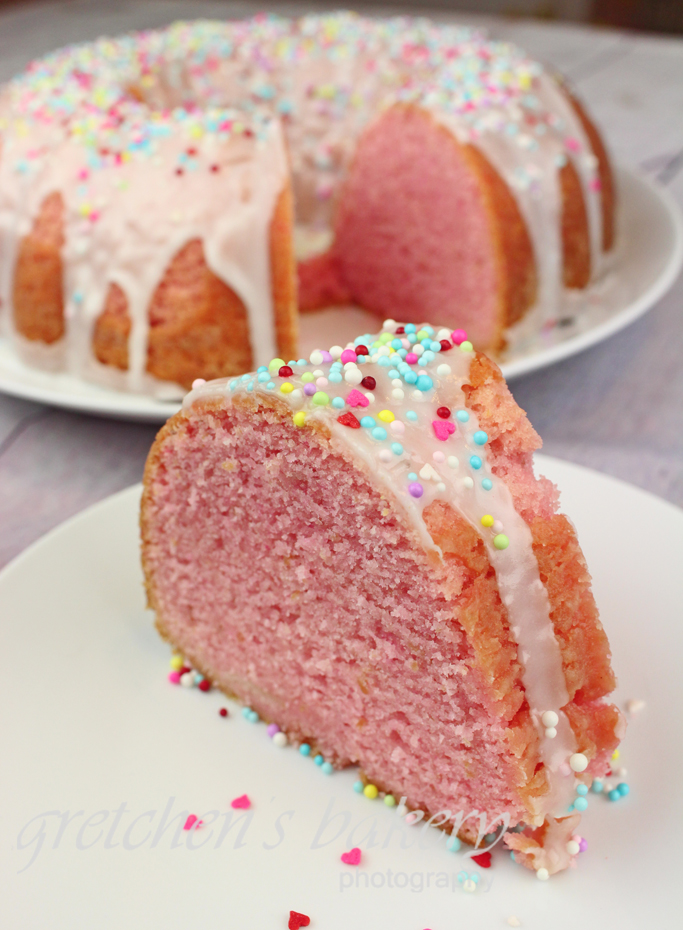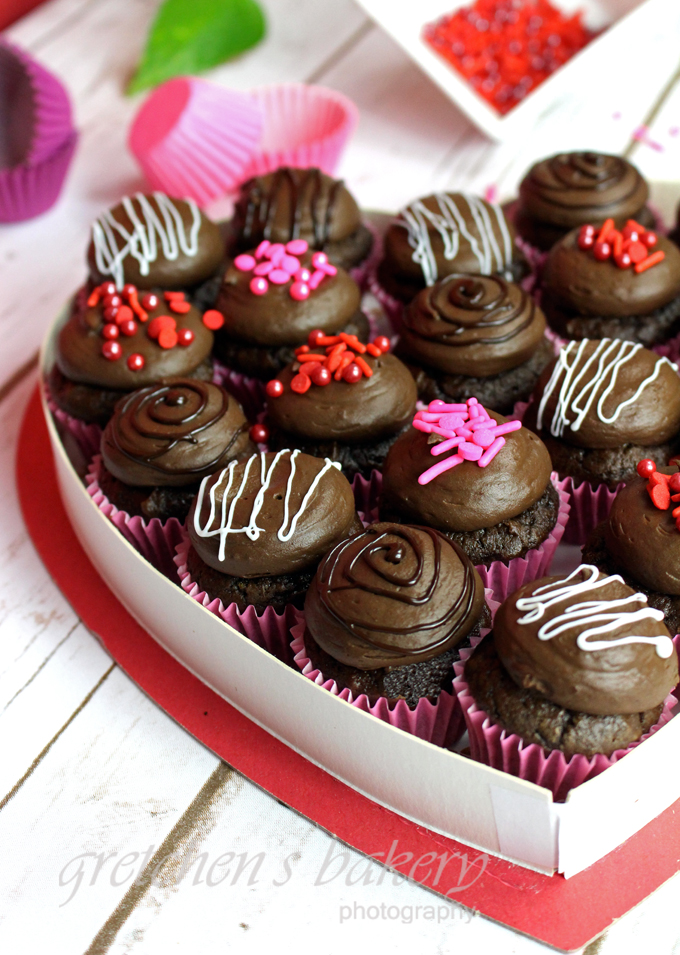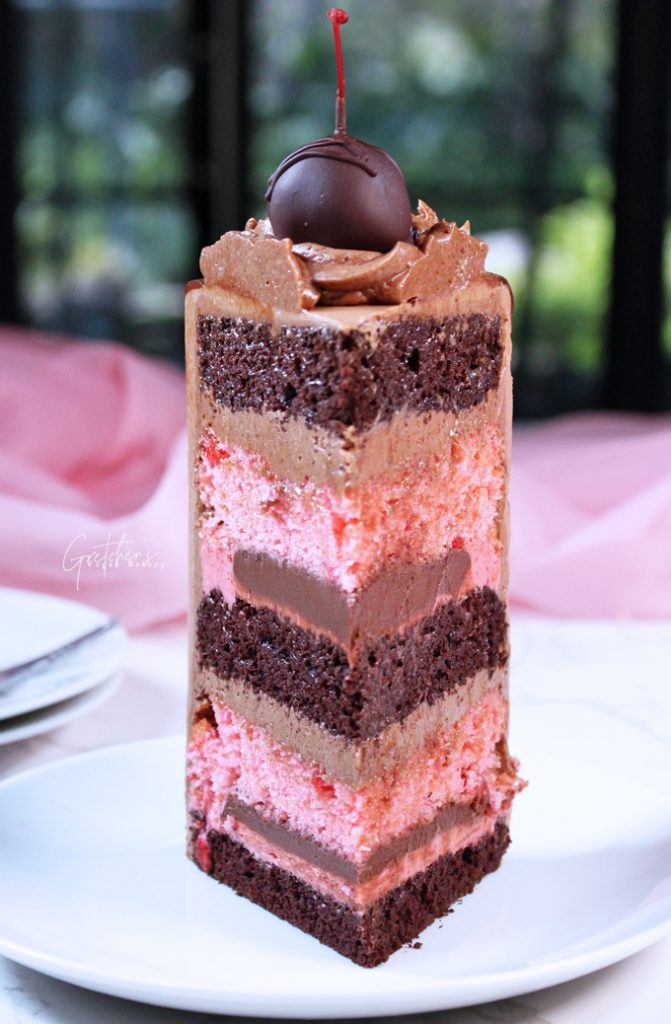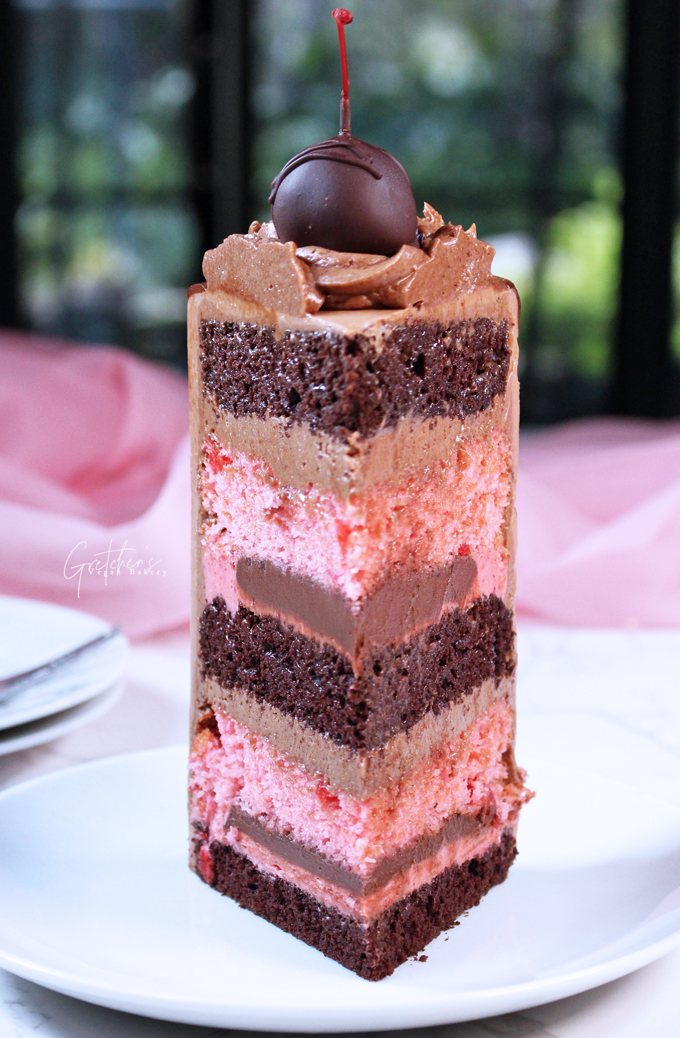 Chocolate Covered Strawberry Mousse Cake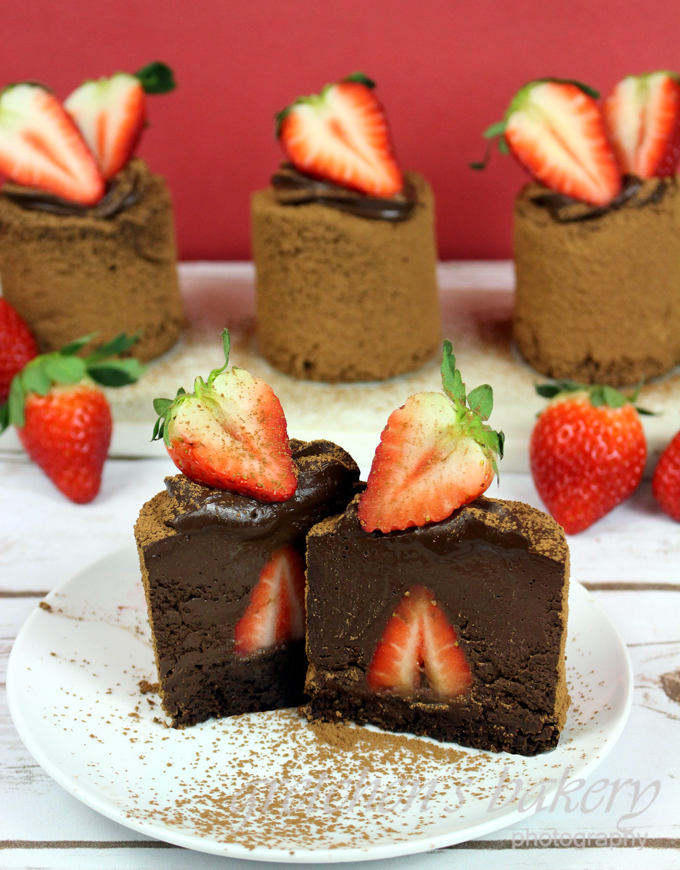 Strawberry Shortcake Crunch Cake a.k.a TOWER OF LOVE!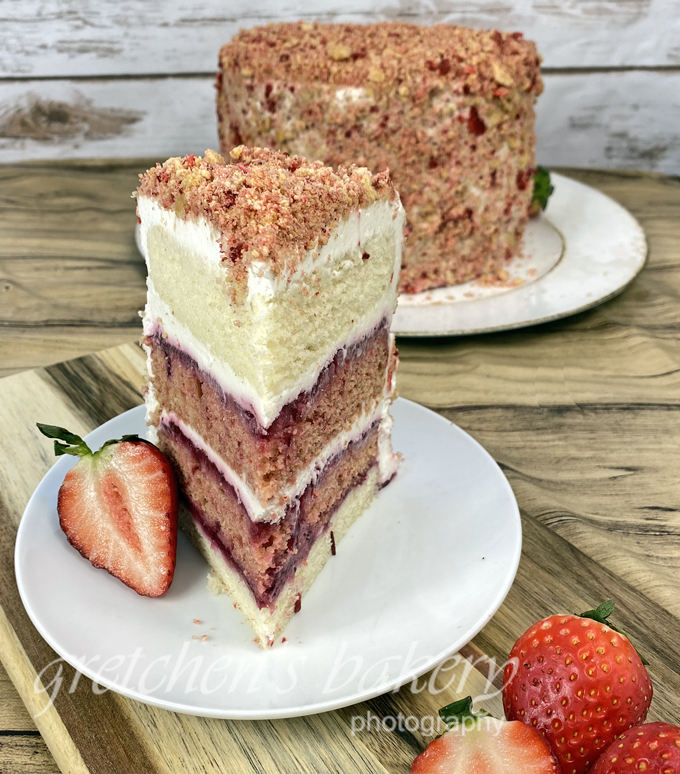 Raspberry Linzer Mousse Desserts