Saint Patrick's Day brings out all the green food!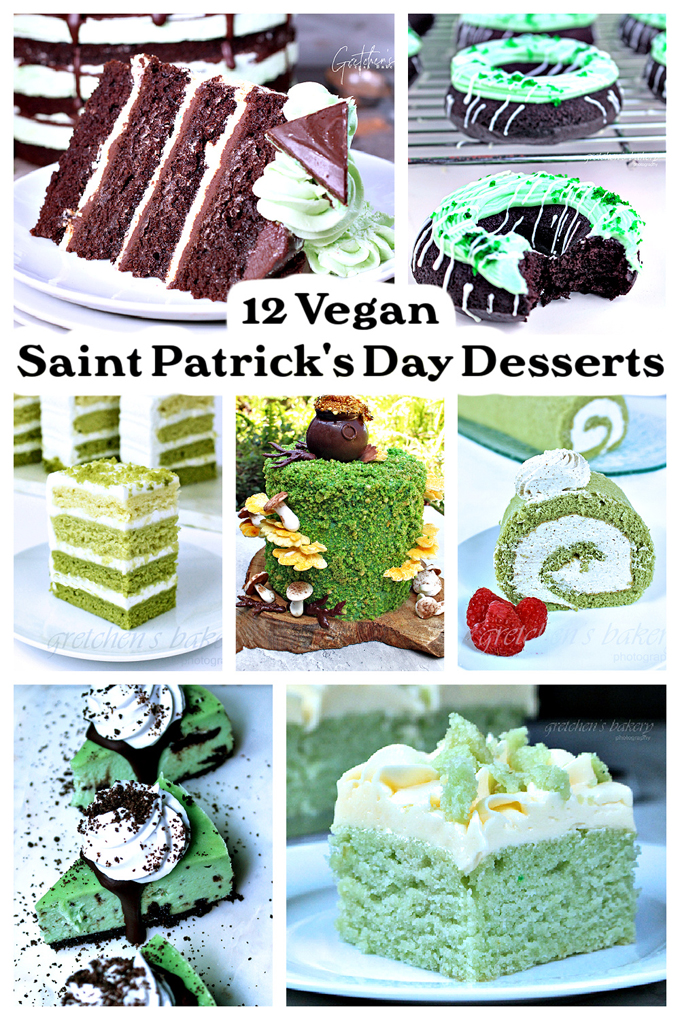 In many cases Saint Patrick's Day also brings out the alcohol!
But the good news is I rarely use alcohol in my baking and when I do you can easily leave it out!
Click the links below for my favorite Vegan Saint Patrick's Day desserts
Each recipe is printable with written instructions and a step by step video tutorial to go along!
This base recipe for key lime cake layers is the canvas from which to build all sorts of amazing desserts!
Click the link to see the cupcakes, loaves, layers and even petit fours!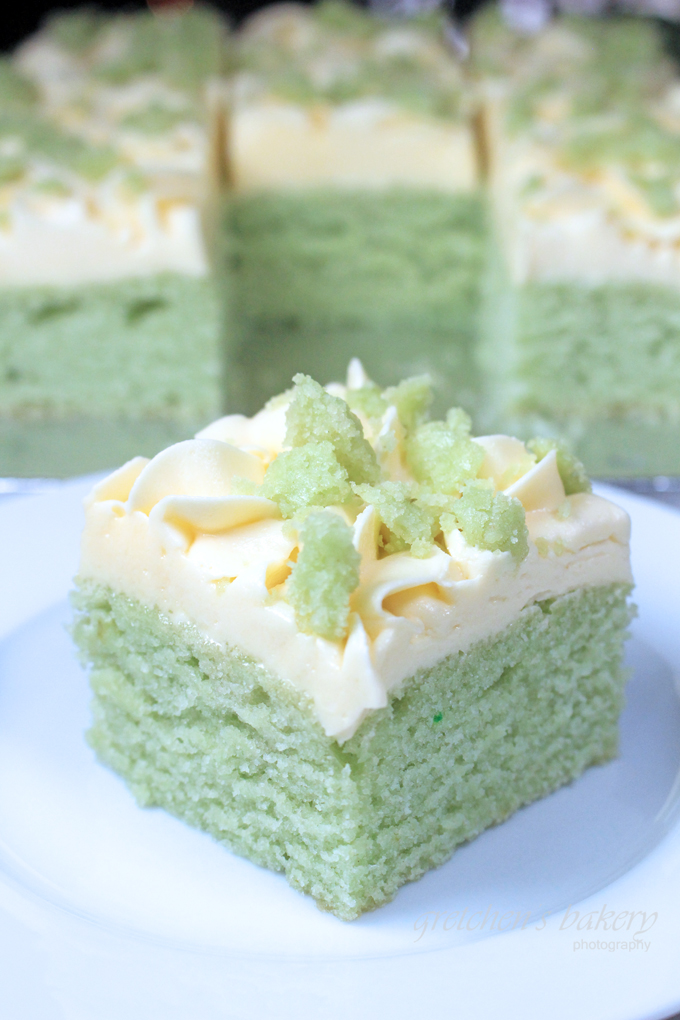 Chocolate and mint ~ perfect together!
Layers of moist chocolate cake and mint buttercream it doesn't get any easier than this!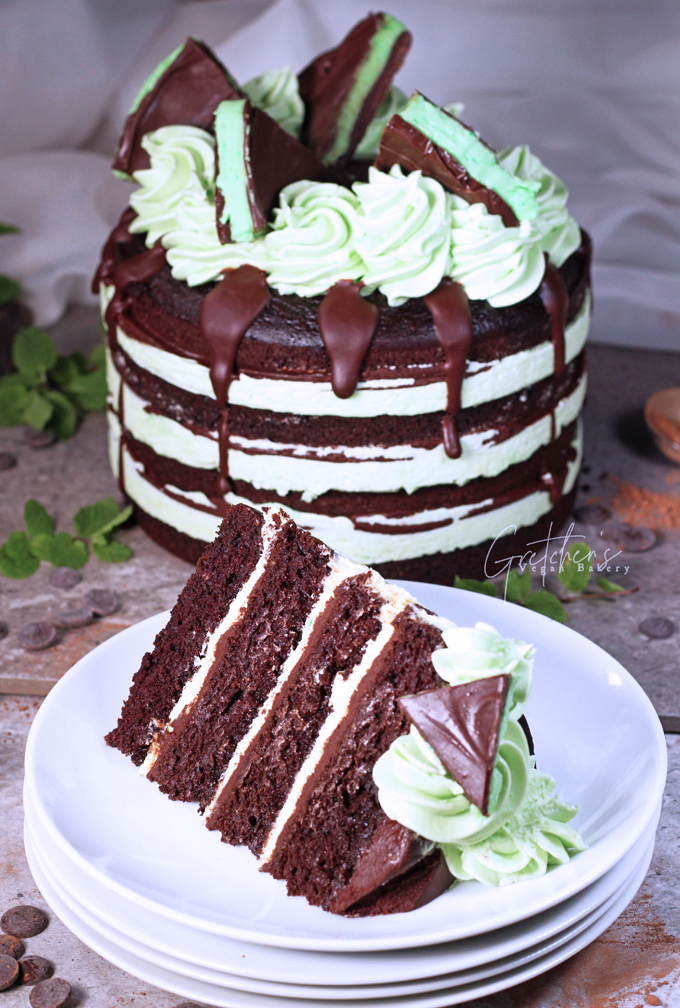 If you love the depth of flavor that whiskey adds to your chocolate cake, you are going to love these cake donuts!
Iced with green buttercream to seal the deal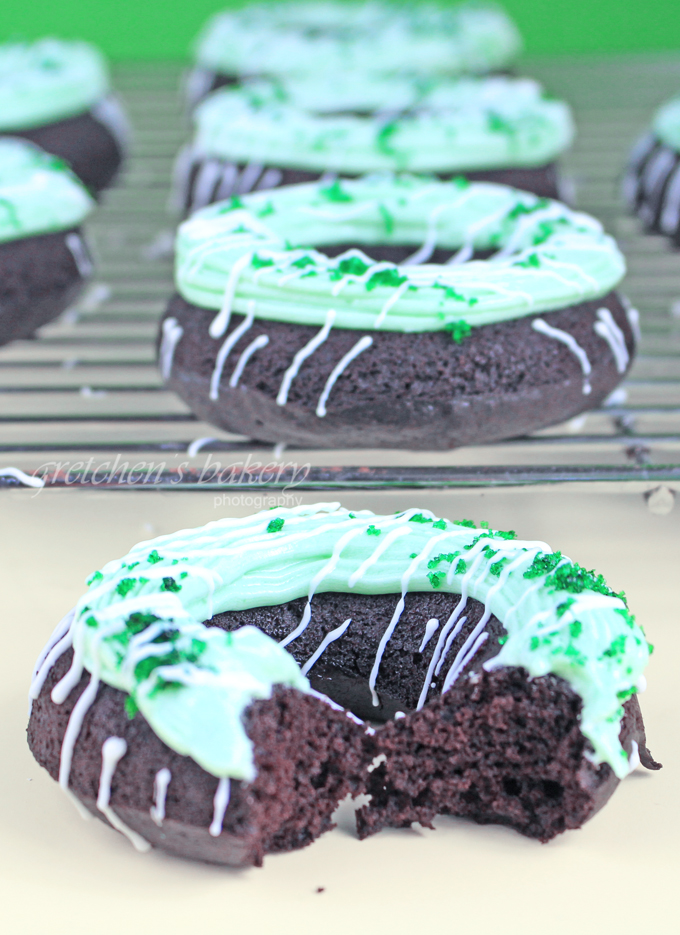 The best vegan cheesecake with a touch of mint!
Chocolate cookie base and whipped cream topping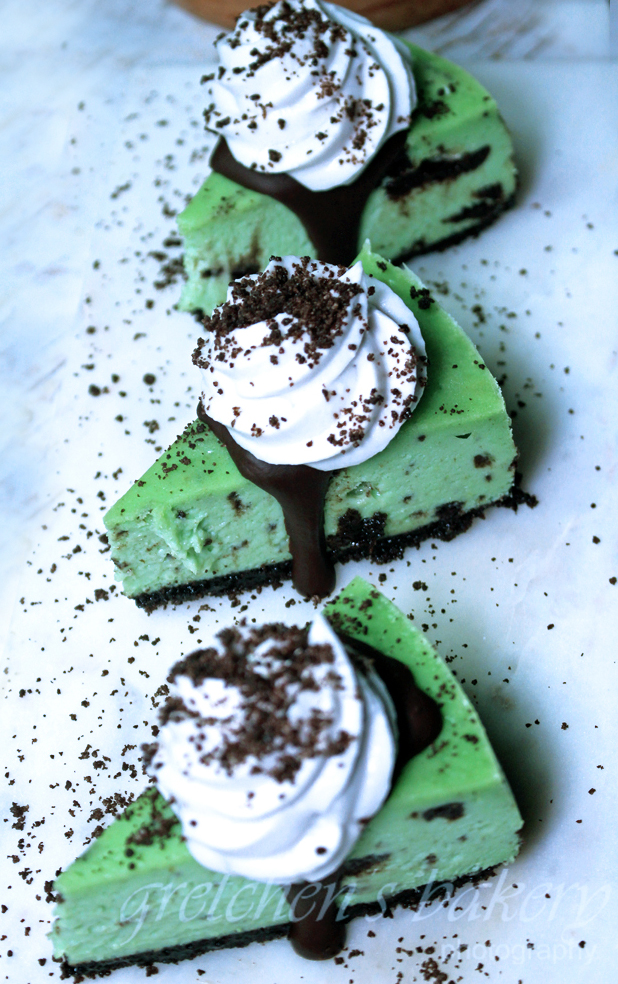 My favorite layer cake of all time!
Matcha cake layers in shades of green with whipped cream filling and icing!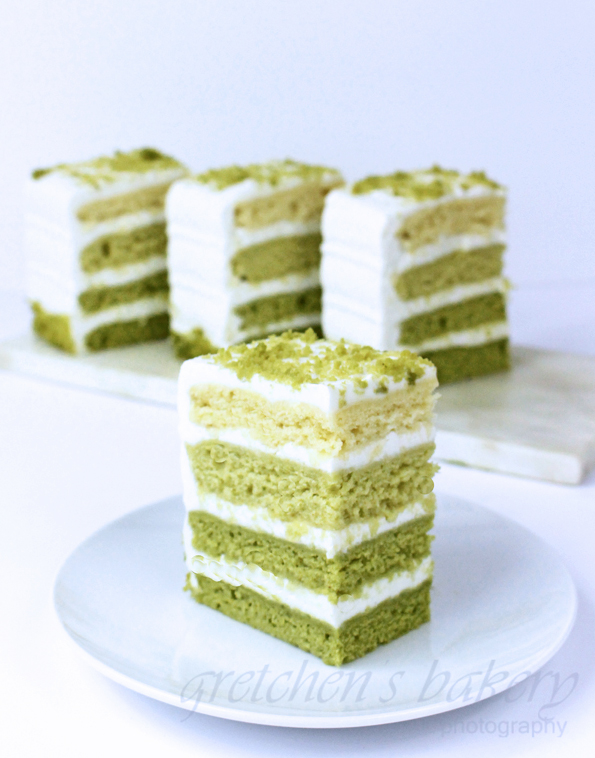 An easier matcha cake option that rolls up like a dream!
With Chai spiced whipped cream filling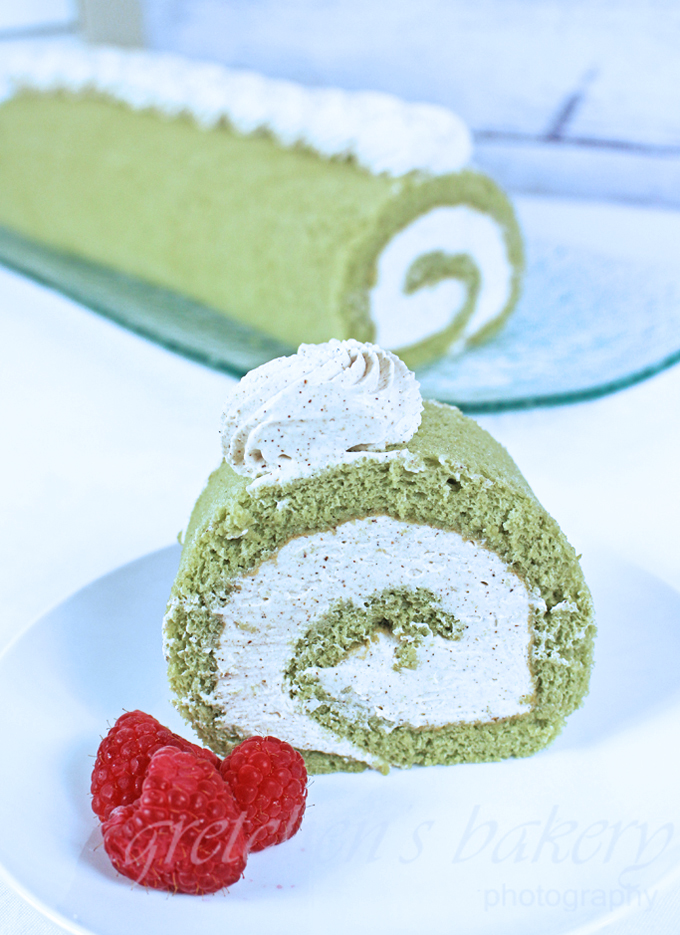 One of my proudest creations!
Lemon Lime Cake layers with fluffy key lime cake too!
Key Lime custard and the cutest decorations ever!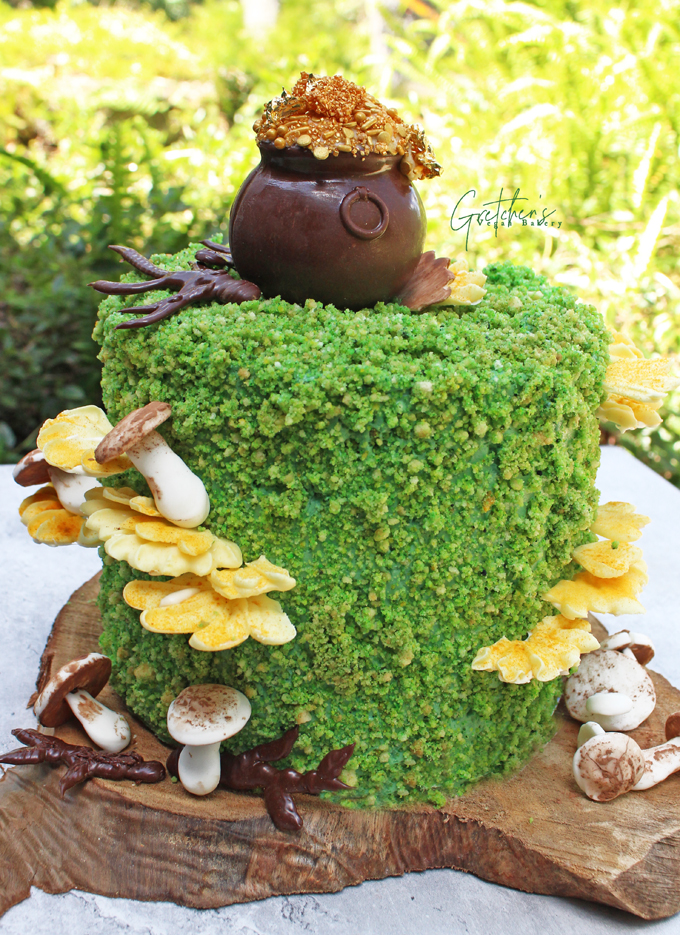 So this one is not green but the taste will make you forget all about that!
Creamy, rich Irish cream chocolate mousse cake is a must try!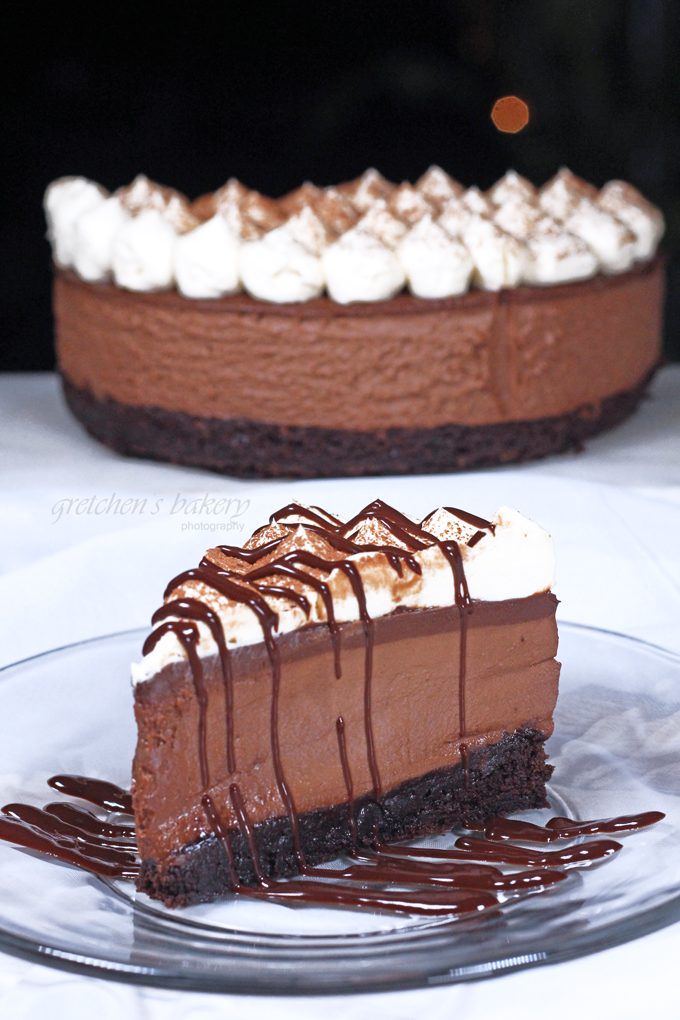 No Saint Patrick's Day is complete without an Irish Soda Bread!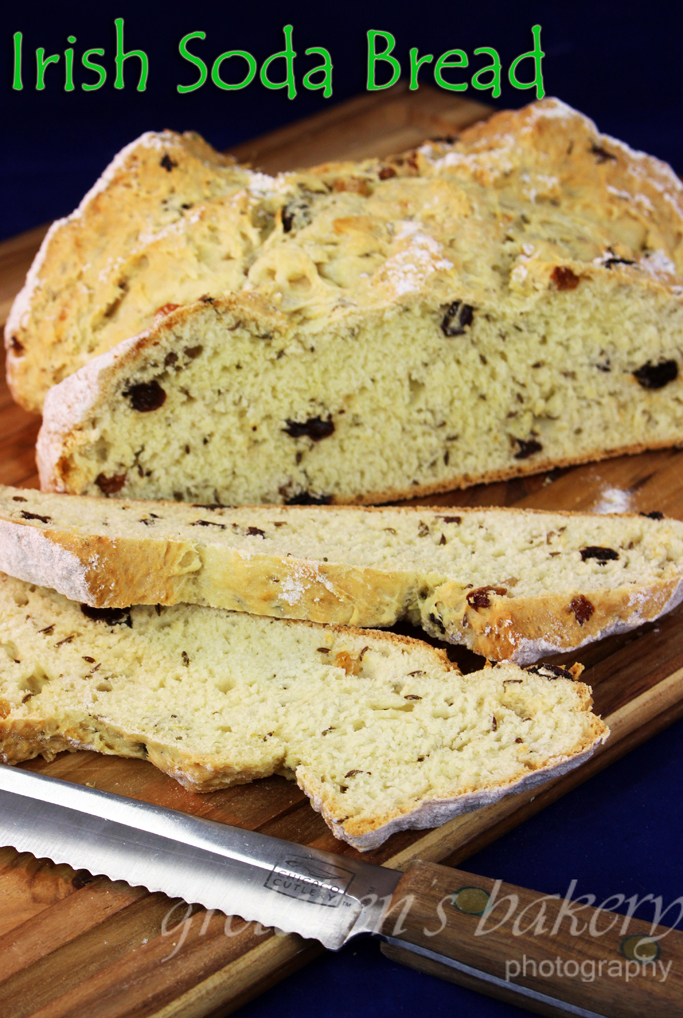 Cookies and buttercream is a surprisingly addicting treat!
You only need a small portion of this beautifully presented dessert!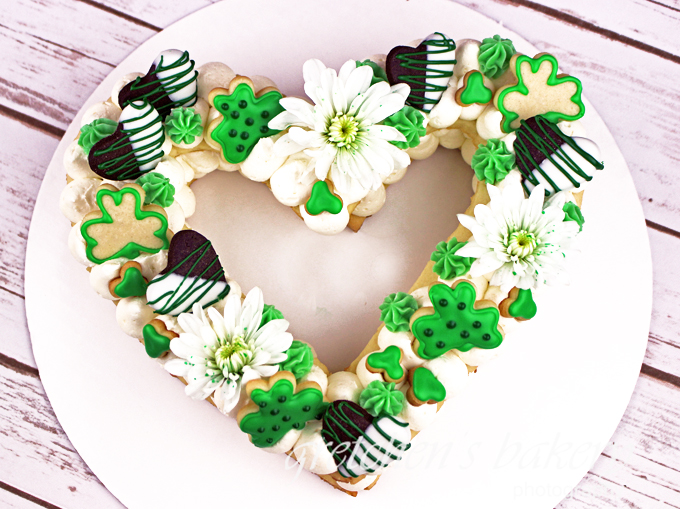 This may not be what we think of when we think of Saint Patrick's Day
But let me tell you it wins everytime!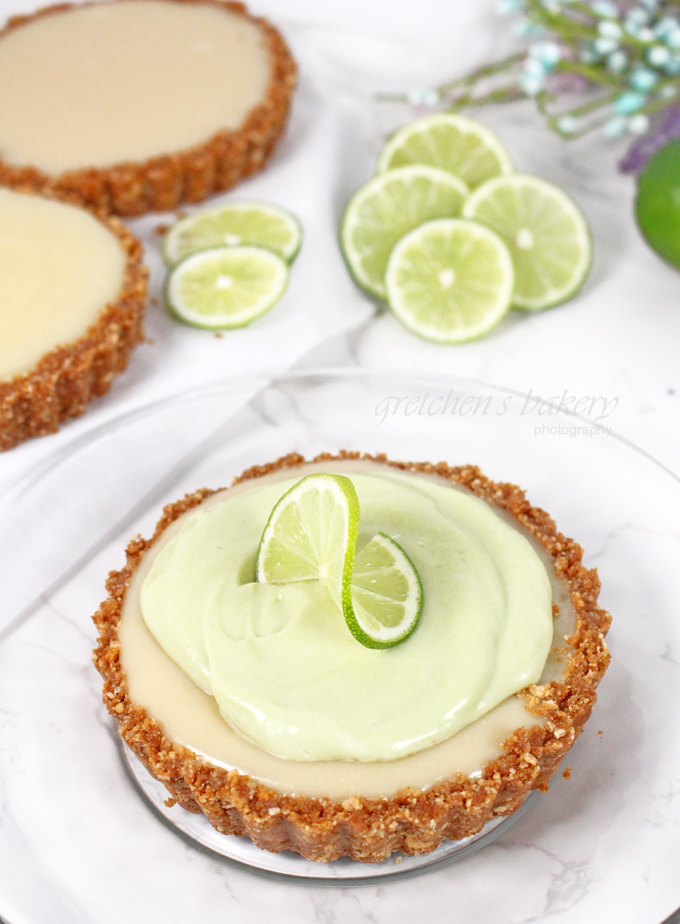 Stout cupcakes with Irish cream buttercream and the most adorable beer mugs for decor!