Easy vegan cake recipes is the name of the name of the game and several years I changed my baking game
when I stumbled onto what I now call my "food processor cake method" Aptly named because it is literally throwing all the ingredients into a food processor and you're done!
If there's one thing I love when it comes to baking~ It's easy one bowl cake recipes!
Of course the fillings and icings are not included in this method but the cake recipe itself cannot get any easier!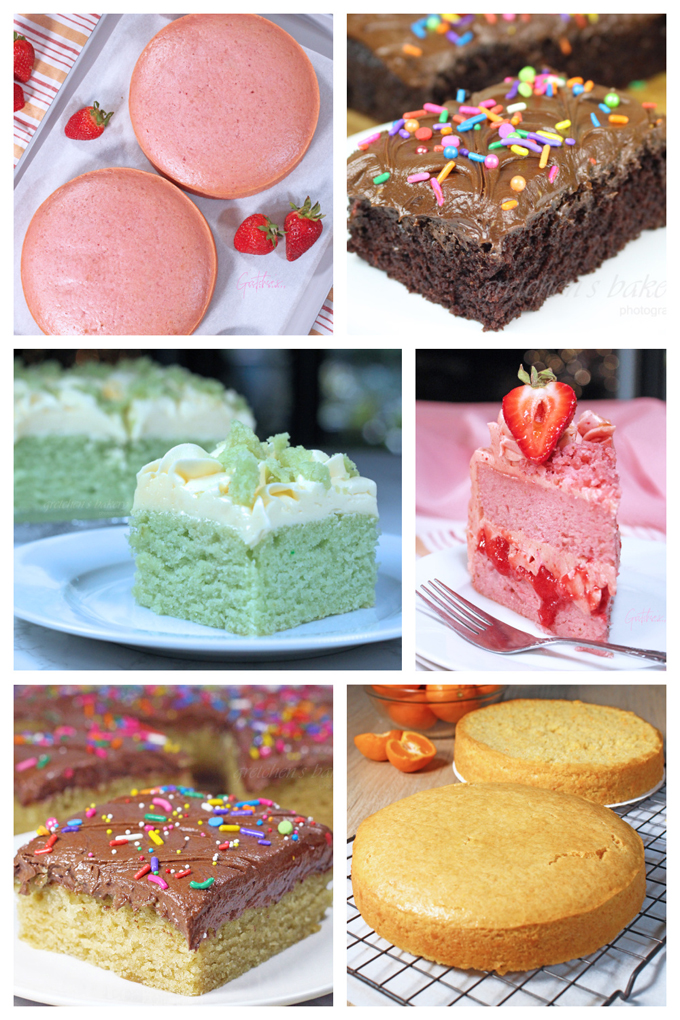 It all started with my Orange Lazy Cake Recipe
This luscious cake recipe has whole oranges pureed right into the batter!
But because I didn't want to wash a zillion dishes that day I thought I would see what happens when I throw all the ingredients into the food processor!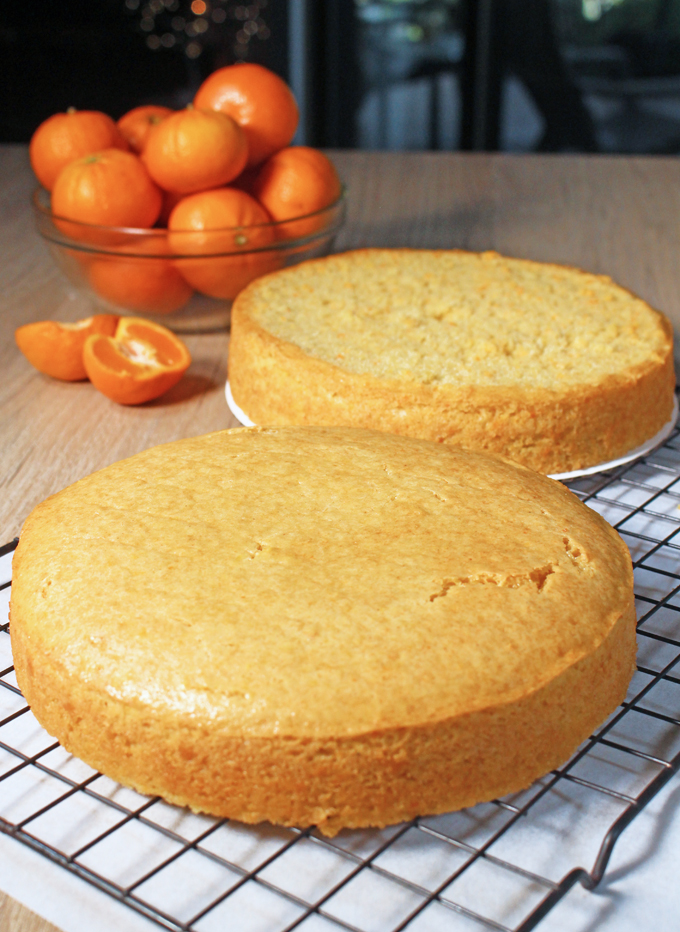 Well guess what!? It works! And from that day forward I have become obsessed with easy vegan cake recipes!
For most of them you don't even need a food processor unless you have to puree up some fruit, otherwise just grab a bowl and a whisk and mix it up by hand!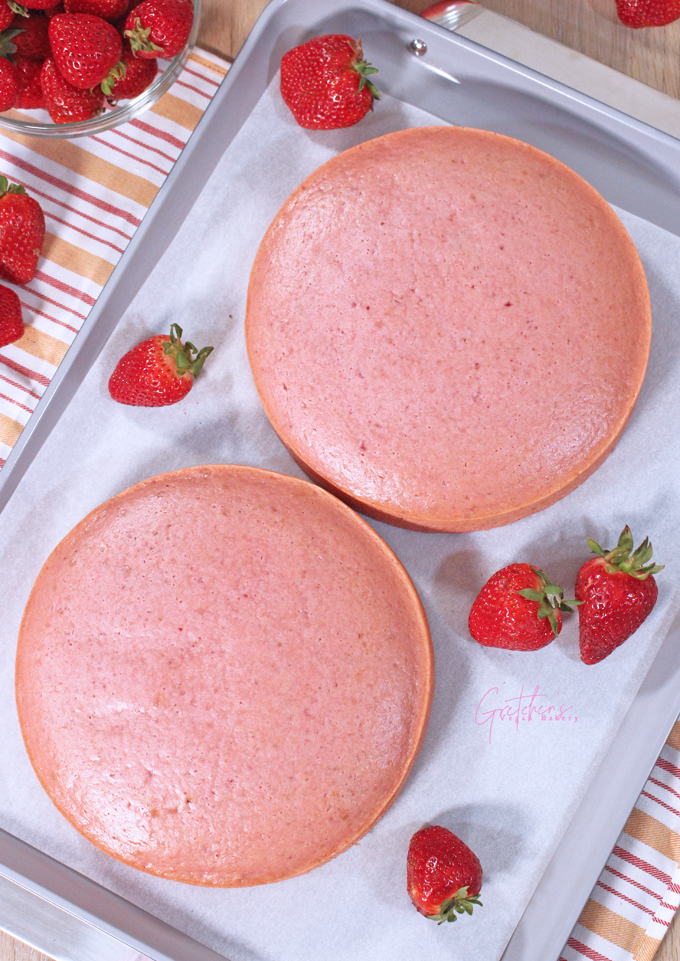 Check out all of my Easy Vegan Cake Recipes a.k.a One Bowl Mixes!
All links are clickable to the recipe with a video tutorial!
WATCH THE YOUTUBE VIDEO COMPILATION FOR ALL OF THESE CAKES!