There's just something so special about homemade edible gifts!
Why not save money this year with thoughtful homemade vegan gifts in a basket full of edible joy!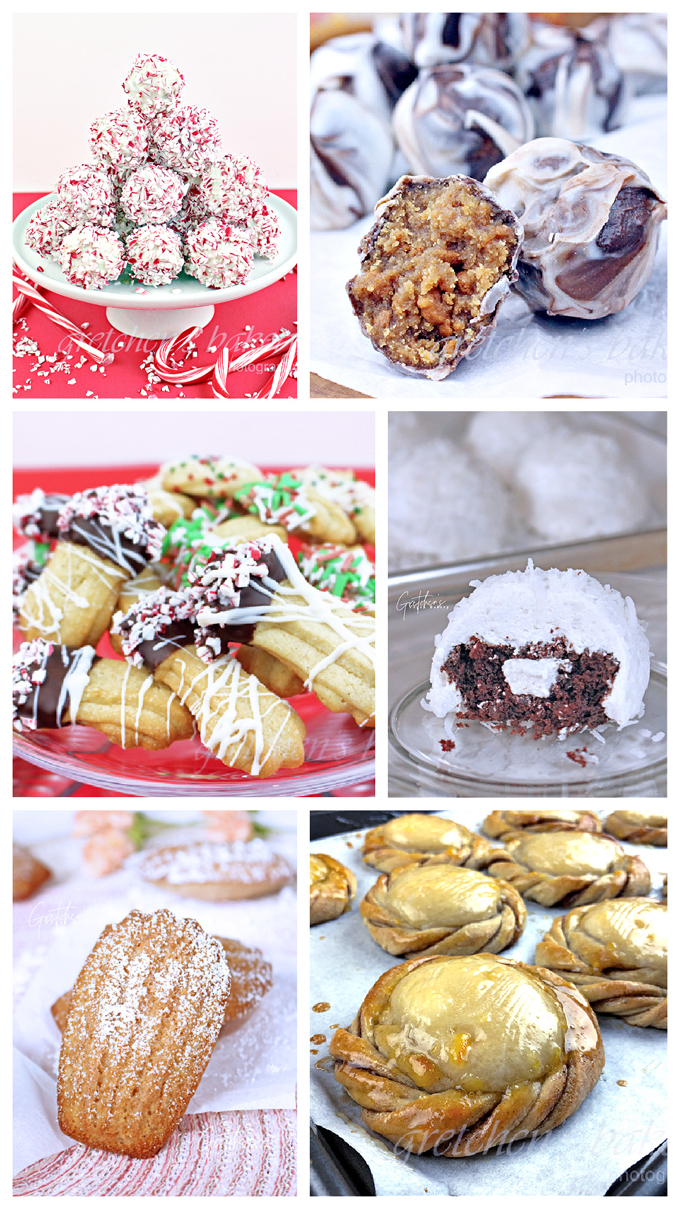 I have several recipes here at Gretchen's Vegan Bakery that are just so perfect for gift baskets
Use just one single recipe for all the gifts, or a combination of several recipes for an assortment of vegan treats in each one!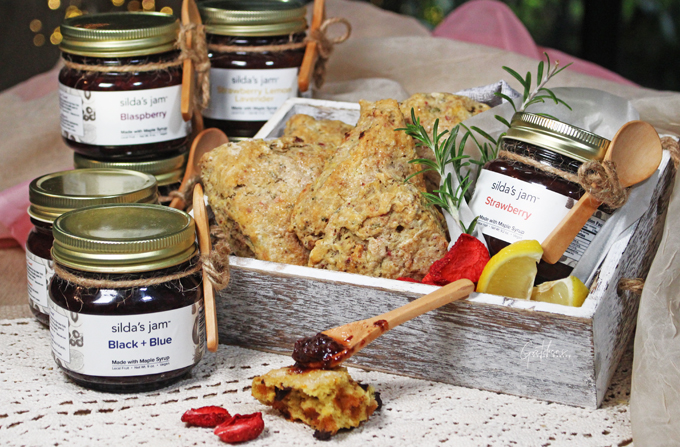 Each recipe below is a clickable link to the recipe with full step by step video visuals!
VEGAN SCONES~ strawberry, lemon, rosemary