I had to cut the list at fifteen or we would be here forever!
Obviously there are way more than 15 Vegan Christmas Cookies but here is a compilation of my top picks!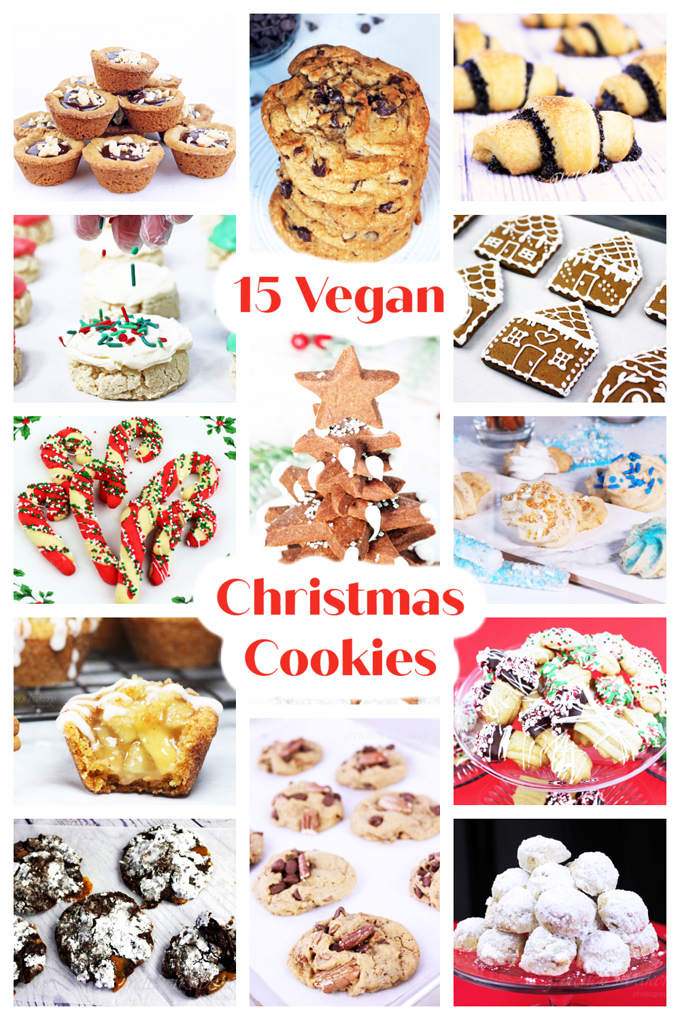 All the links below are clickable
With video tutorials for each recipe!
CLICK HERE TO CHECK OUT MY YOUTUBE CHANNEL!
While I am not a gluten free baker, many have told me my recipes work great with a 1:1 GF mix!
Cookies would be the most easily adaptable recipe to transform to gluten free!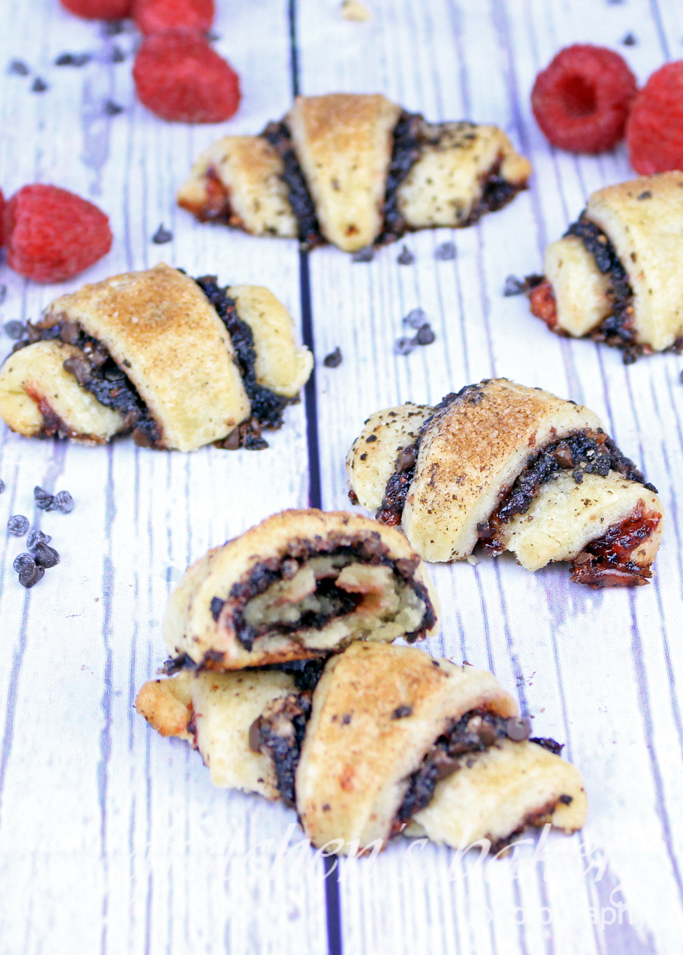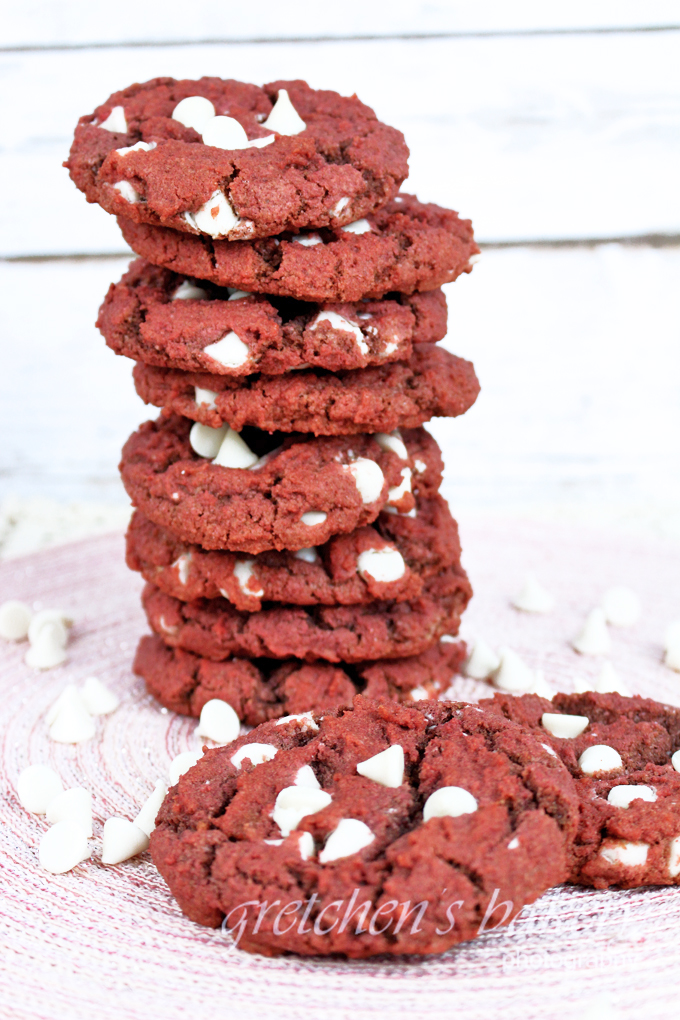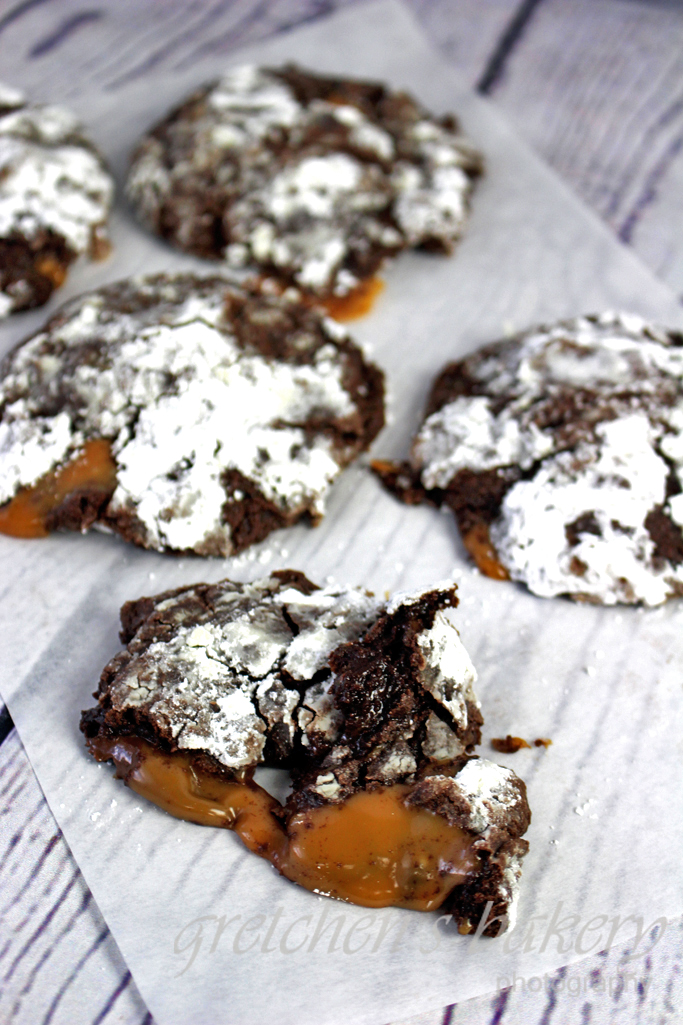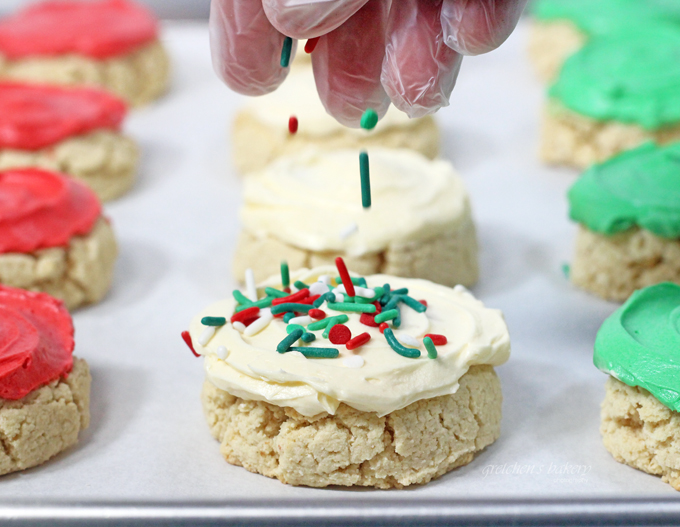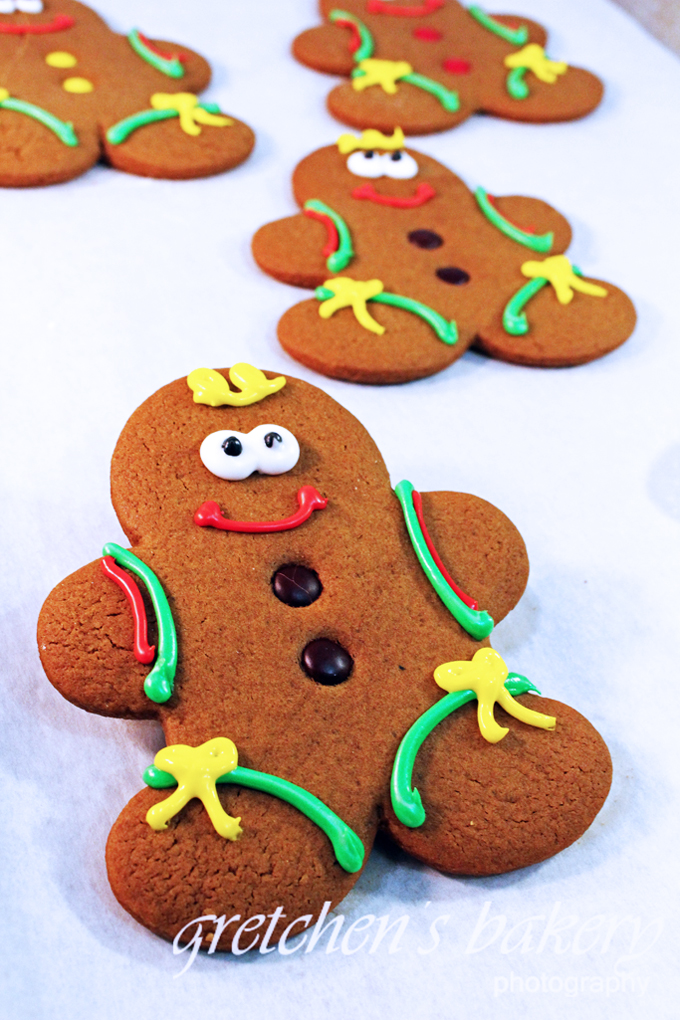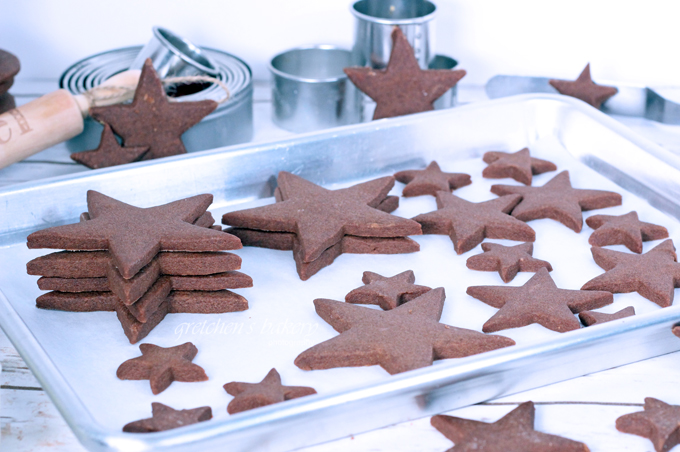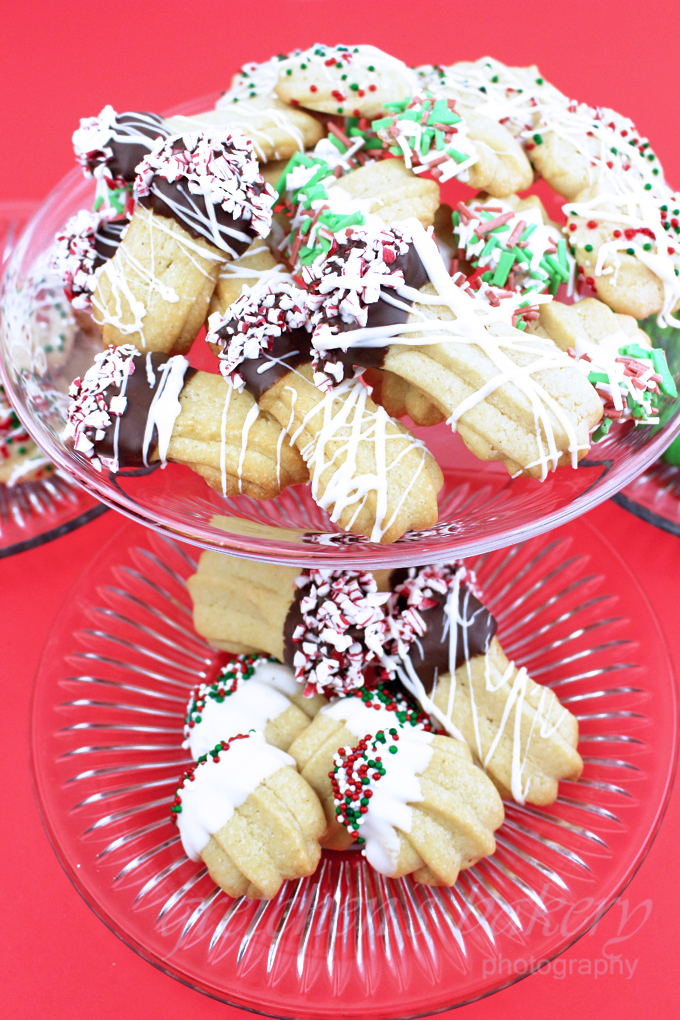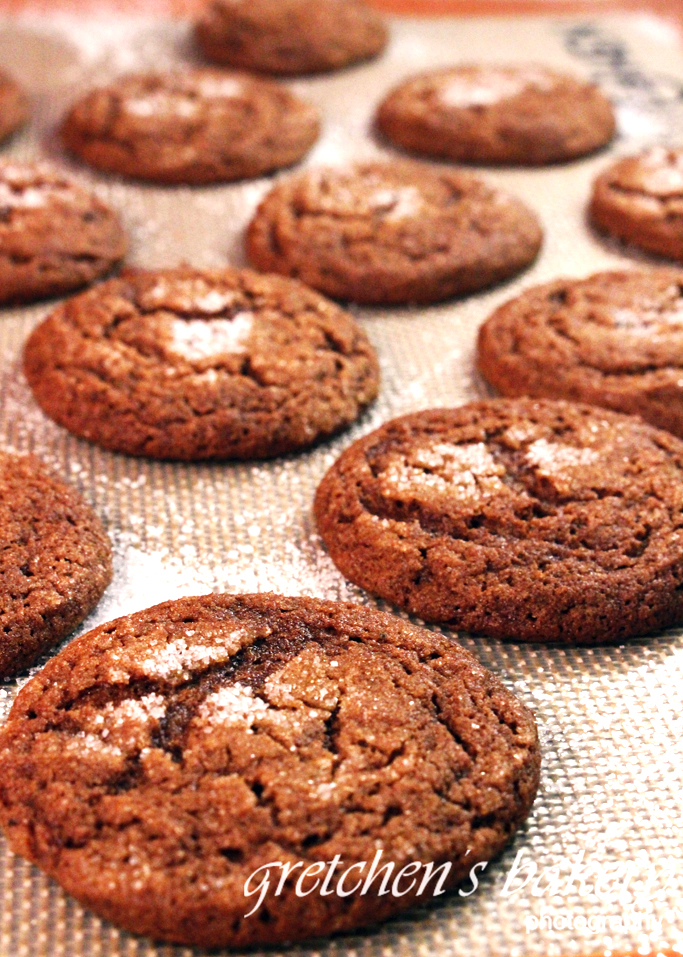 SNICKERDOODLE APPLE PIE COOKIES