If you love caramel even half as much as I do
Then you are in for a treat with these 12 vegan caramel desserts from easy to advanced!
Once you master the technique of making caramel you will start putting it on everything like I do!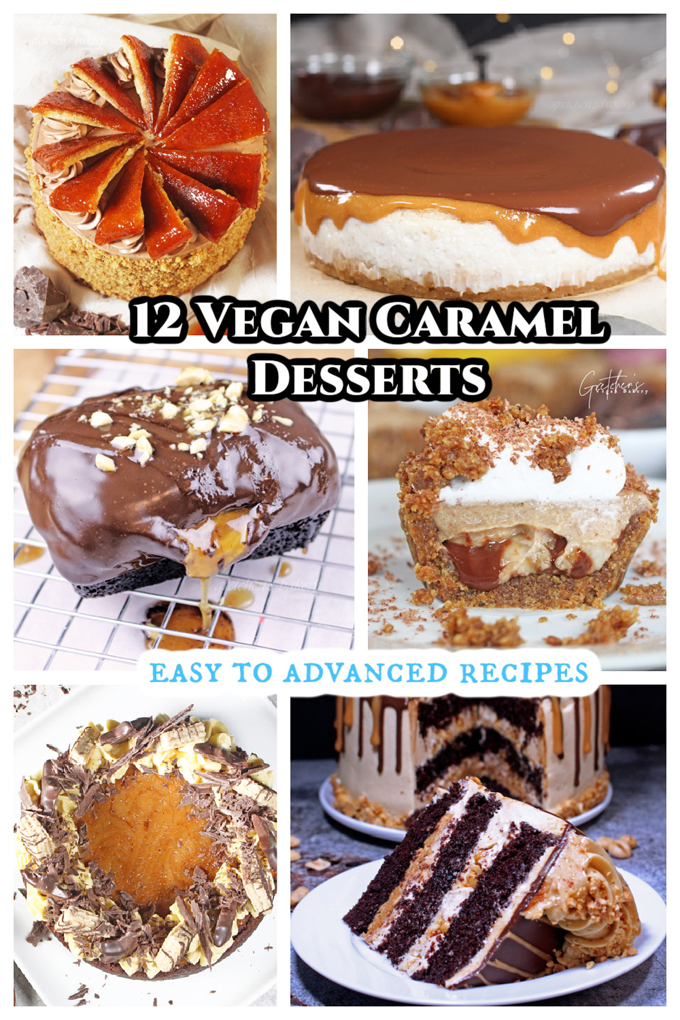 But before we get into all of these luscious recipes you should first check out the different ways to make vegan caramel
This way you can master the art of making vegan caramel and interchange your favorite way and recipe into all of your desserts going forward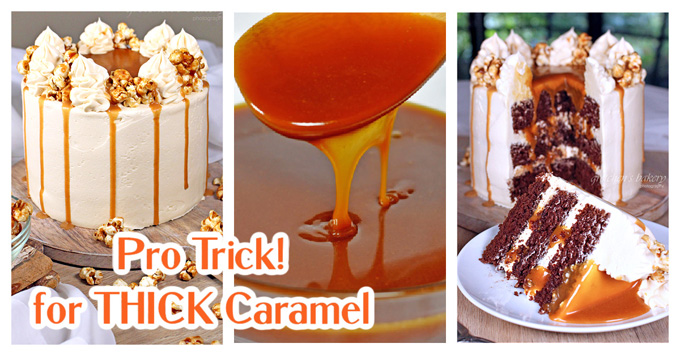 The only problem with this list is that there are actually more than 30 recipes here on my website with caramel as the star of the show!
But I've had to narrow it down to my top 12 favorites!
If you want to check out the archives of all the vegan caramel desserts click this link!
Be sure to check out my cookbook too!
All the recipes below are clickable links to full written printable recipe with video tutorial!