Let's face it Saint Patrick's Day has become a holiday filled with booze and all the green things.
Saint Patrick's Day Cakes is not the only way to celebrate like a champ!
When it comes to baking for this holiday
I've got you covered
Here are All the green things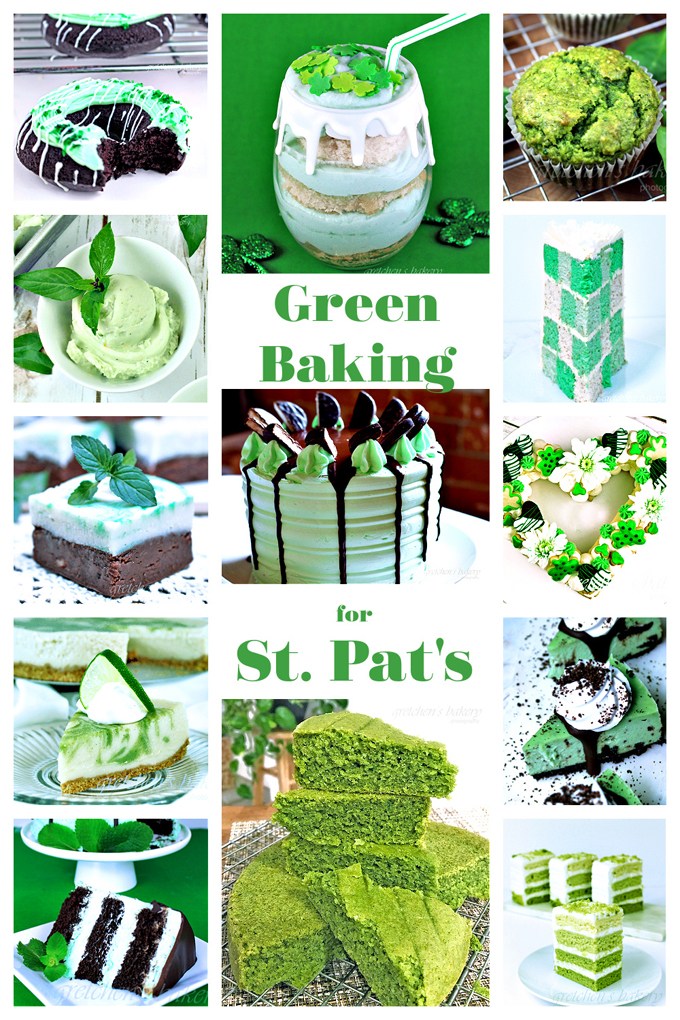 Click the links below to grab the recipes and full video tutorials for each bake!
Don't knock it 'til you try it!
You've heard of putting whiskey in your coffee right?
Well now put the whiskey in your donut and dunk it in your coffee!
Trust me! It's amazing!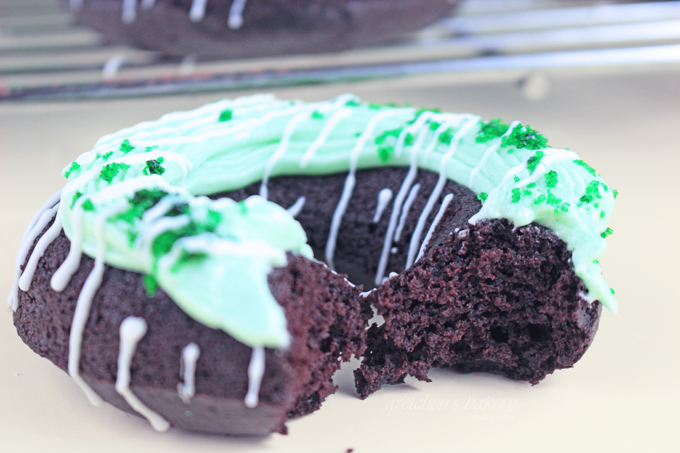 This is my favorite Saint Patrick's Day dessert!
It's cheesecake and it's green
So for me that's a total win!
Saint Patrick's day in Florida called for green key lime pie cheesecake!
This is a no bake recipe and not nuts!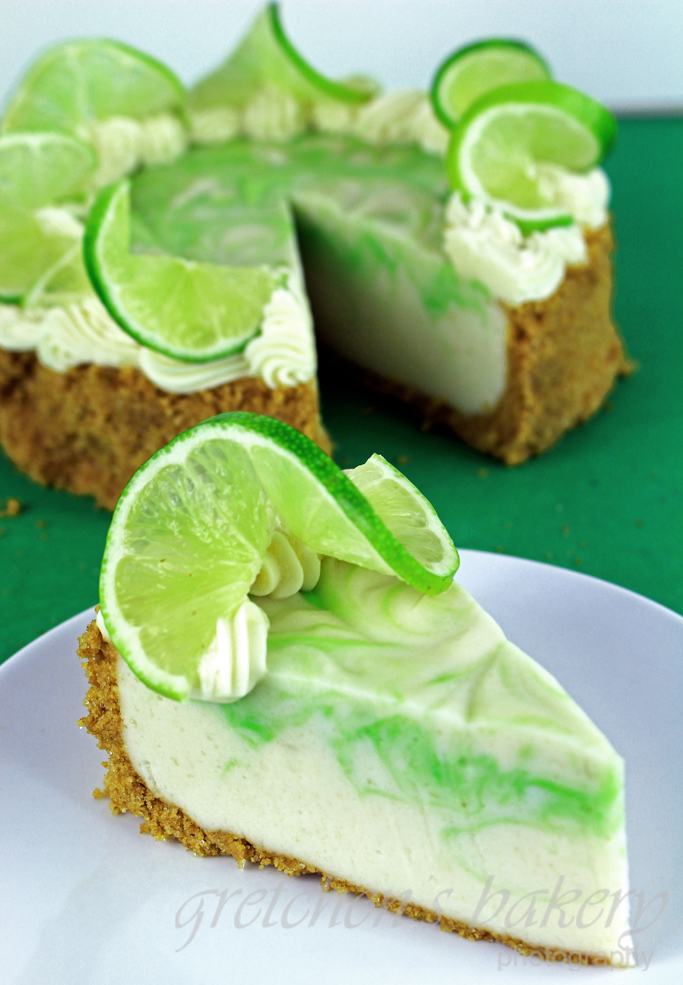 Mint and green and chocolate go together like peanut butter and jelly!
Light mint chocolate fudge recipe is so easy to make too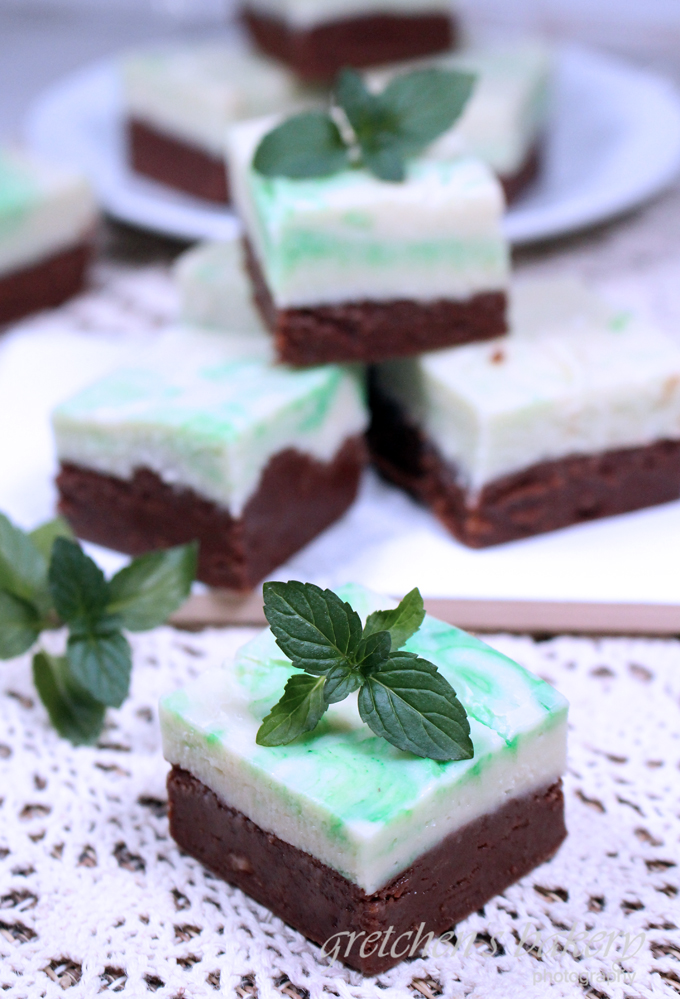 Matcha cake filled with chai spiced whipped cream may not sound like Saint Patrick's Day too much
But it is so amazingly good no one will notice the lack of booze!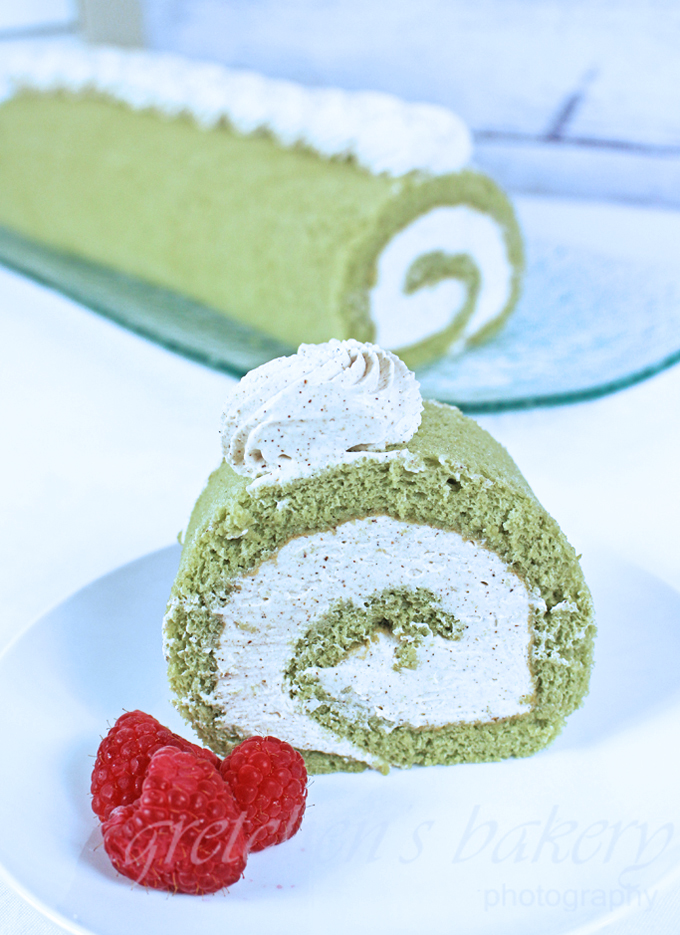 More shades of green make this light as air, not too sweet vanilla matcha cake
With vegan whipped cream for the filling and icing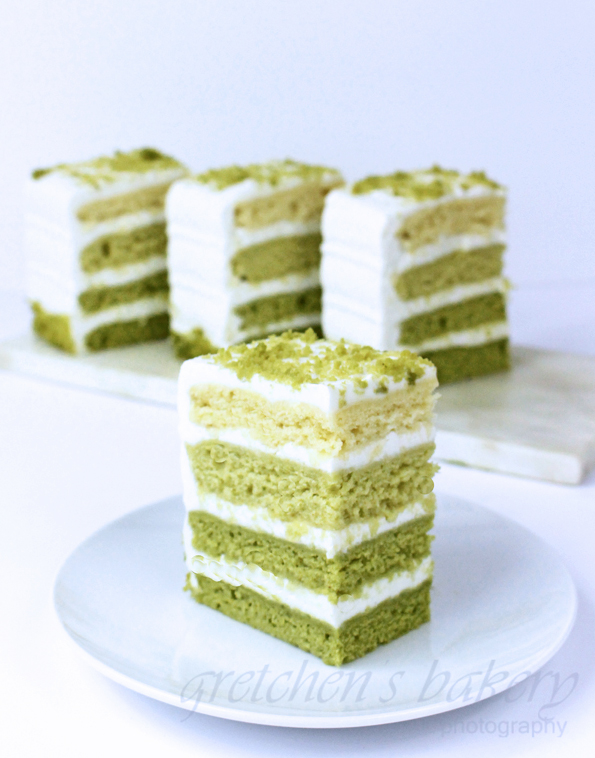 Cookies and buttercream, how can you go wrong?
My best recipe for cut out cookie dough all decorated for Saint Patrick's Day with fresh flowers
And more cookies iced up for the holiday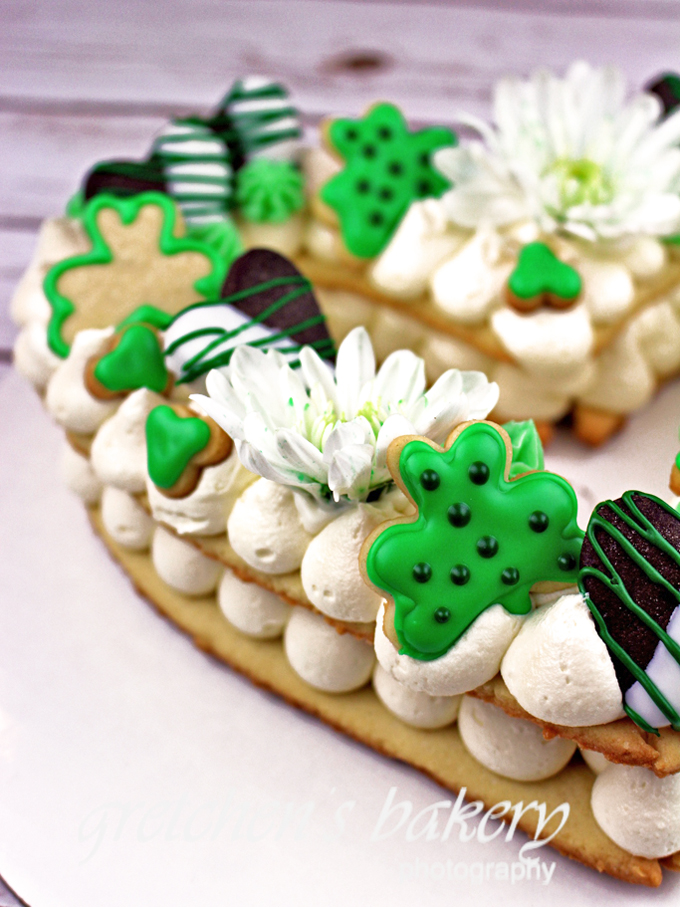 Iced or not iced that is the question
Hulk smash protein muffins made with spinach are surprisingly delicious!
Add protein powder for a power breakfast
Or buttercream icing for a sinful treat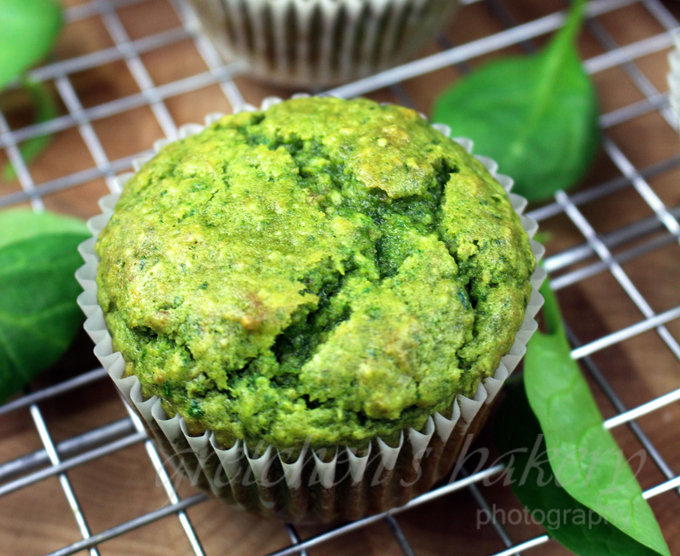 My best fluffy vanilla cake recipe is a perfect canvas for all the shades of green
Step by step video tutorial to show you how to make this checkerboard pattern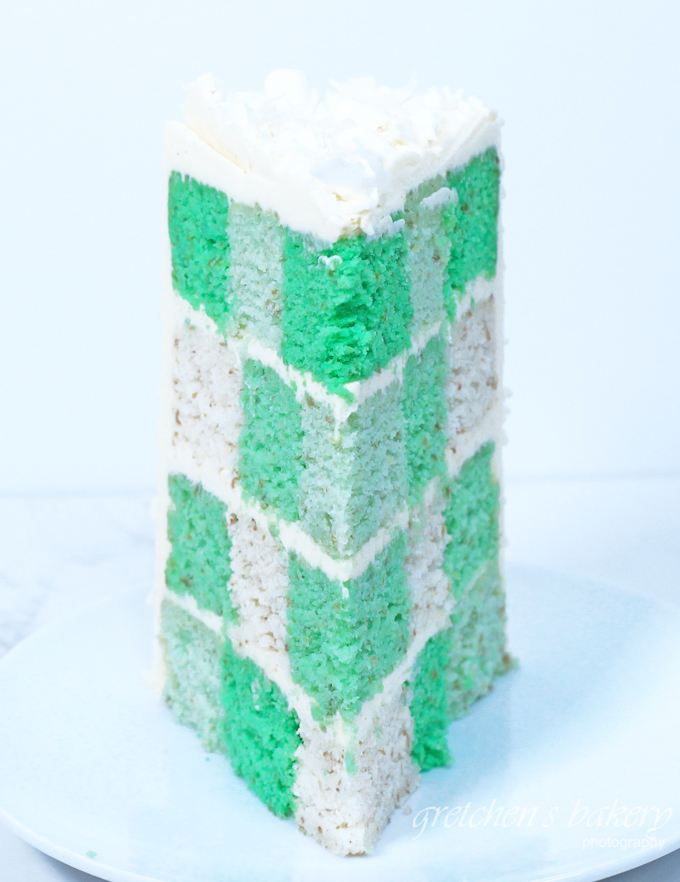 Simple two recipe cake made from the best chocolate cake and mint buttercream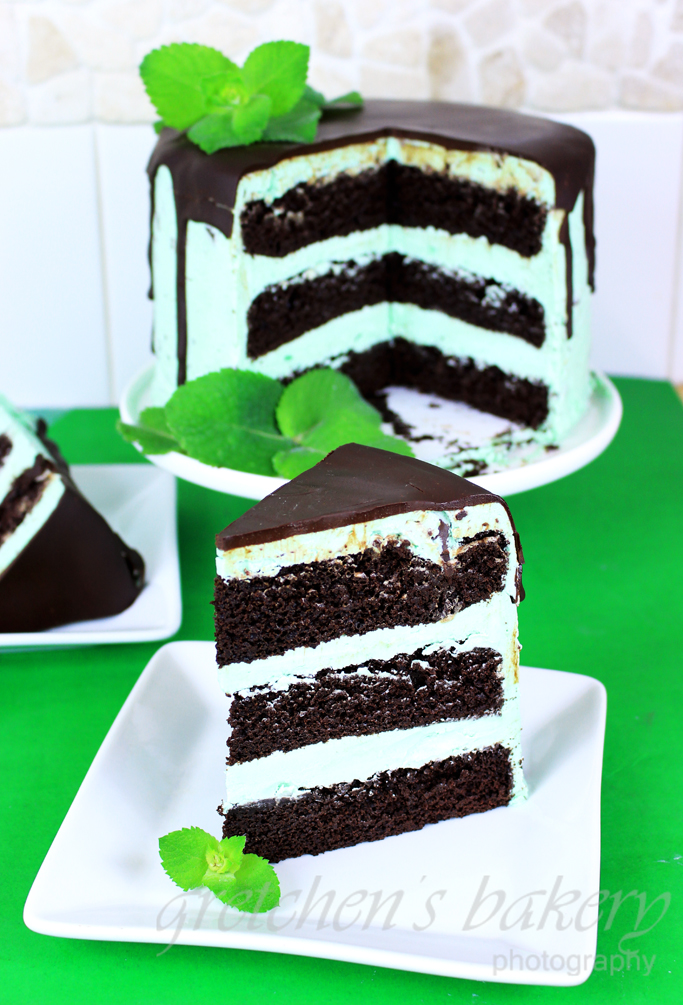 Not green but quite possibly the best Saint Patrick's Day dessert on this entire list!\
Homemade Irish Cream goes into this four ingredient mousse recipe!
Baked on a brownie base and topped off with Irish Cream buttercream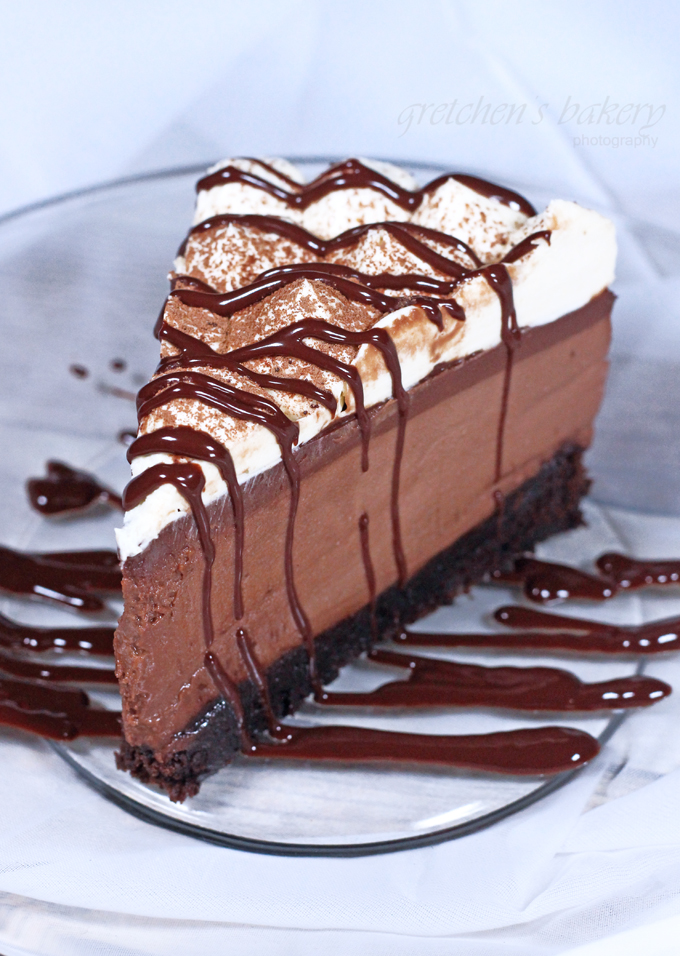 I know it's not green but it is perfectly Saint Patrick's Day!
Quick one bowl mix for the best Irish Soda bread you will ever try!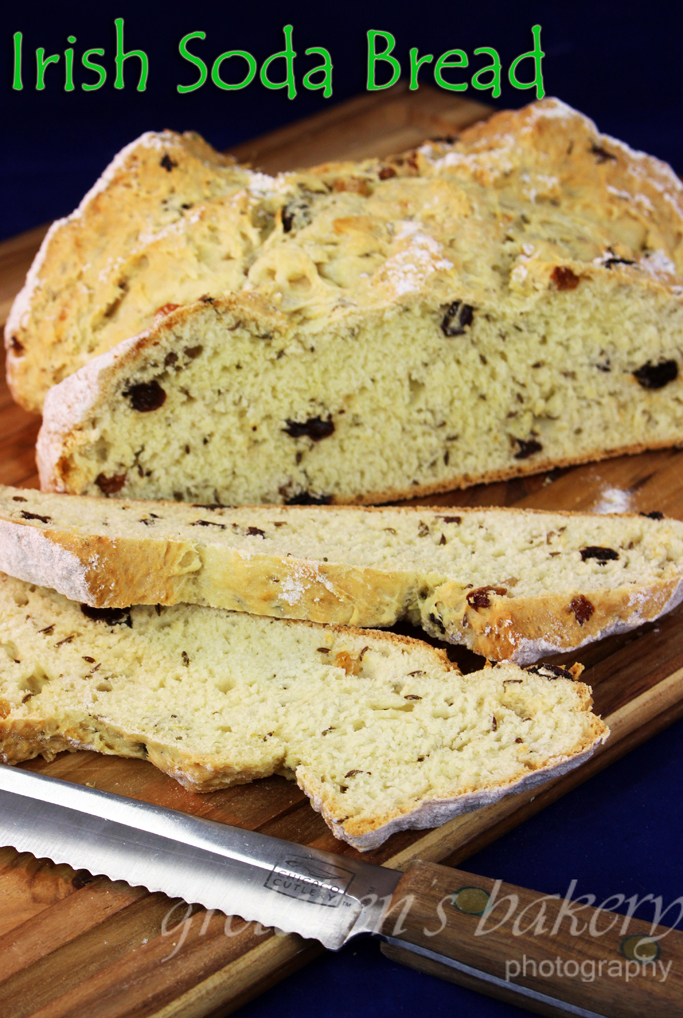 Natural green shades derived from moringa powder!
If you've never tried it, the taste is exceptional!
Paired with blackberry compote and buttercream icing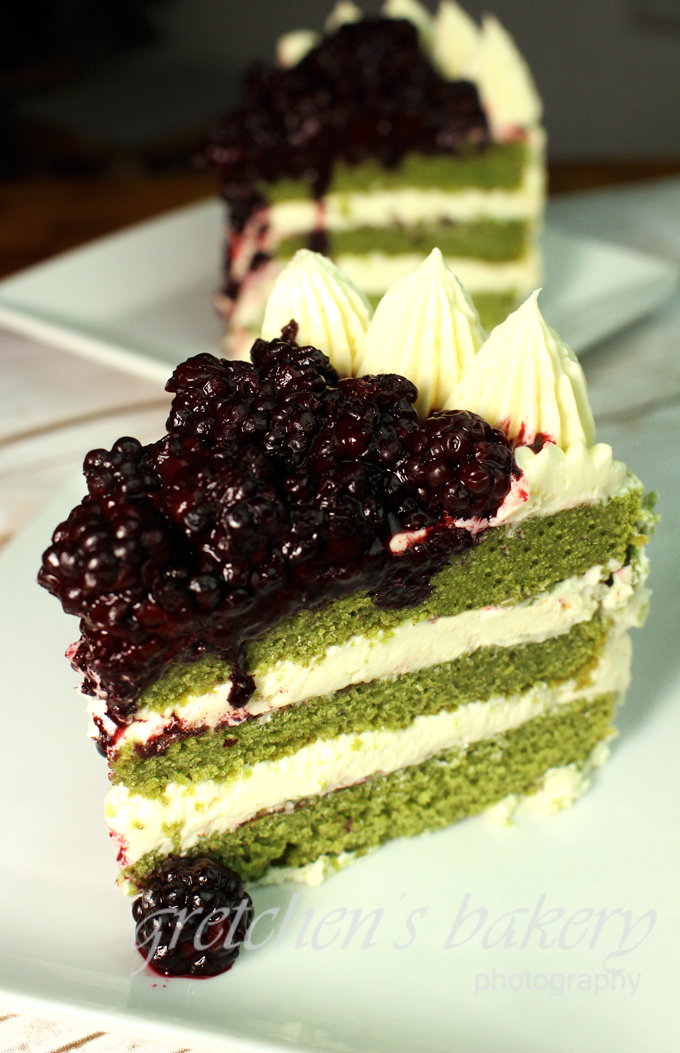 Maybe I'm getting weird by adding this one to the list
But Zucchini Bread is kinda green?
At any rate it's a great addition to the Saint Patrick's Day festivities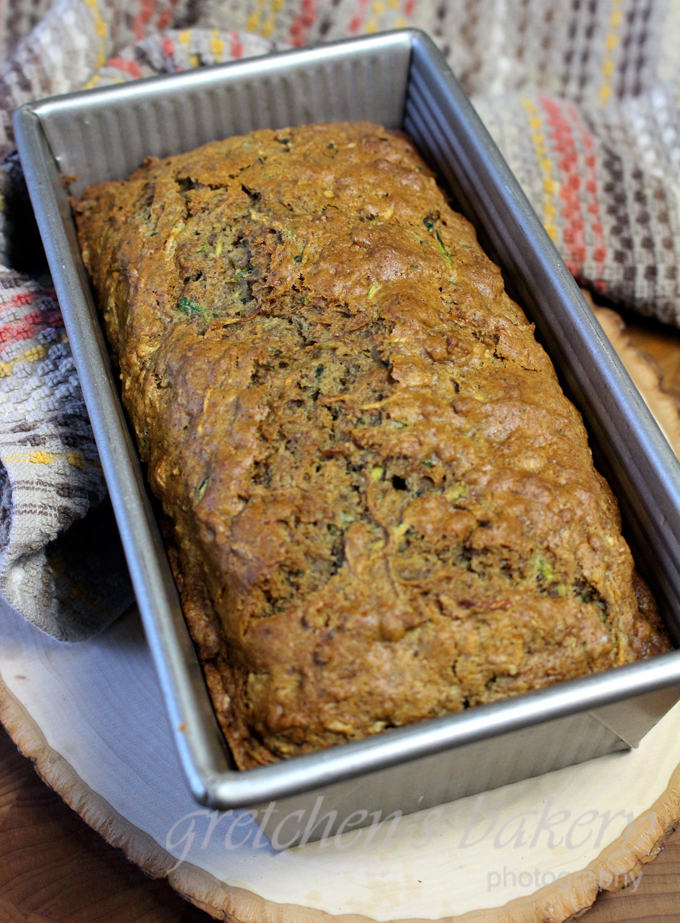 Now while this is not cake and doesn't really have anything to do with Saint Patrick's Day
It is GREEN! and it is delicious!
So I hope you will try it!