There is no debate
The best vegan cheesecake recipes are right here at Gretchen's Vegan Bakery!
Cheesecake has always been one of my favorite desserts to eat
So naturally when I transitioned my entire life, business, website and YouTube channel to vegan
Cheesecake was my top priority to veganize!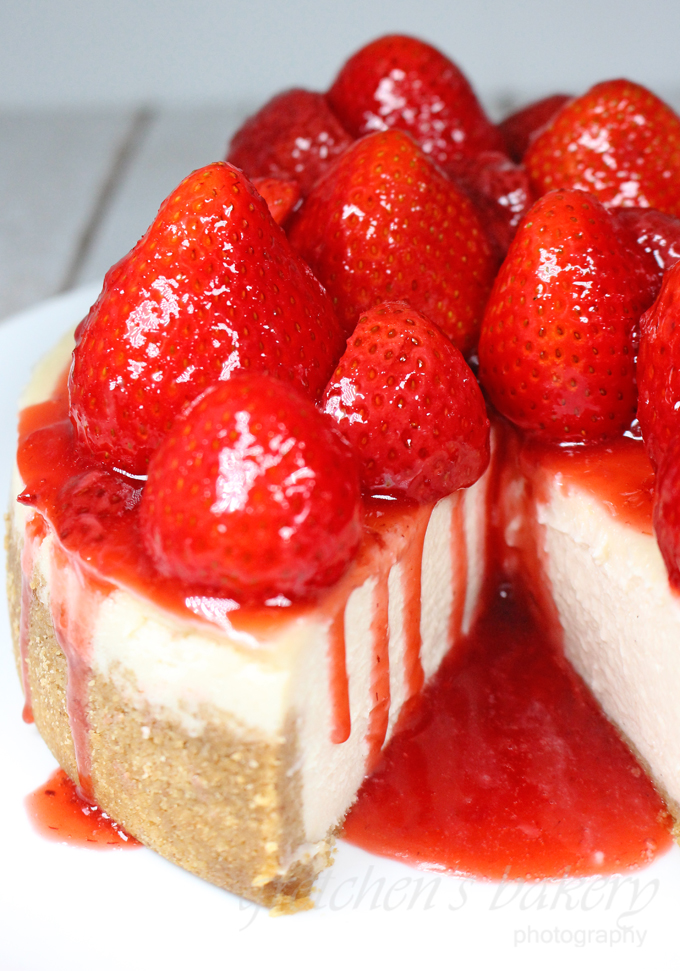 Over the years I have finally perfected the formula for the best base recipe for vegan cheesecake
I say base recipe because from here you can spin off into dozens, even hundreds of variations!
For new and interesting combinations of vegan cheesecake just like I have!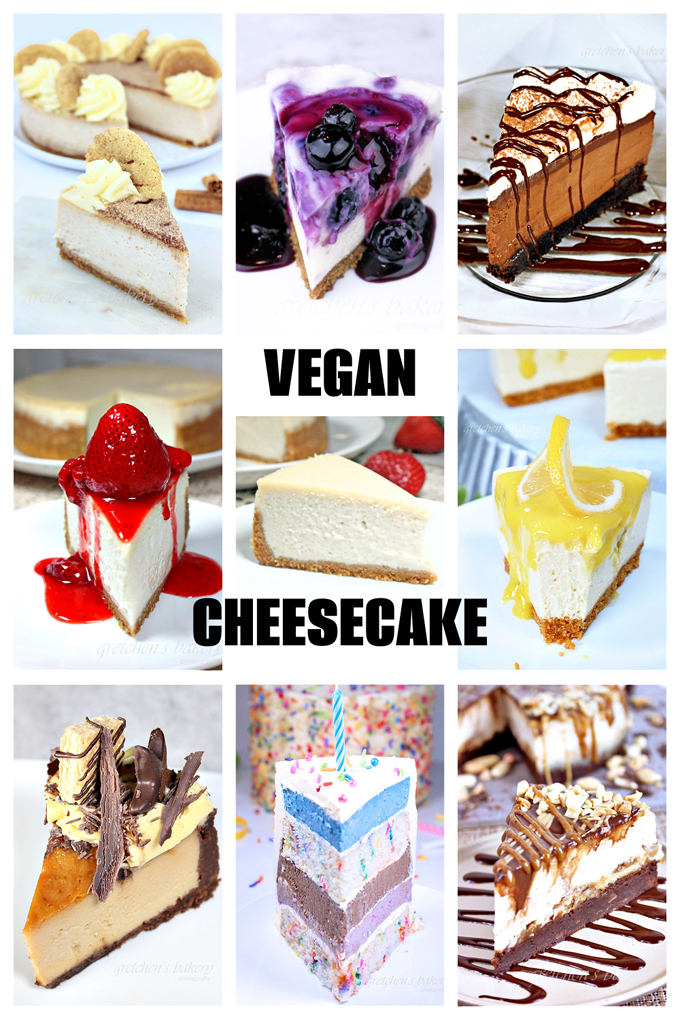 So while the recipe listed below is for my famous
All the photos that follow have clickable links to each specific recipe with step by step video tutorials for each one!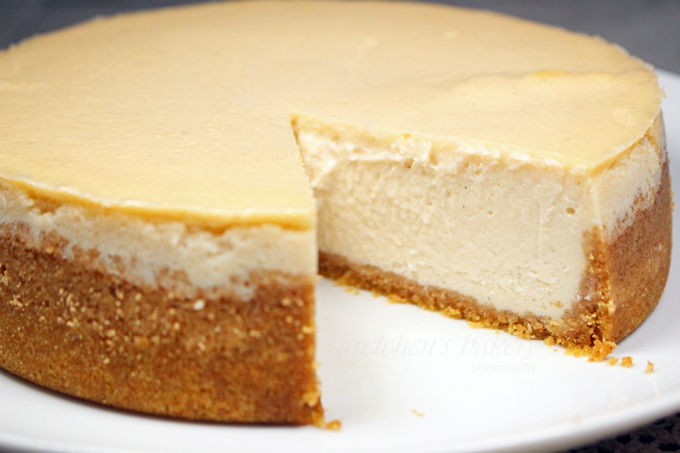 CLICK HERE FOR THE YOUTUBE VIDEO TUTORIAL FOR HOW TO MAKE THIS BASE CHEESECAKE RECIPE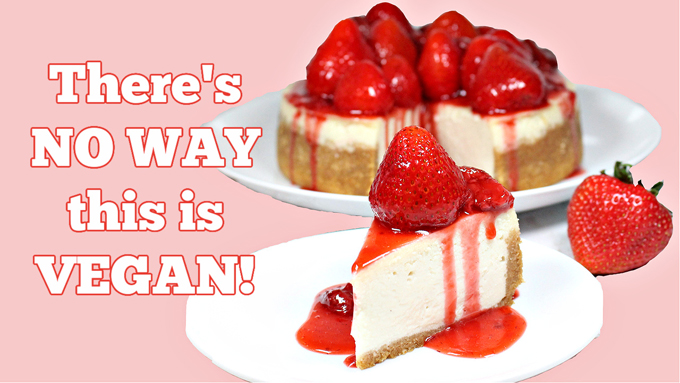 Notes for Success:
You may notice that my base recipes for cheesecake are always the same with some slight variations to the sugar or an added spice depending on what flavor I am making.
At times I add an addition of firm tofu in place of some of the cream cheese for a lightened up version and to cut some of the fat calories.
I do not find an extremely noticeable difference in the outcome of straight vegan cream cheese versus the tofu addition,  so for me I like the tofu version.
Additionally I only use Tofutti Cream Cheese for my BAKED recipes *not sponsored
I have not had success with any other brand in BAKED recipes.
For some reason the other more expensive brands I've tried have broken down into an oily mess when baked.
UPDATED 2022: A viewer noted, " I was able to find Kite Hill and the consistency was perfect since it is not oil based like the others"
Cornstarch is a very difficult ingredient to measure consistently with a volume spoons measure
So while I list both measures below I cannot stress enough how the grams measure with a scale is going to give you the best results.
Many times people have complained that their custard or cheesecake is like rubber and they don't know why!
This is from a heavy measure of cornstarch when using volume measuring spoon vs the 100% accurate scale measure in grams.

Base Recipe for Vegan Vanilla Cheesecake
Preheat the oven to 350°F Grease & parchment line a 7" cake pan *8" cake pan will also work fine your cheesecake will just be slightly thinner than mine- no change to the recipe needed.
Ingredients
For the Crust:
Graham Crackers or Digestive Biscuits 1 package of graham crackers= 10 sheets (140g)
Vegan Butter melted 4 tablespoons (56g)
For the Cheesecake:
Vegan Cream Cheese *see notes 12ounce (339g)
Firm Tofu 4ounces (113g) * see notes
Vegan Butter melted 2 tablespoons (28g)
Granulated Sugar 1 cup (200g)
Cornstarch 4 Tablespoons (32g) *see notes
All Purpose Flour 3 Tablespoons (24g)
Plant Milk *I use soy milk 6fl oz (177ml)
Vegan Lactic Acid or apple cider vinegar 1 teaspoon
Salt ¼ teaspoon
Vanilla Extract 3 teaspoons (15ml)
Instructions
First prepare the graham cracker crust by crushing the graham crackers in a food processor to fine crumbs.
Add the melted vegan butter and pulse until it resembles wet sand
Press the crumbs into the prepared greased & parchment lined cake pan evenly on the bottom and up the sides.
Freeze while you prepare the cheesecake batter
Placing all of the cheesecake ingredients into the work bowl of your food processor and pulse to blend
Scrape the sides of the bowl to ensure an even mix then blend again to a smooth mixture
Pour the batter into the crust and bake in a water bath in a preheated 350°F and bake for 60 minutes
After 60 minutes turn the oven off but leave the cheesecake in the oven with the door cracked open to cool slowly for another 60 minutes
Remove the cheesecake & cool completely at room temperature and then refrigerate for at least 2 hours to set or overnight before unmolding.
Notes
Cheesecake must be kept refrigerated at all times, I do not like to freeze cheesecakes as I think the texture changes on the thaw; but this cheesecake will stay fresh wrapped loosely to prevent drying for up to 10 days in the refrigerator
1) DOUBLE CHOCOLATE CHEESECAKE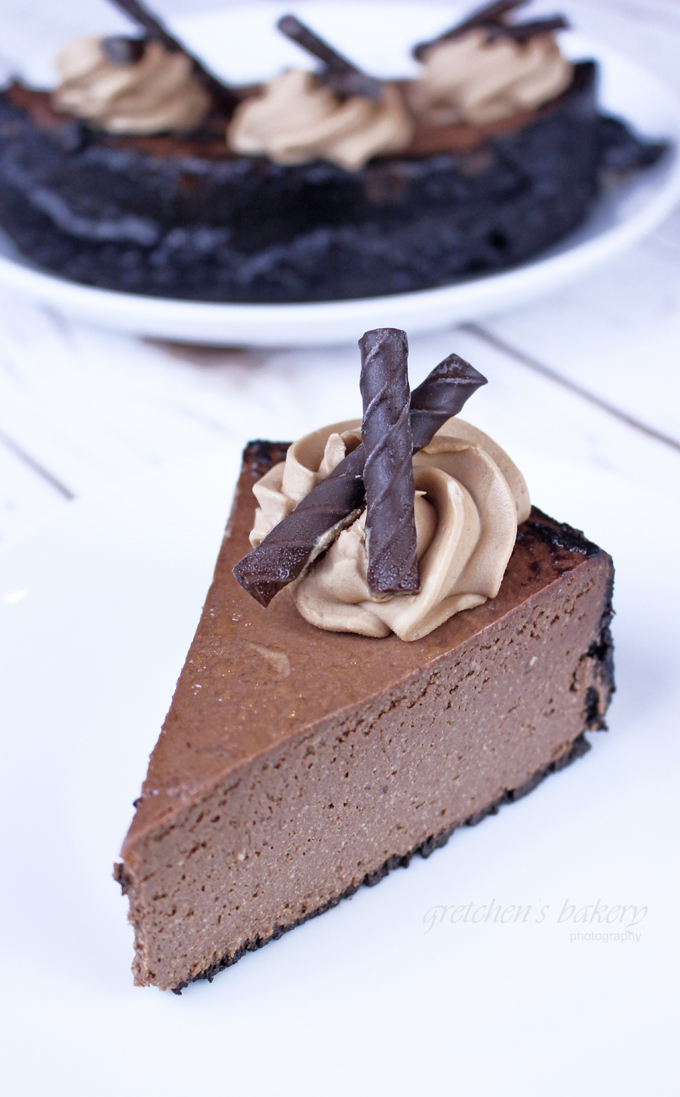 2) OREO COOKIES 'N' CREAM CHEESECAKE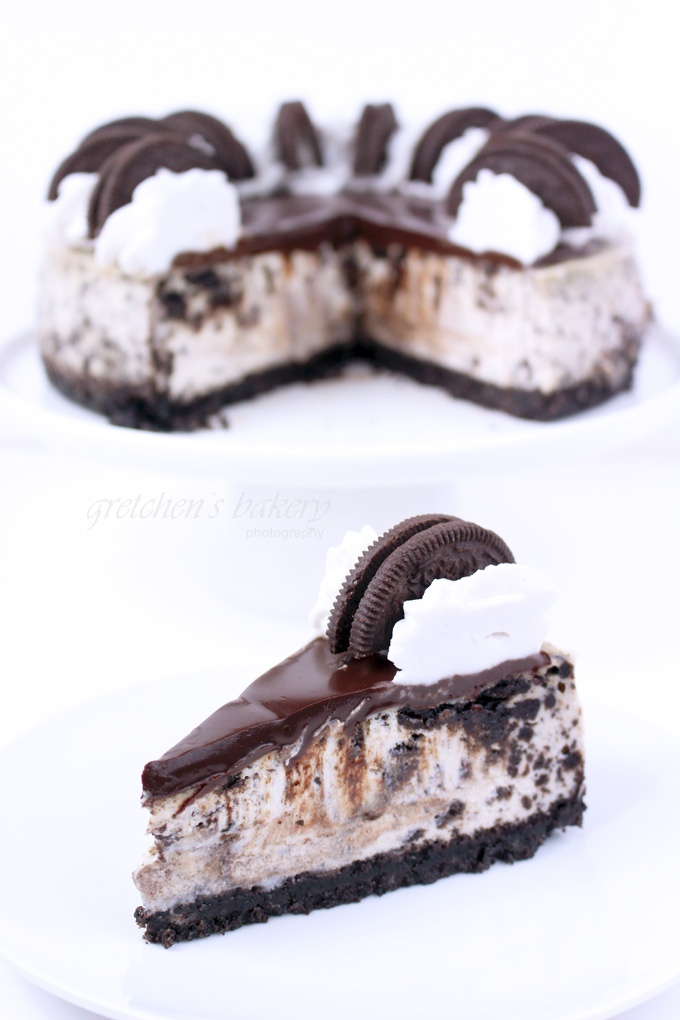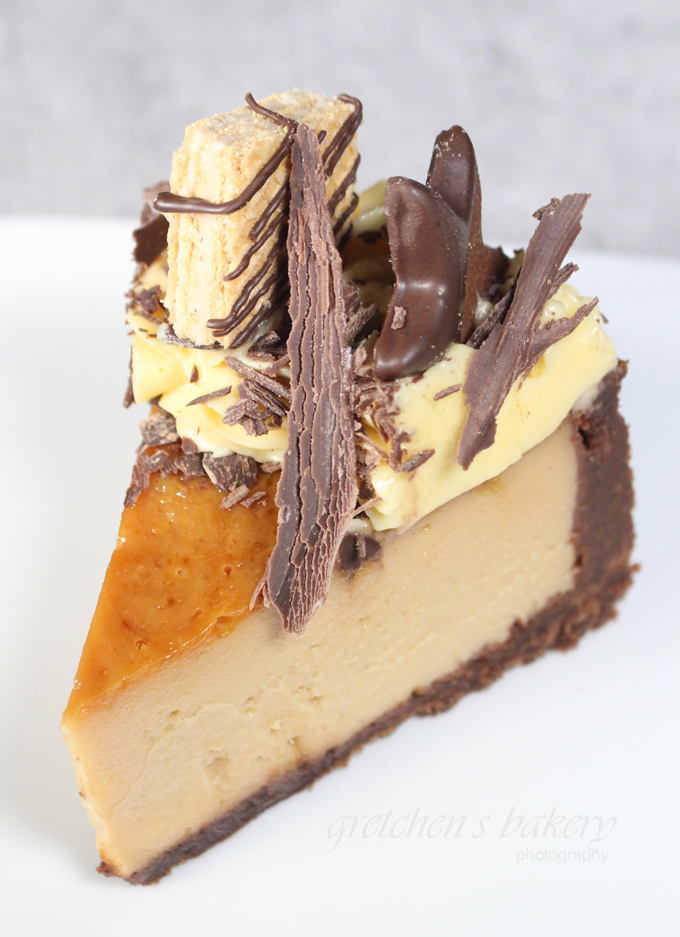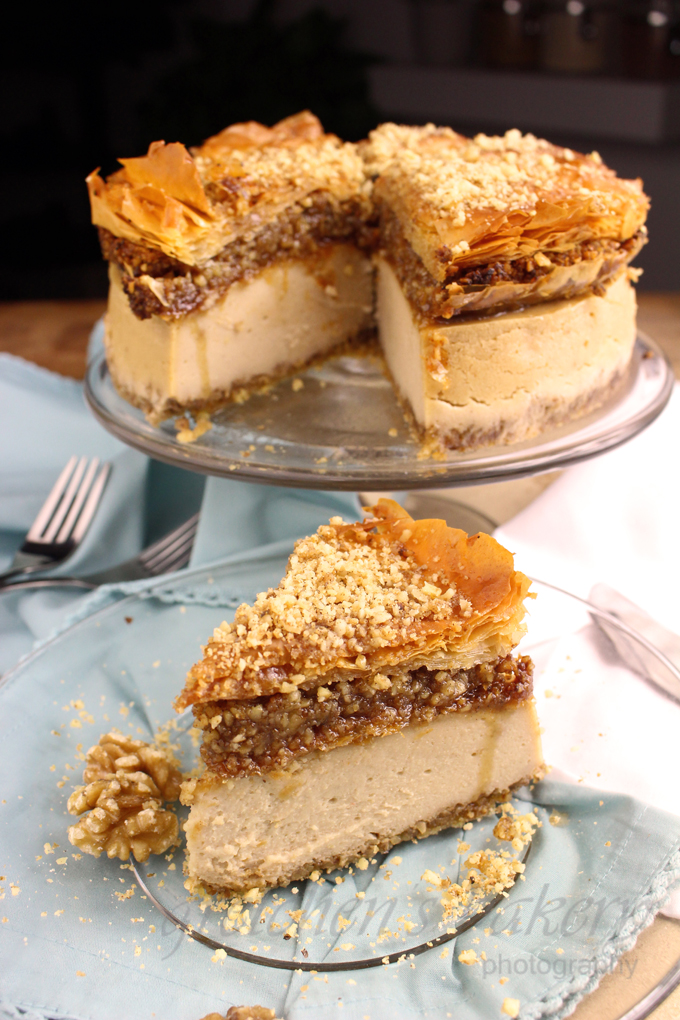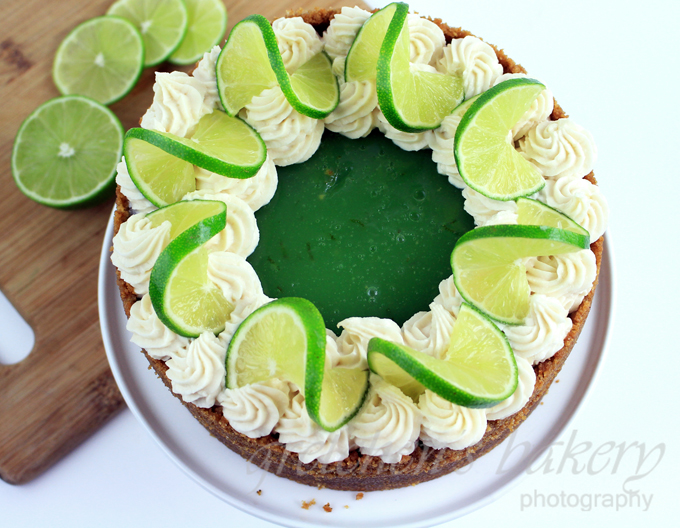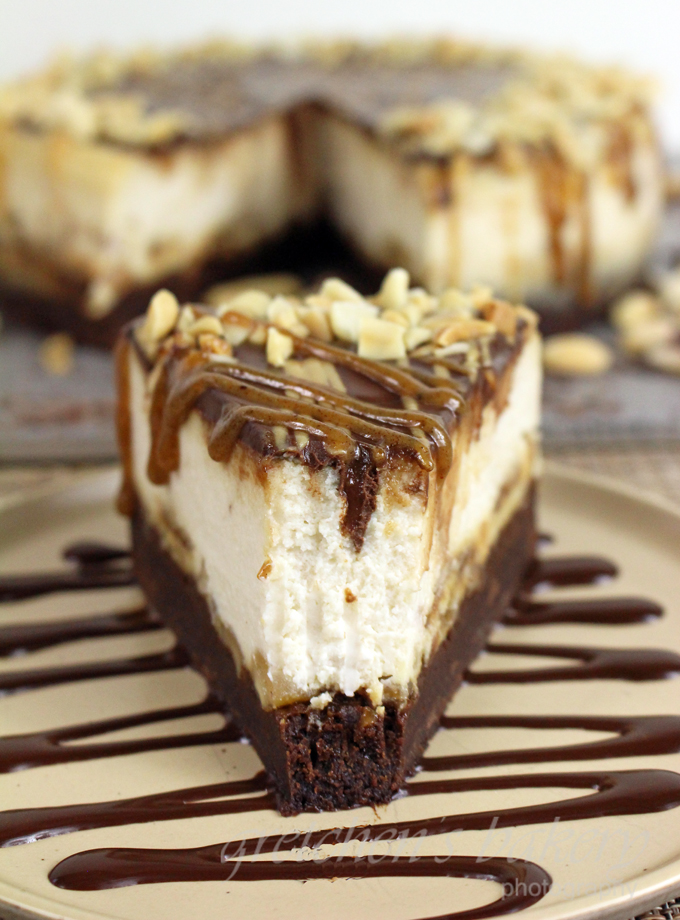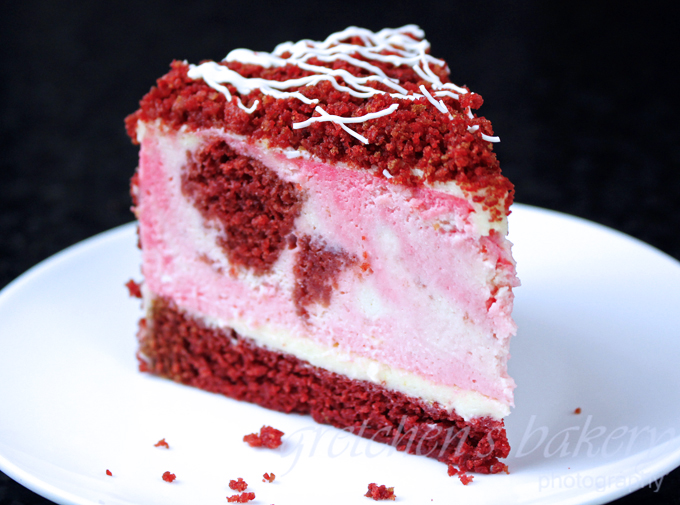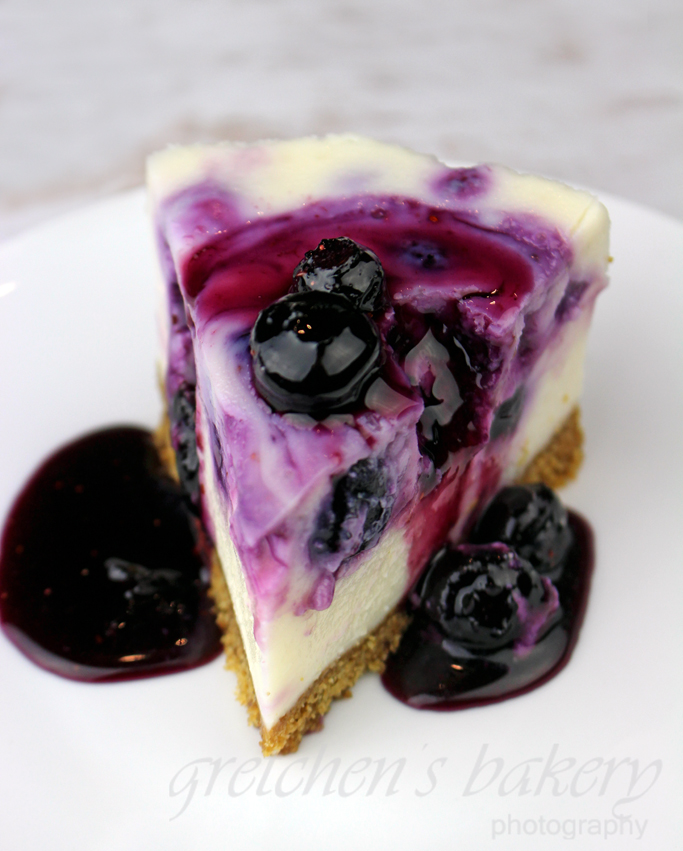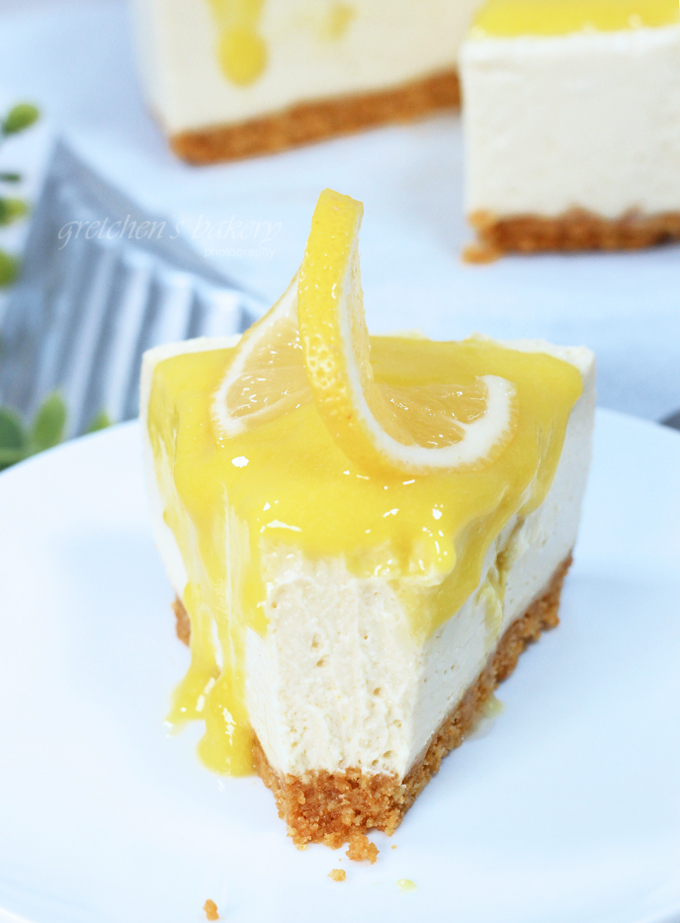 11) ITALIAN RICOTTA CHEESECAKE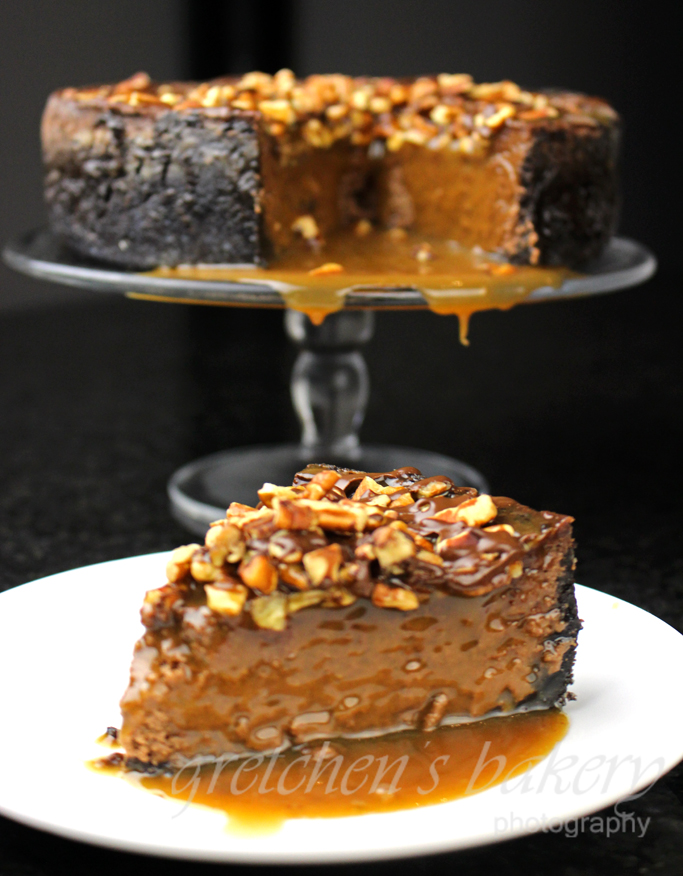 13) CLASSIC STRAWBERRY CHEESECAKE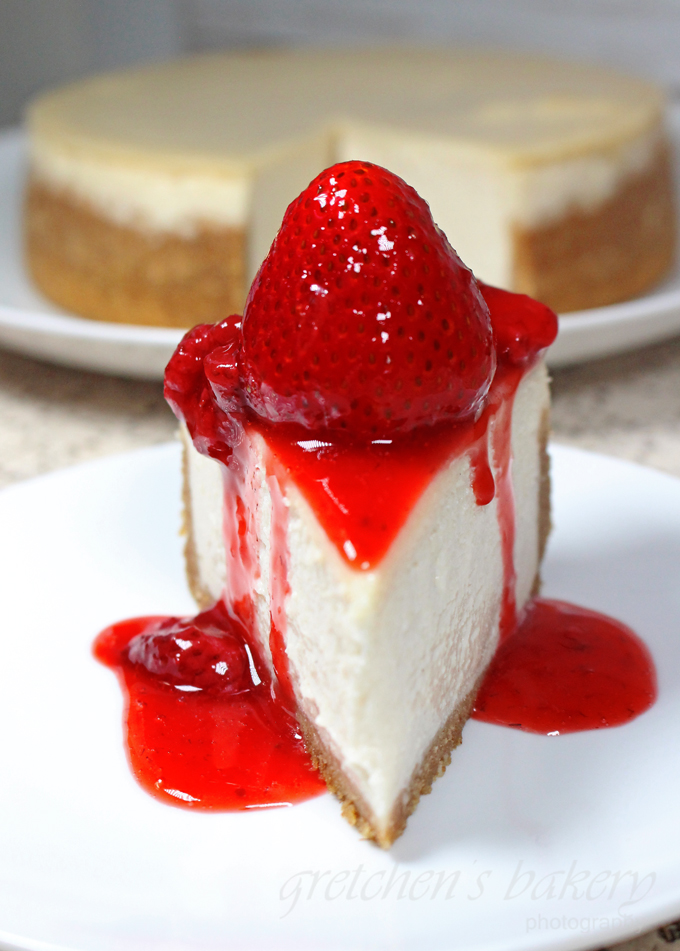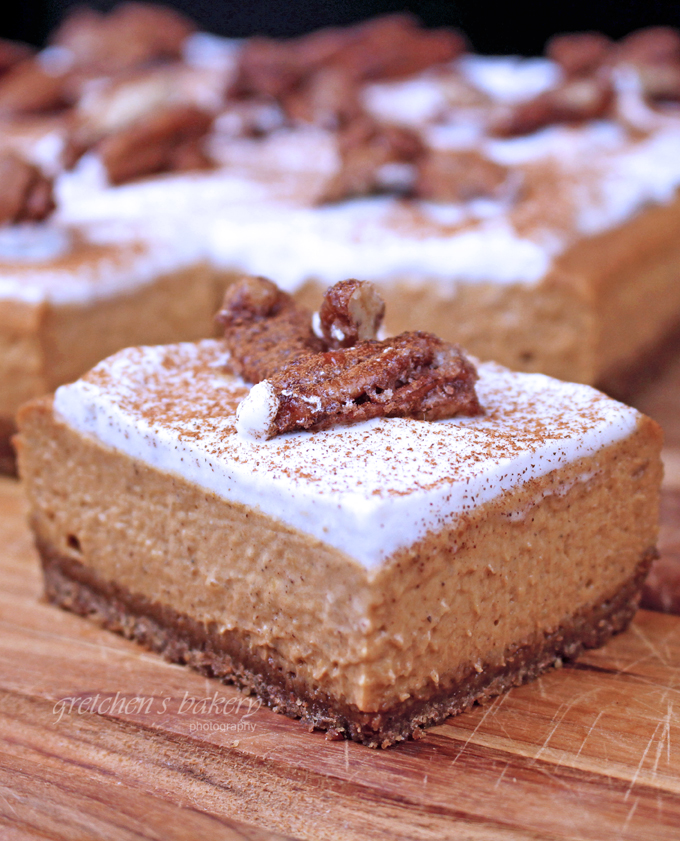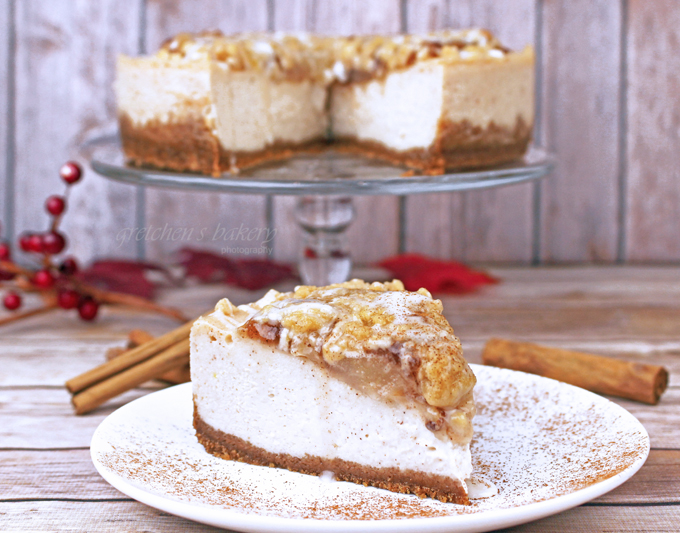 16) PIñA COLADA CHEESECAKE BARS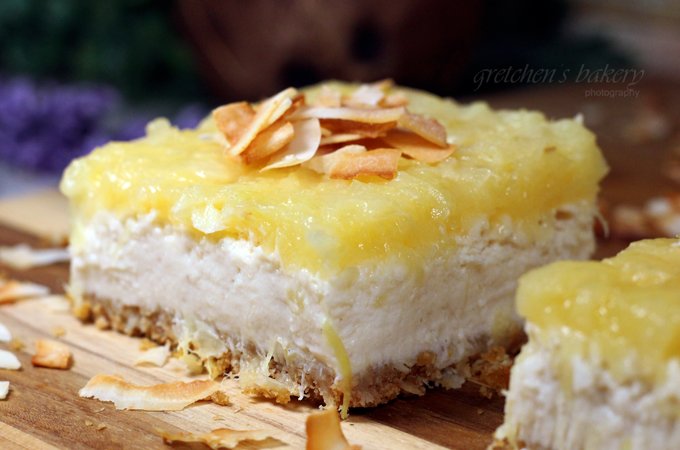 17) BISCOFF COOKIE BUTTER CHEESECAKE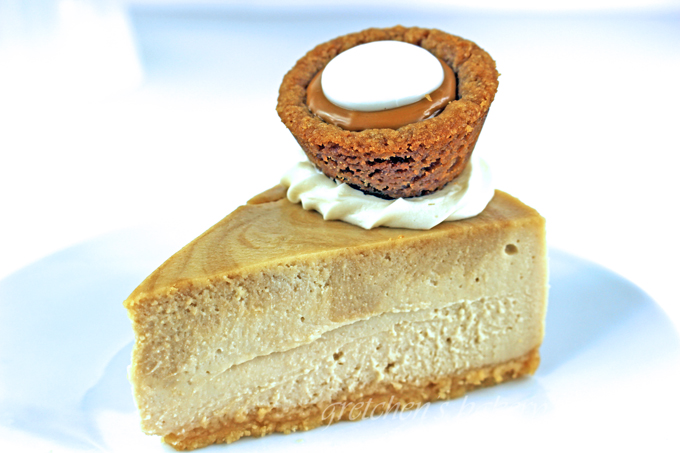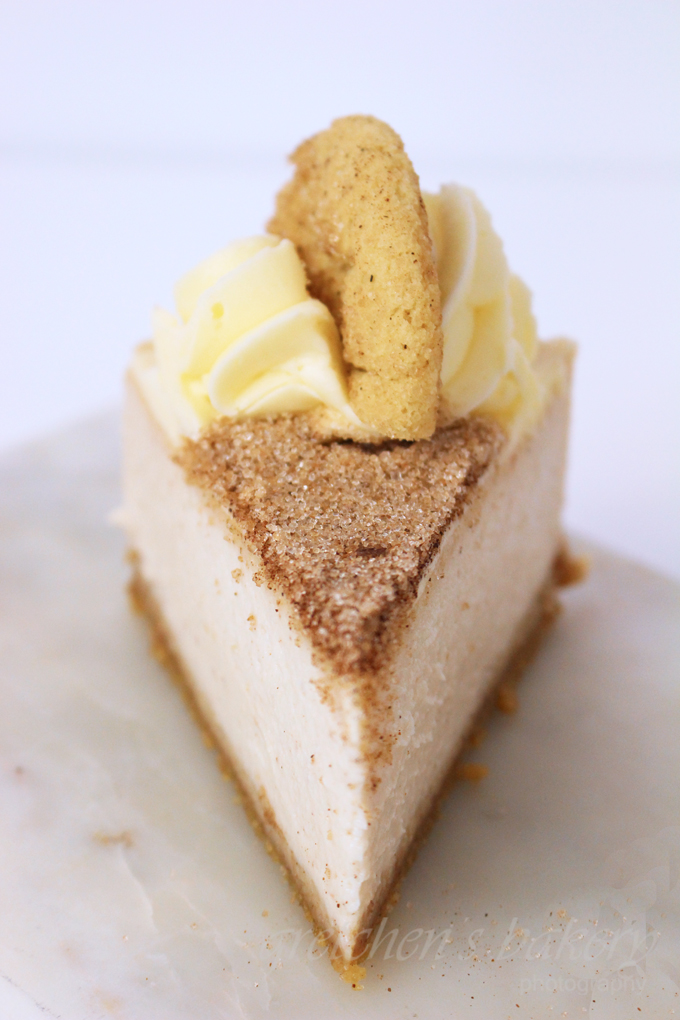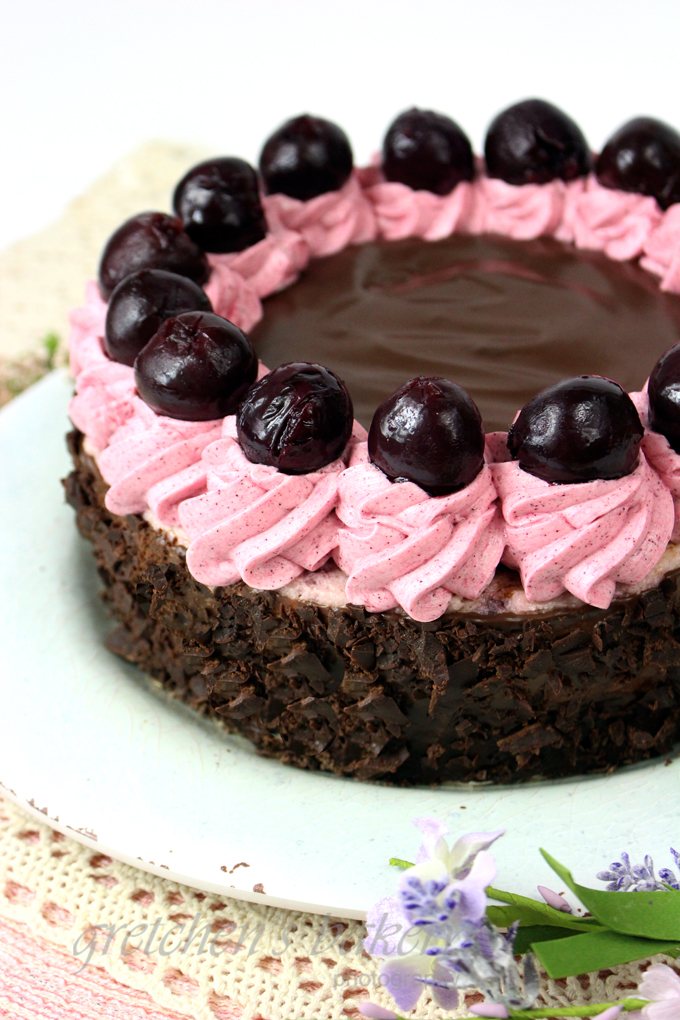 20) BIRTHDAY CAKE FUNFETTI CHEESCAKE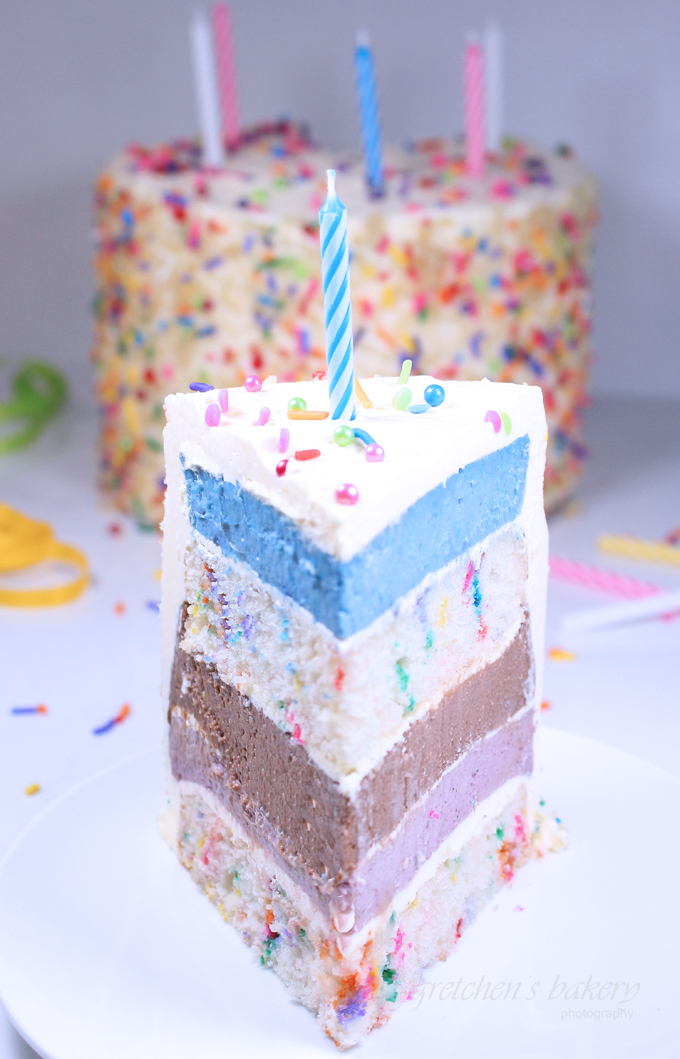 21) GERMAN CHOCOLATE CHEESECAKE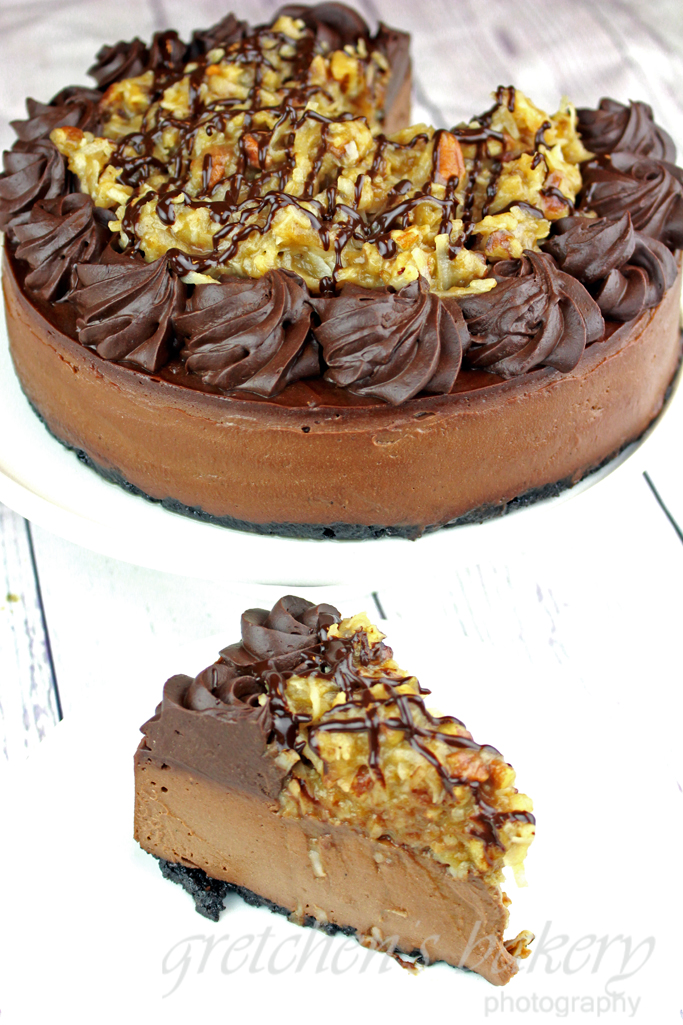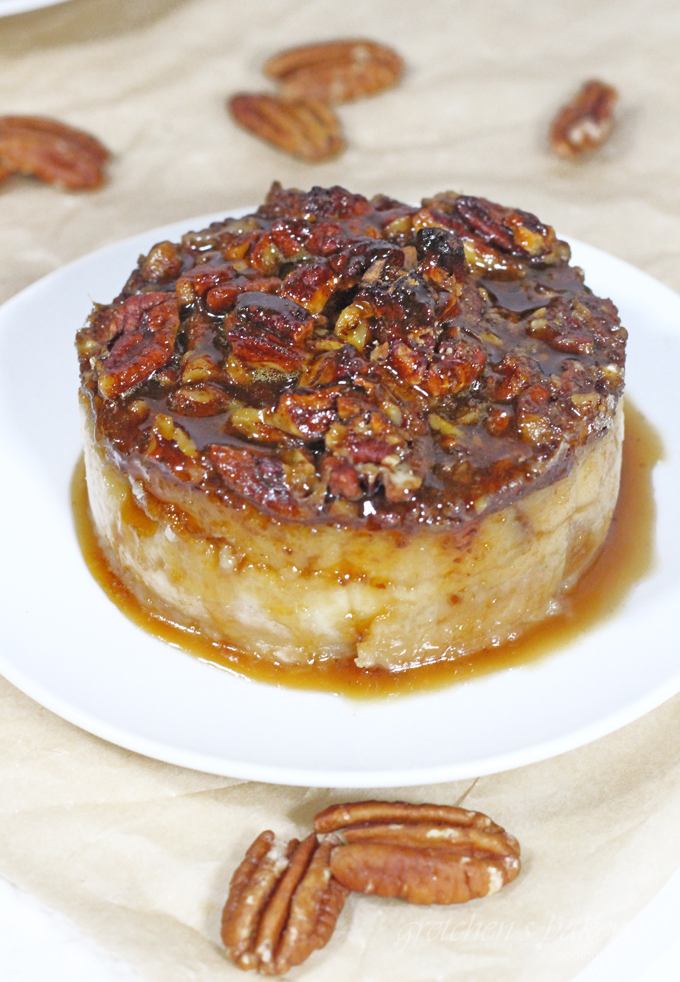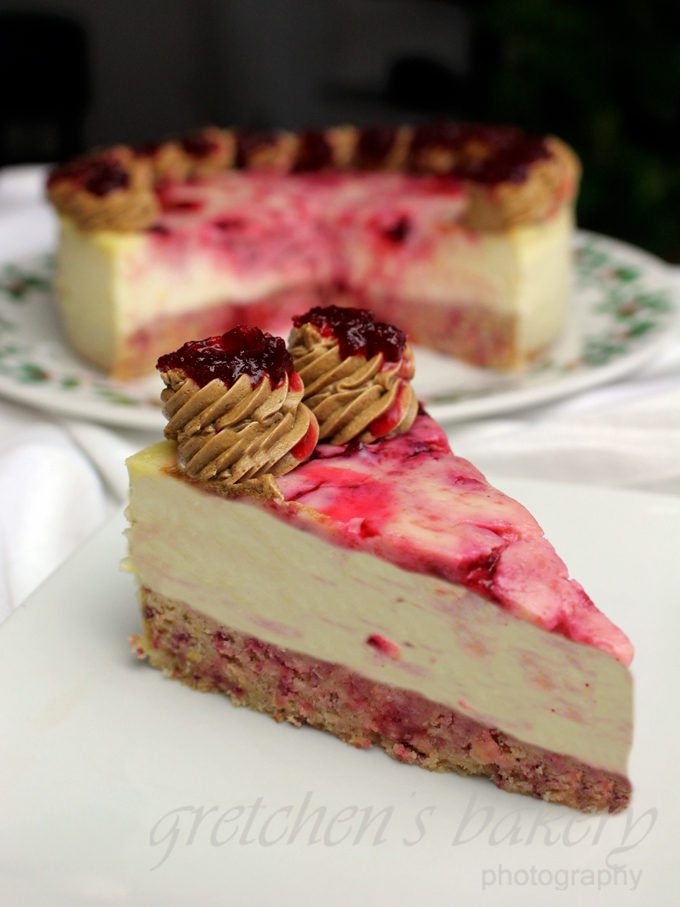 24) WHITE CHOCOLATE BLUEBERRY CHEESECAKE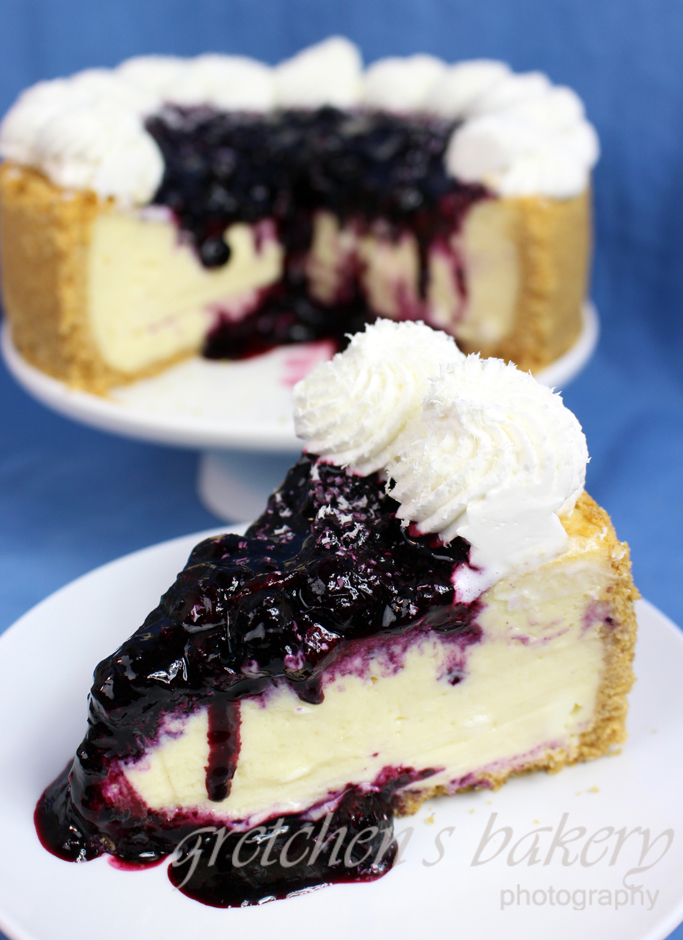 25) CHOCOLATE COVERED STRAWBERRY CHEESECAKE
26) CHOCOLATE MOUSSE CHEESECAKE