If you are looking for the best vegan layer cakes to wow everyone at your next gathering
Look no further!
You've come to the best place for all things vegan baking!
All the recipes come complete with step by step video tutorials for no fail results!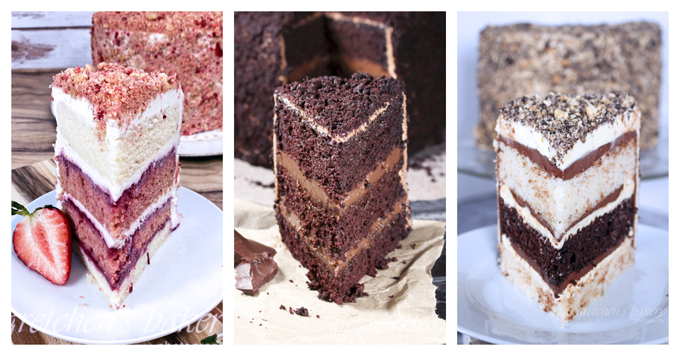 Here are just a few of my top layer cakes
Everyone will think you went to a fancy vegan bakery!
Any layer cake, like the ones that follow, are what I call a "building on recipes" project
Meaning you will have to prepare several recipes in advance before building the final cake
I list everything in order of what to make first so your time spent in the kitchen is minimized
With maximum efficiency and the least amount of stress possible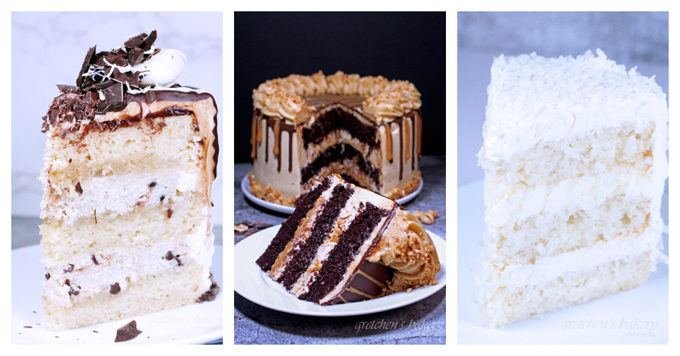 So I know you will be back to make more and more recipes after this one!
Click the links below to grab the recipes with video links to the step by step tutorials!
STRAWBERRY SHORTCAKE CRUNCH CAKE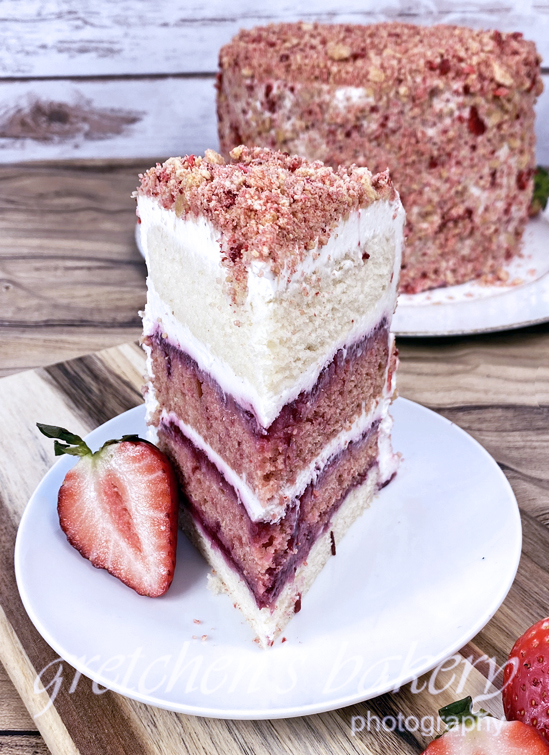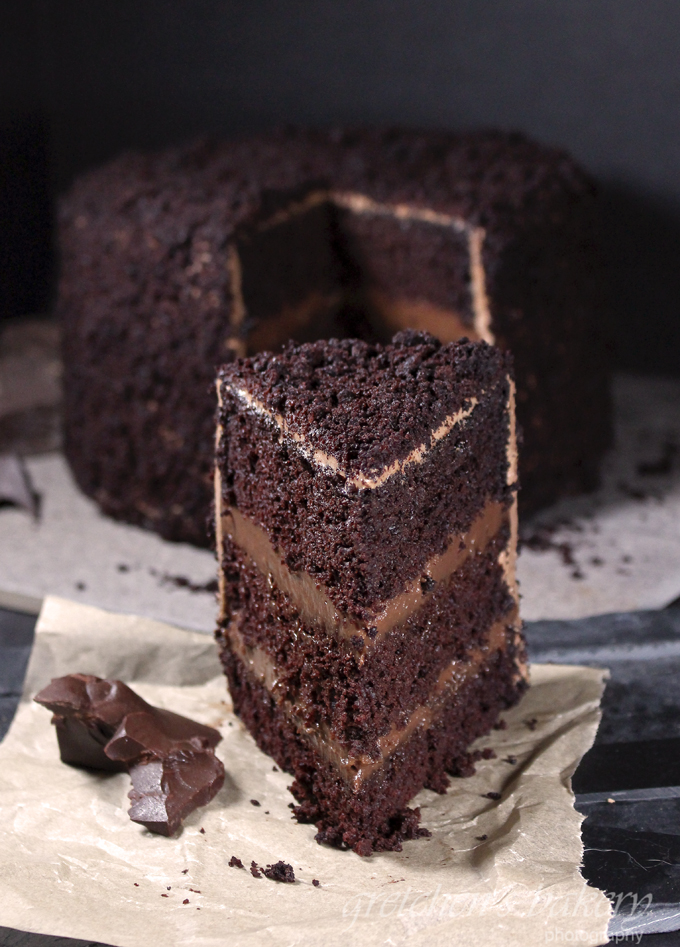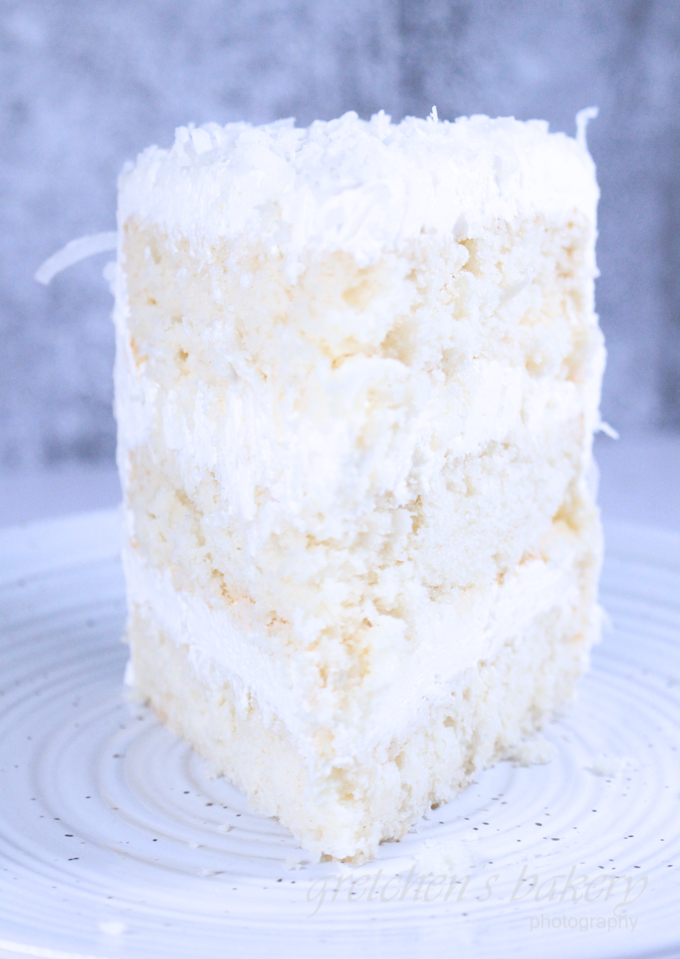 STRAWBERRY VANILLA RUFFLE CAKE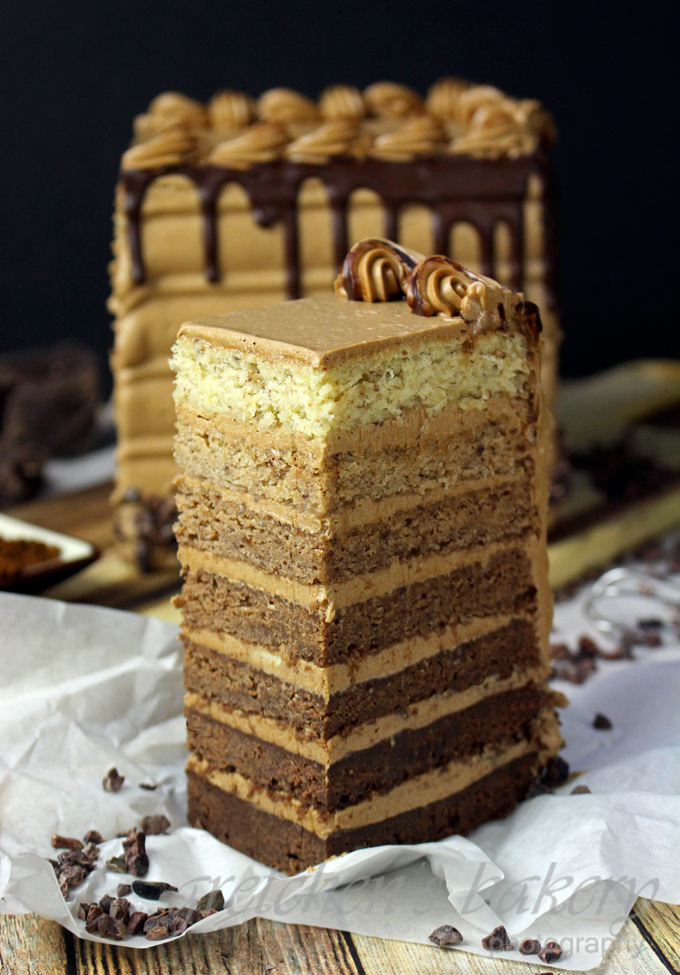 SNICKERS CAKE ~ SALTED CARAMEL CAKE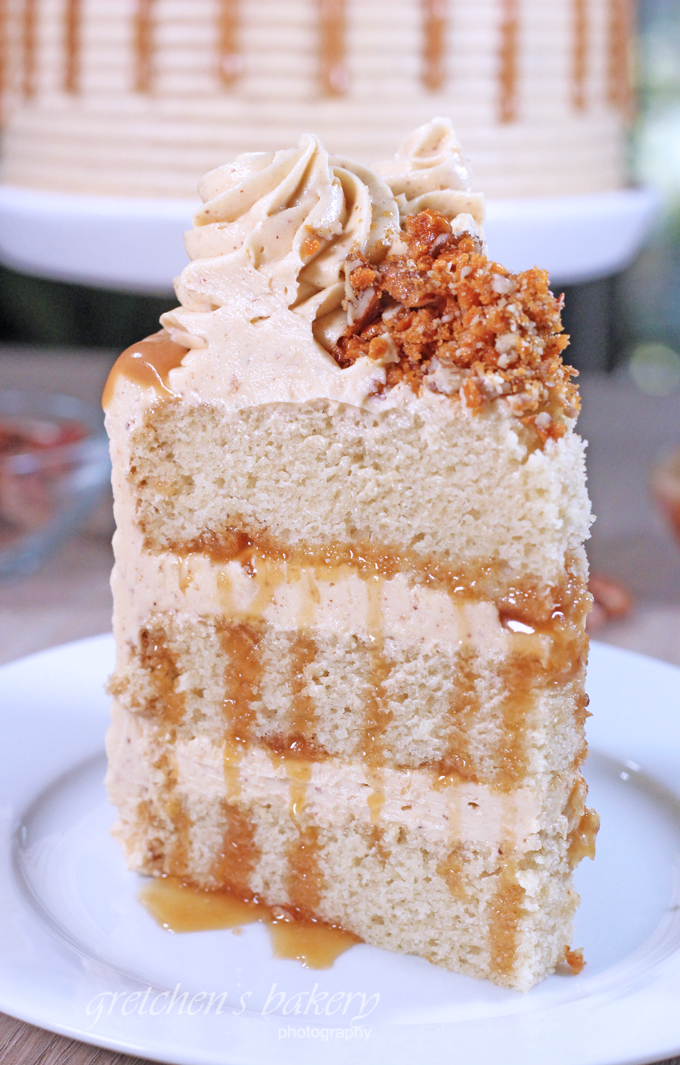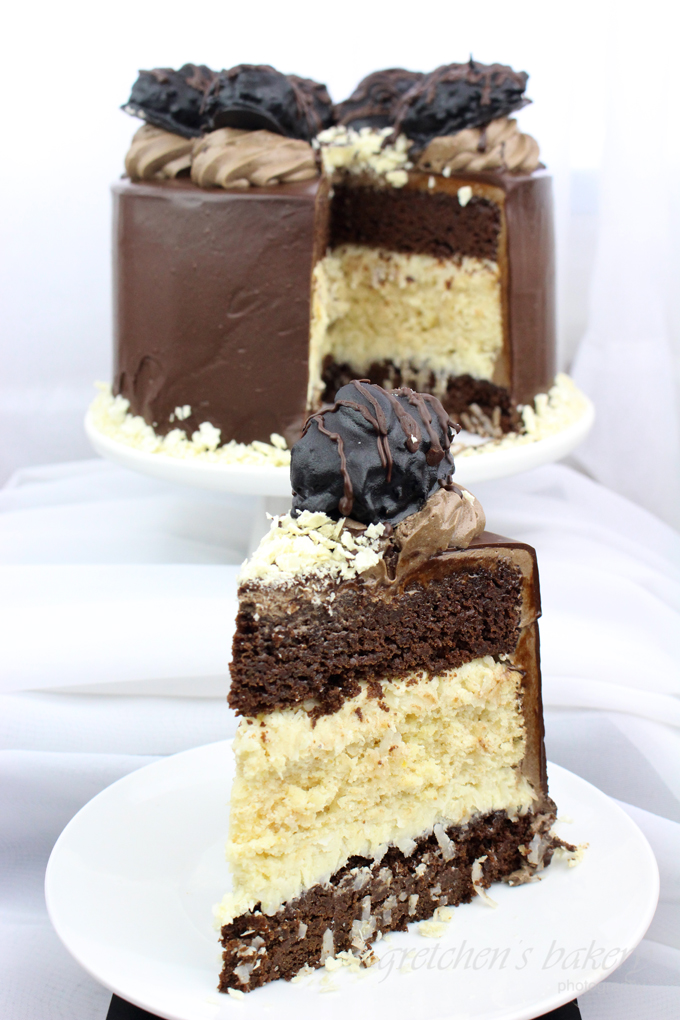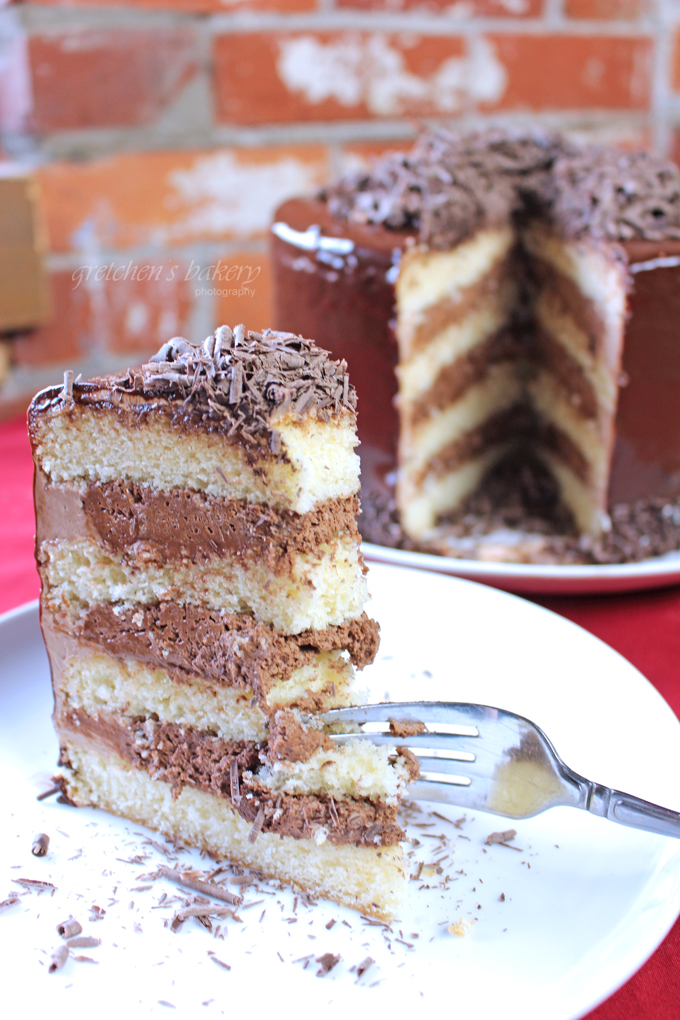 ALMOND SPONGE CAKE WITH CHOCOLATE MOUSSE